The modern, coastal resort of Puerto Banus is one of the most popular retirement destinations on the Costa del Sol. The town has a fine selection of affordable luxury apartments and villas. Many have wonderful views of the marina, La Concha mountain and the Mediterranean Sea. Here are some more reasons why you should choose retirement in Puerto Banus.

1. Sunshine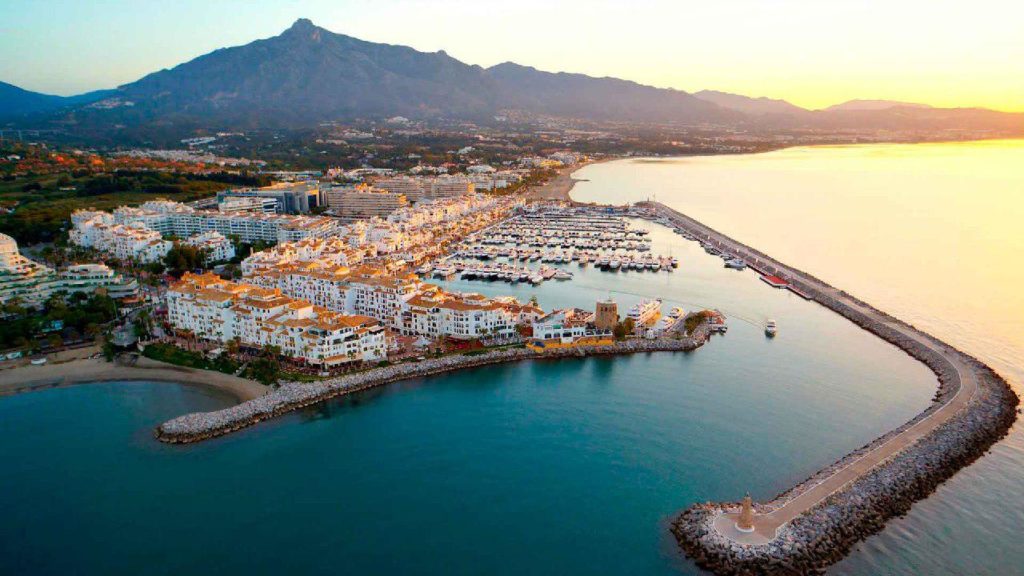 Retirees from the United Kingdom and northern Europe love the warm, settled weather of the Costa del Sol. There is usually sunshine on at least 320 days every year and the average temperature is nineteen degrees Celsius. The summer can be hot, but the sea breezes are very refreshing and the winter months are gentle and pleasantly warm. The lovely Mediterranean climate allows you to feel comfortable and relaxed while enjoying the freedom of being out of doors all the year round.

2. Beaches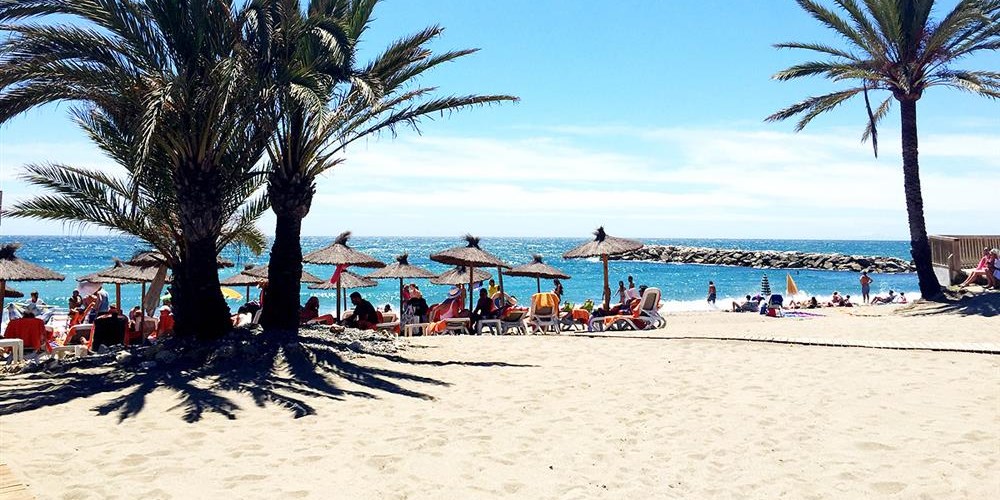 Many retirees in Puerto Banus love strolling along the seafront. The town has four beaches, including Artola and Rio Verde. They have soft, golden sands and beautiful views of the Mediterranean and the mountains overlooking the town. You can enjoy the invigorating sea air while walking the popular seven-kilometre route along the Golden Mile to Marbella. You'll discover many welcoming beachside bars and Chiringuitos, Spain's traditional cafes, where you can pause for refreshing drinks, paella and tapas while sitting outside in the warm, winter sunshine.

3. Sightseeing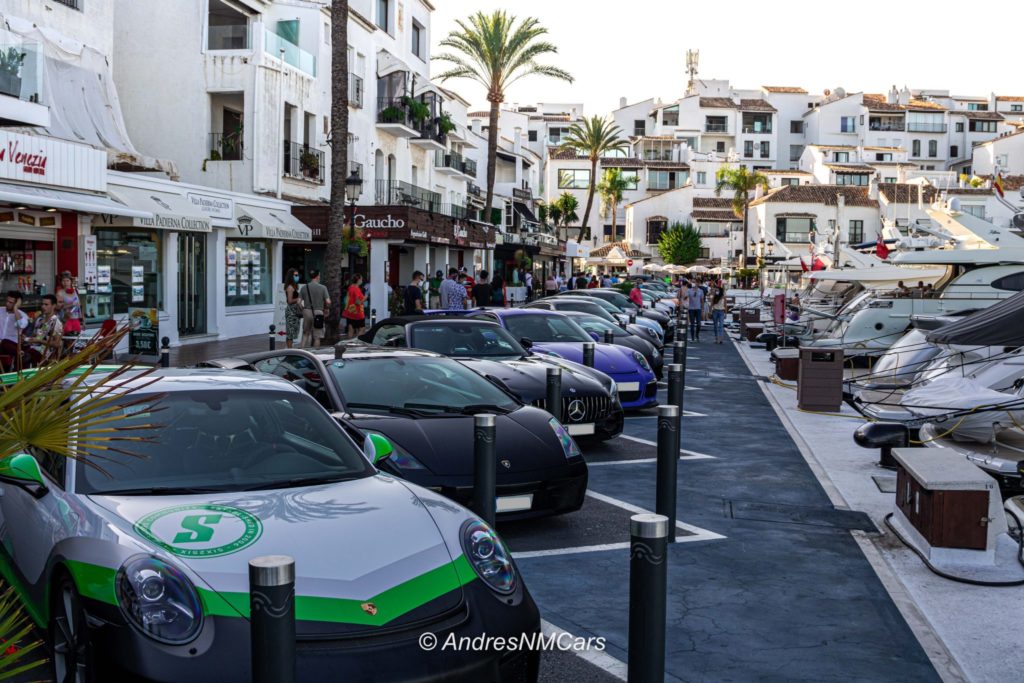 When you want to explore more of the Costa del Sol's beautiful scenery, you'll find public transport is inexpensive and efficient. From your new home in Puerto Banus, it's easy to reach the busy resort of Fuengirola or Malaga's many picturesque villages and towns. A little to the south, is the village of Estepona that has traditional whitewashed villas dating from the eighteenth century and spectacular mountain views. Other villages in Málaga that are filled with Andalucian charm include Frigiliana and Mijas. Making return visits to your home country is convenient and trouble-free as Málaga's airport is only sixty kilometres north of Puerto Banus.

4. Leisure
There are many hobbies you can enjoy in Puerto Banus where there's a thriving marina filled with dozens of yachts. There's also a huge shopping mall with exclusive boutiques and an enticing selection of restaurants and bars. Puerto Banus is ideally placed if you play golf or would like to take lessons. There are several championship golf courses near the town such as Las Naranjas and Las Brisas. You can also discover more about Spain's fascinating history and culture in the region's museums and art galleries. In Marbella, you can visit Pablo Picasso's birthplace and admire paintings by famous Spanish artists including Goya and Velázquez.

5. Healthcare
There's no need to worry about medical treatment if you retire to Puerto Banus. Spain has a sophisticated, modern National Health system. You are allowed full access to treatment if you've paid a sufficient number of contributions in your home country. Alternatively, there are well-equipped hospitals that provide medical care for patients with private health insurance. Many older residents suffer with arthritis, but they often find the warm climate helps to ease pain and stiffness.

6. Easy Relocation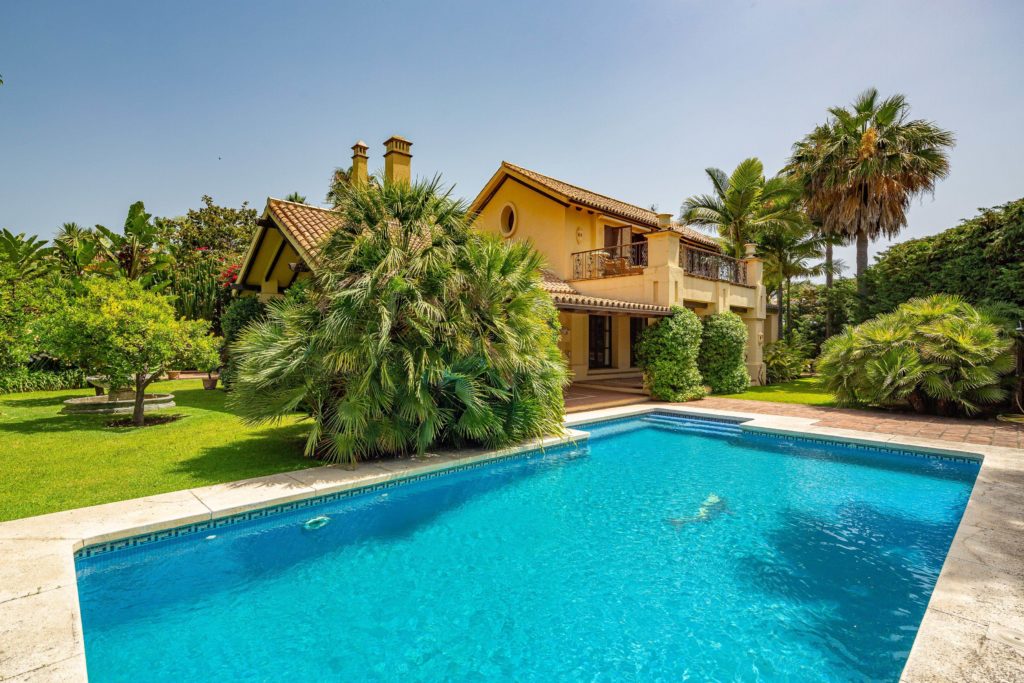 Purchasing a luxury villa or apartment in Puerto Banus could be the start of an exciting, happy retirement. Málaga and the Costa del Sol are very popular with ex-pats from the United Kingdom, Europe and Russia, so you are sure to make new friends very quickly. If you want to retire to Puerto Banus, the process is remarkably easy. Several months before you are due to relocate, you'll need to apply for an NIE Identity Number, a Residency Permit and an S1 form to ensure you're eligible for healthcare. Once you arrive in Puerto Banus, you can rely on Kristina Szekely International Real Estate for expert guidance. We have decades of experience in helping ex-pats settle successfully into their new homes. We'll organise your paperwork with Town Hall officials and lawyers while assisting you in your search for the luxury retirement apartment or villa you've always dreamt of.