Kristina Szekely
In the heart of Marbella, was born in 1975 an exceptional real estate house, with the mission of extreme quality. Since then more than two centuries of history endorse the commitment and experience of the professionals at the head of this company.
Founded with the same values ​​of quality, honesty and rigor and with the determination to offer the exceptional service that has always characterized the Kristina Szekely, recognized throughout the world by the distinguished properties it represents.
Kristina Szekely, the real estate agency that I founded, bears my name, my personal brand, not for reasons of vanity but as a testimony that the same principles that govern my life apply to my company, honesty, rigor and closeness.
Both in business and in my personal life, I have always liked to meet people, find common ground with which to tune in and build a lasting relationship. In line with all this, my conception of the real estate business involves a personal approach to the most human of desires: helping others to realize their dreams.
Whether you are a buyer or a seller, at Kristina Szekely you will find a personal real estate agent who will treat you with the utmost respect and discretion, only this way it is possible to create the climate of confidence and security necessary to carry out the purchase or sale of a luxury property.

We know perfectly well that selling a house is not transferring a material object, it means transferring a precious continent of emotions, intense memories of life, instants that we will carry forever in our memory and in our hearts.

From my point of view, buying a house means buying the future, a future that is going to be written with work and enthusiasm
Come to Kristina Szekely, let's talk face to face, let's get to know each other, I assure you that we will understand each other and, above all, I promise that we will do everything in our power to help you realize your dreams.
---
I'm Kristina Szekely
My real estate agency Kristina Szekely International Realty, specializes in luxury properties. We started the sale and rental of exclusive homes 35 years ago, andtoday we are synonymous with one of the best luxury real estate in Marbella. We are endorsed by our professionalism, experience and good work. We have offices in Marbella-Puerto Banús and Sotogrande.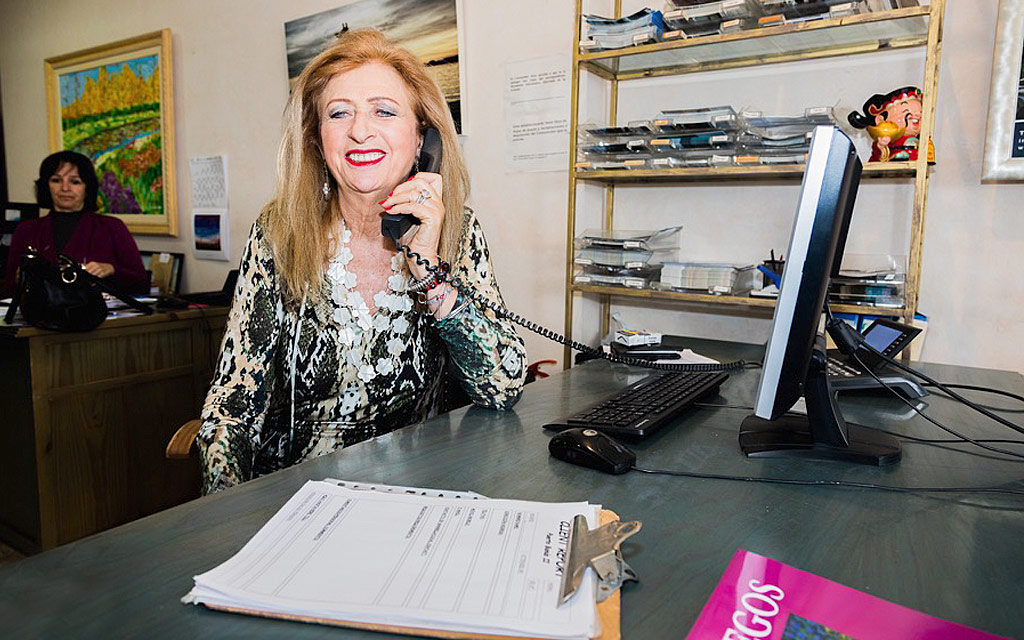 ---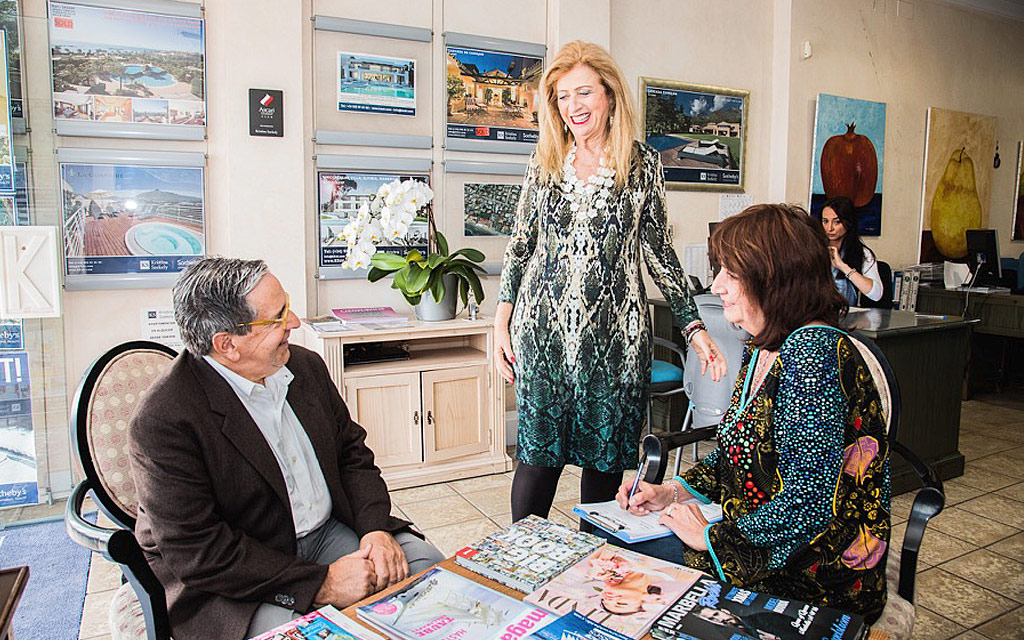 Personalized service
We have cemented our success in the enthusiasm for what we do, our goal is to get satisfied customers through a personalized service, based on honesty and strict respect for their needs and desires. We work to find the most suitable property, which meets your expectations: from the perfect house for vacations to luxury villas, without forgetting the exclusive apartments.