Discover our houses for sale
Golden Mile property for sale
The Costa del Sol is one of the top destinations for living in Europe due to its climate, its tranquillity, the many attractions it offers and the luxury that surrounds it. A place that offers an excellent quality of life, at KRISTINA SZEKELY INTERNATIONAL REALTY we specialise in the sale of properties in Golden Mile, the most exclusive area of Marbella.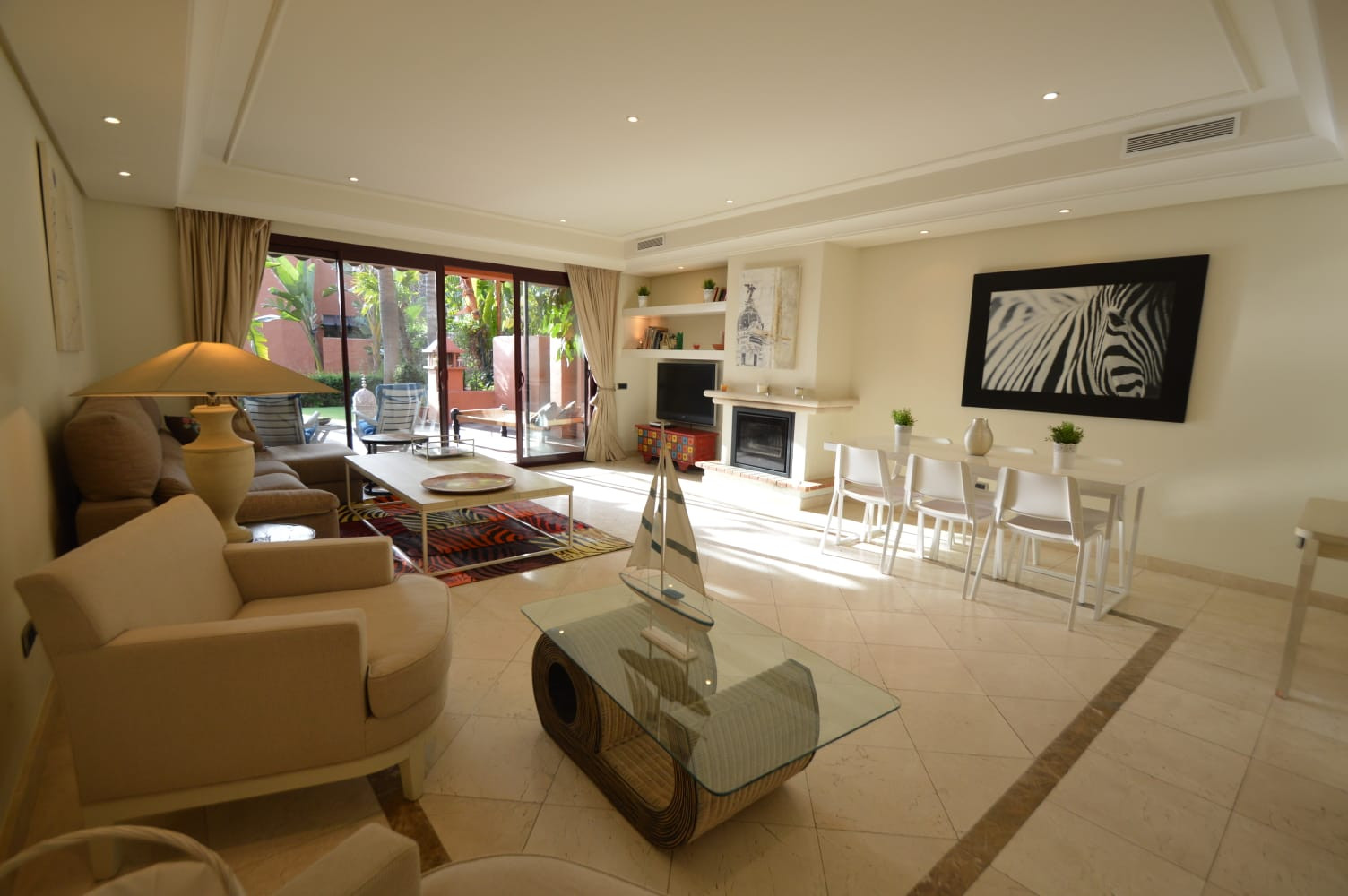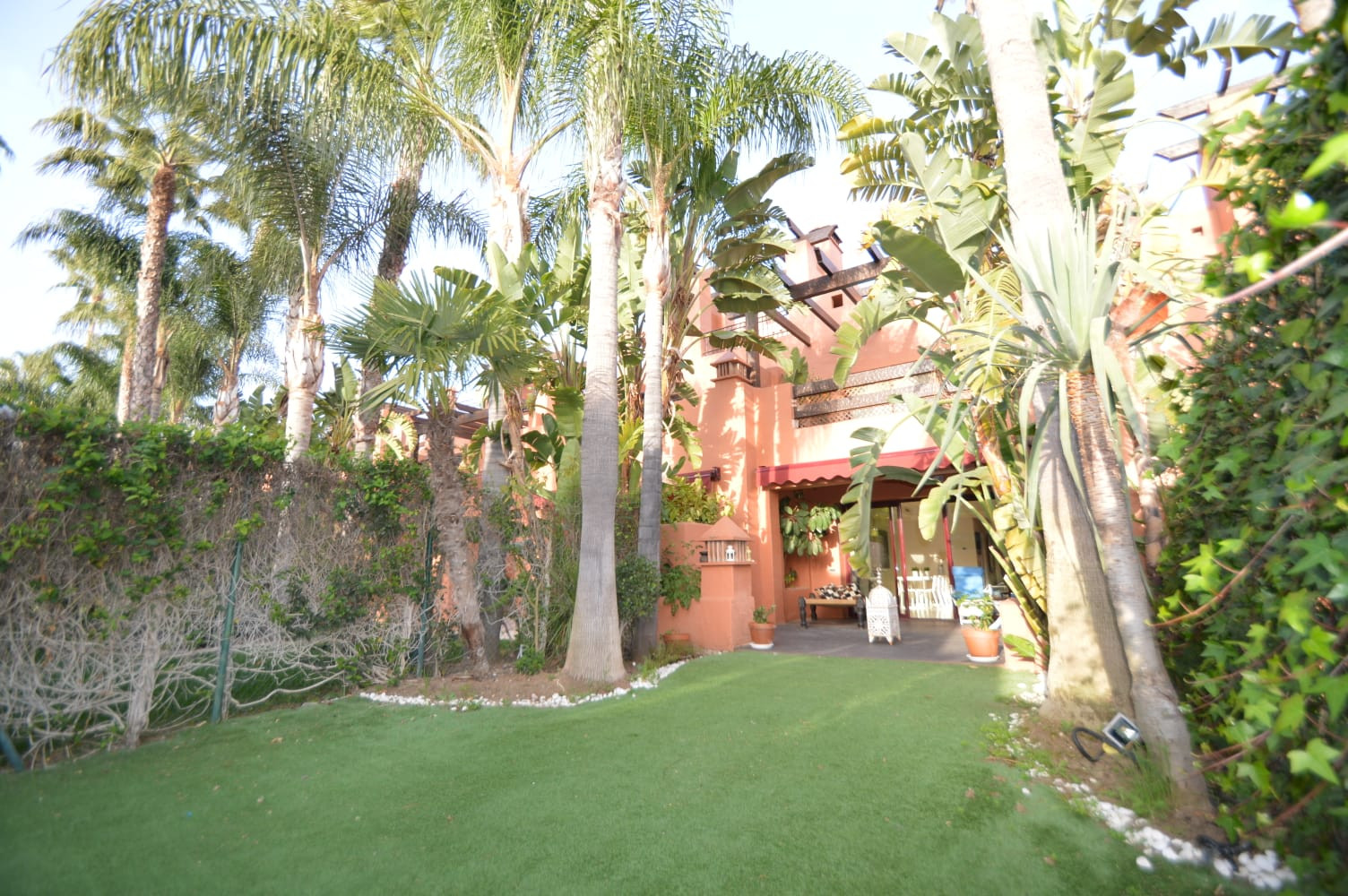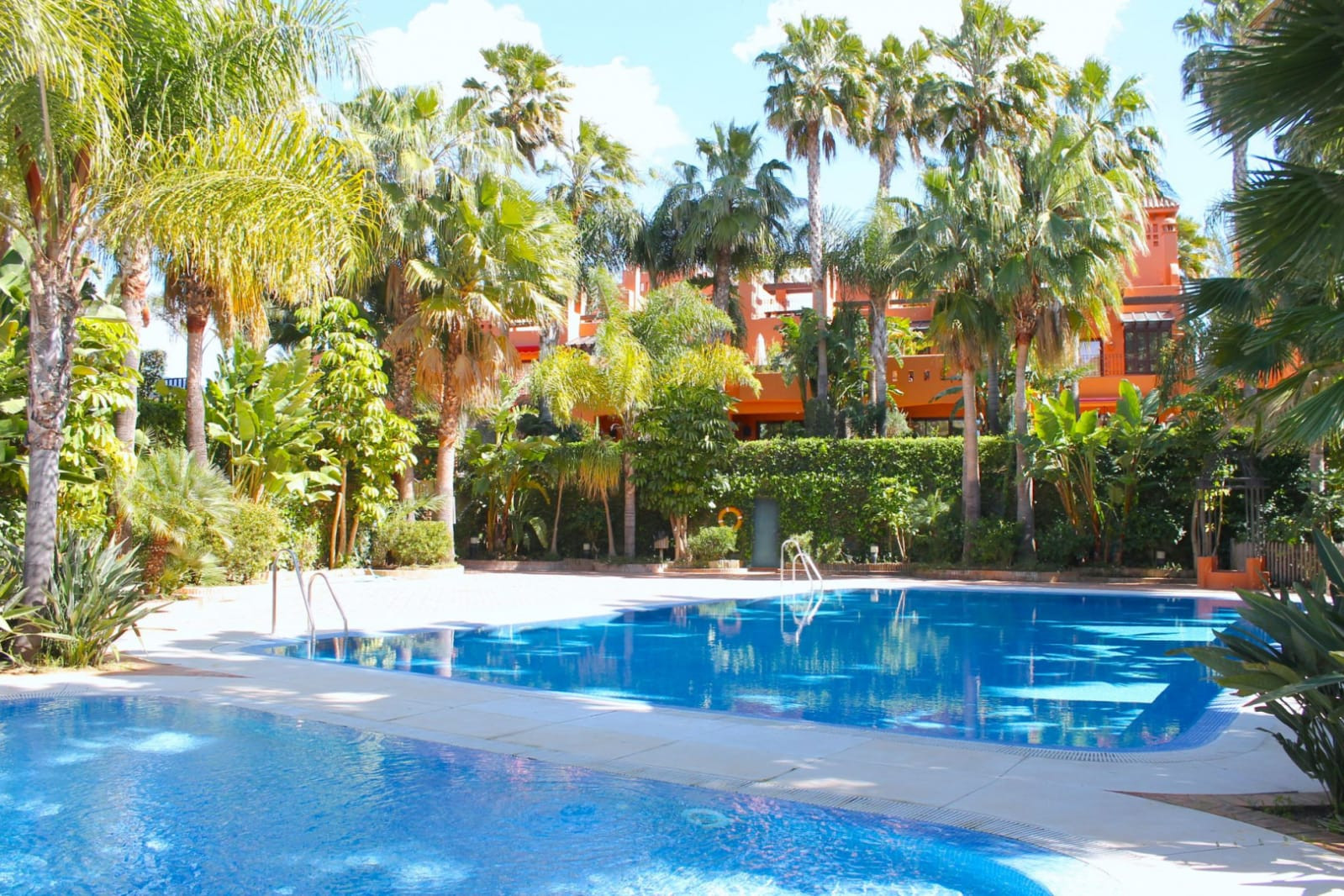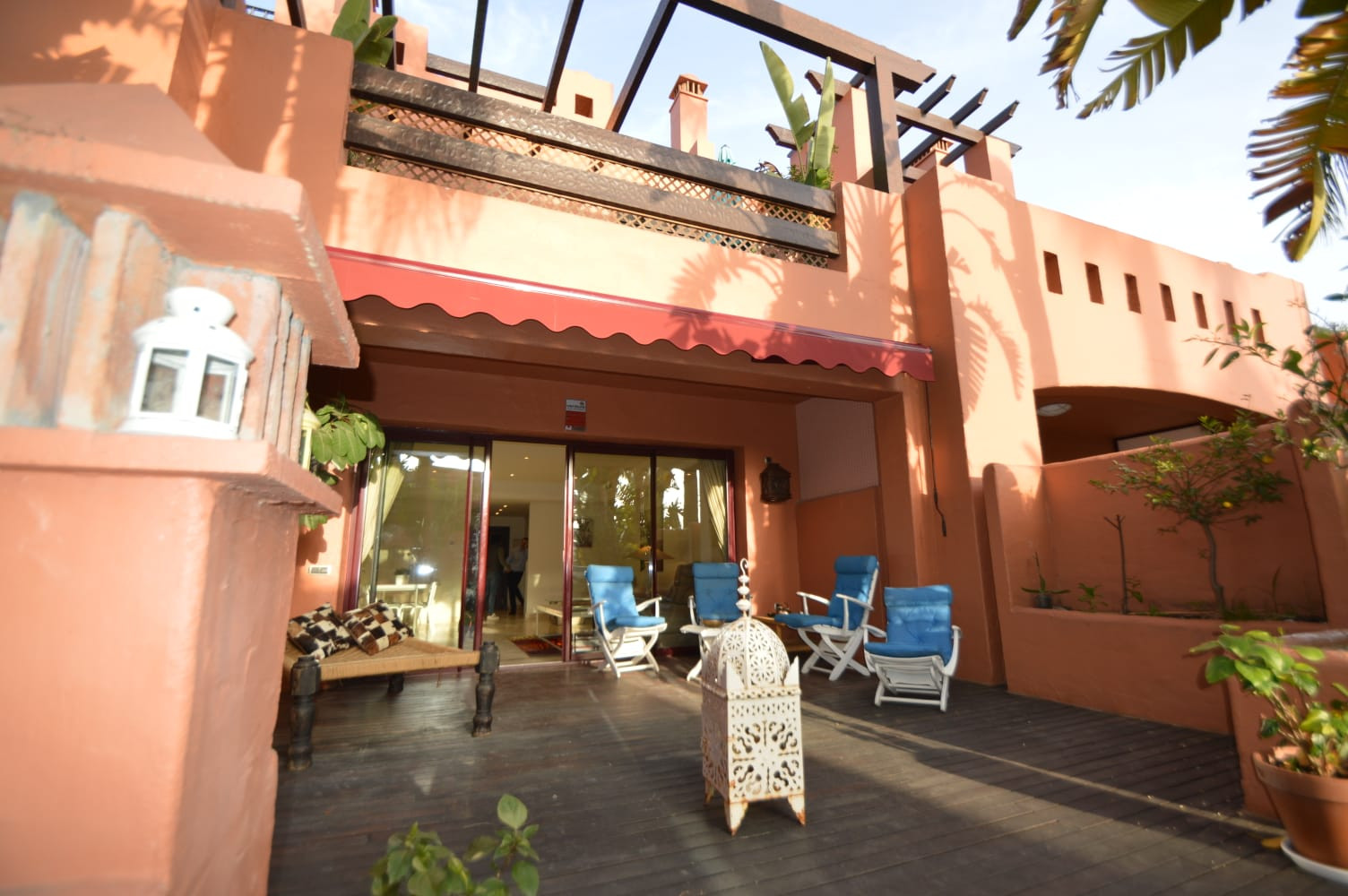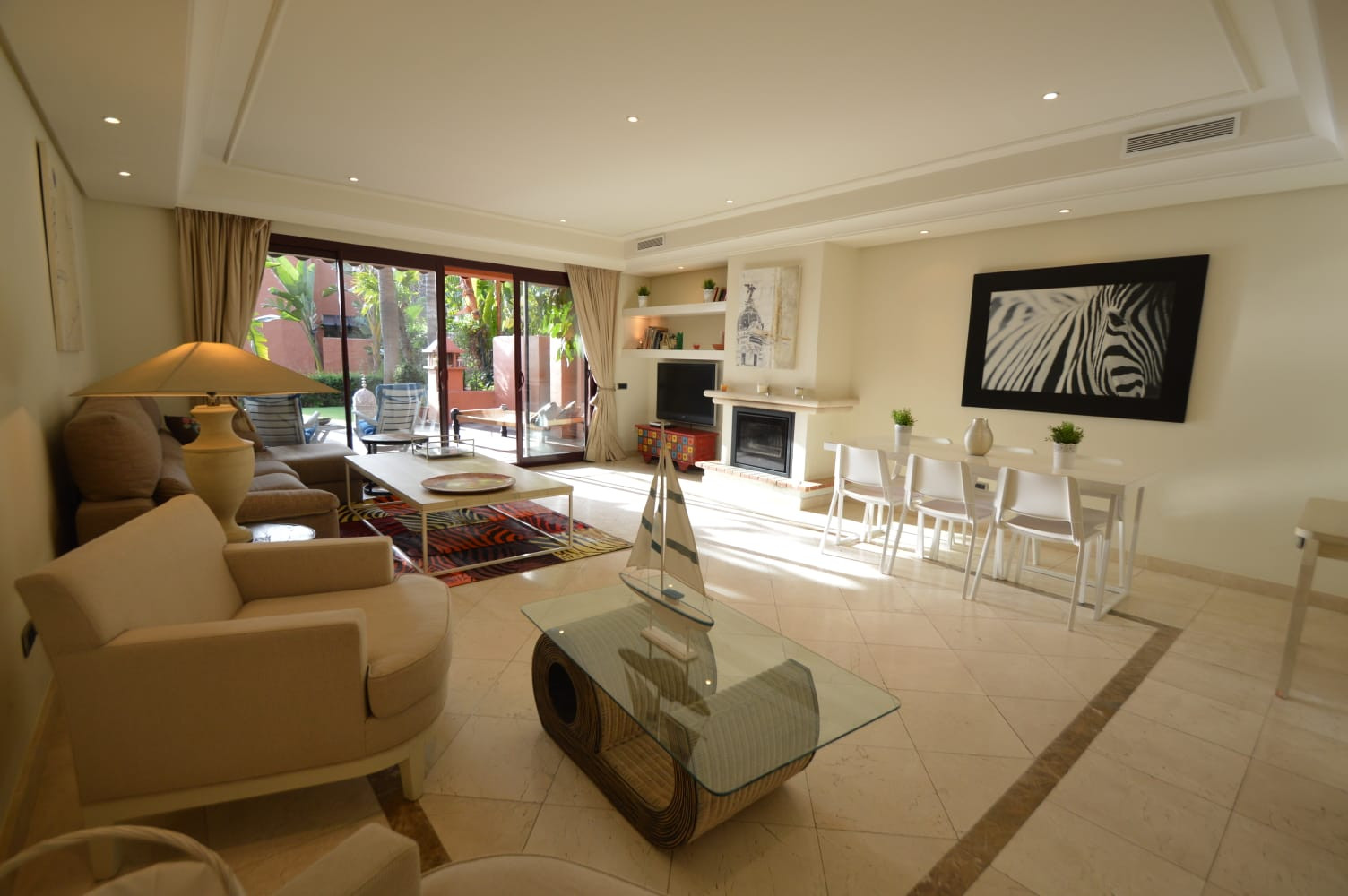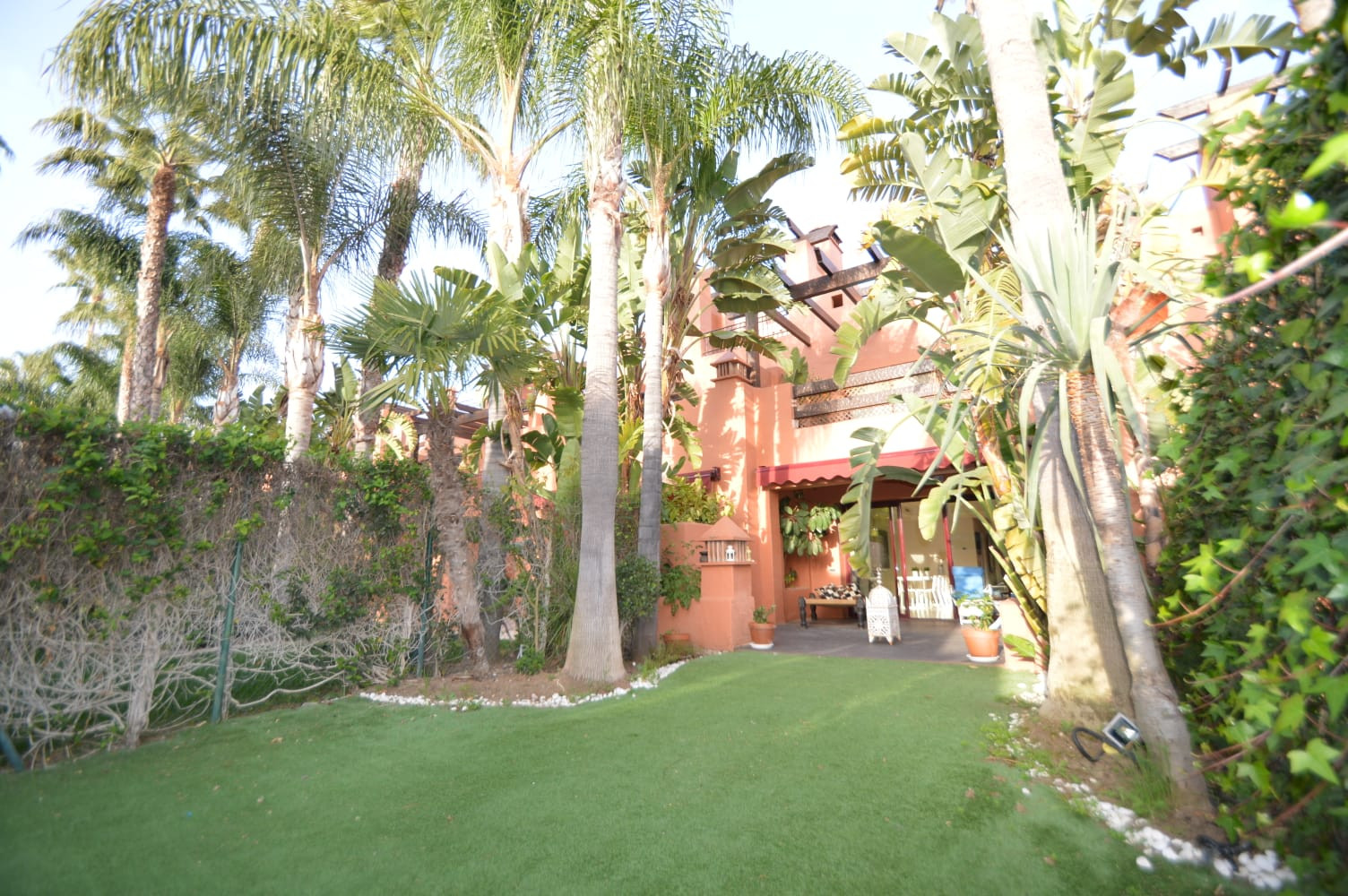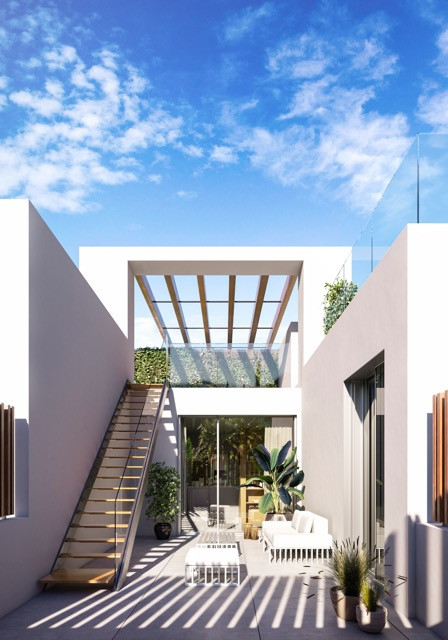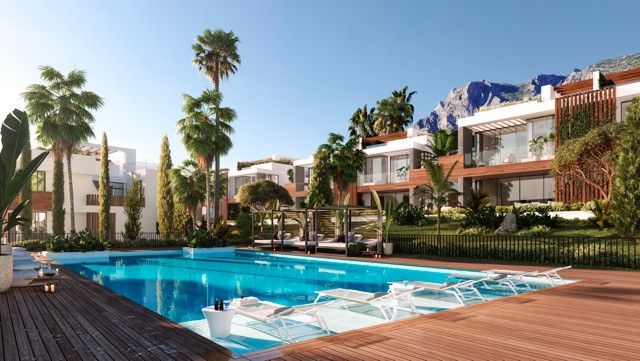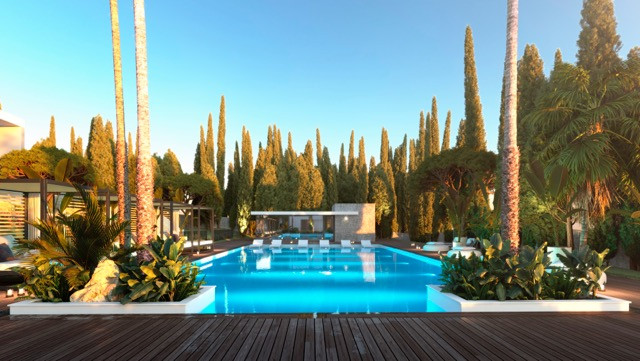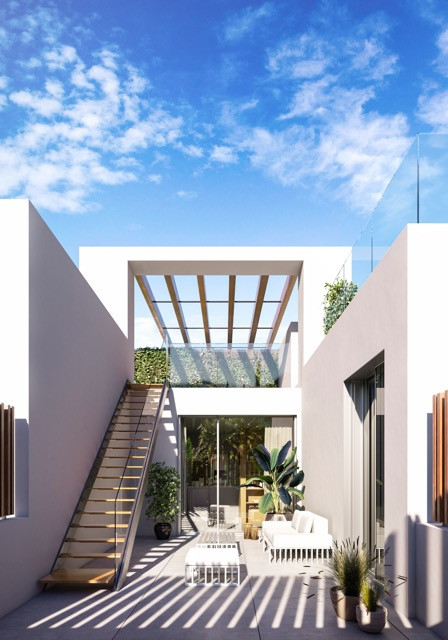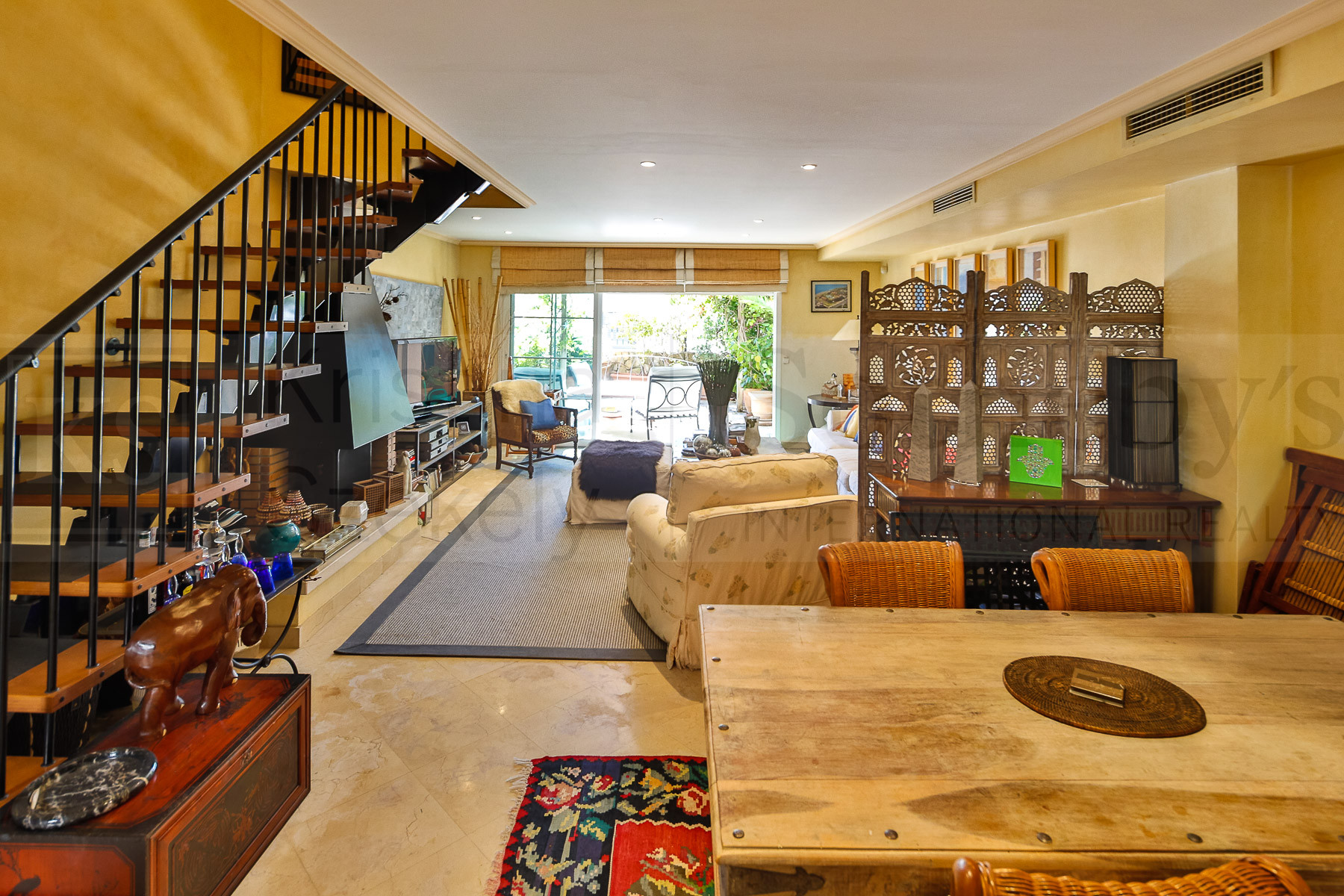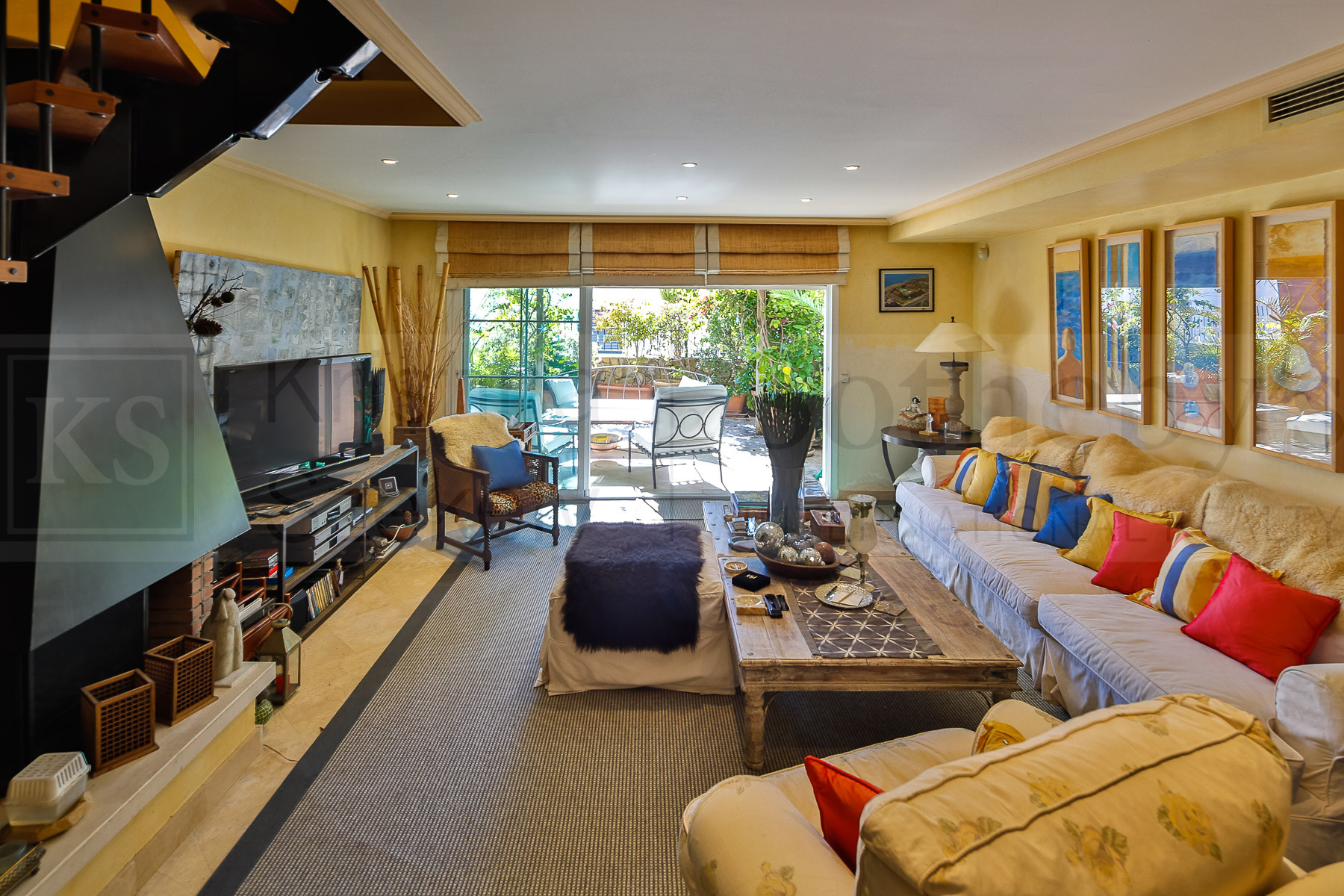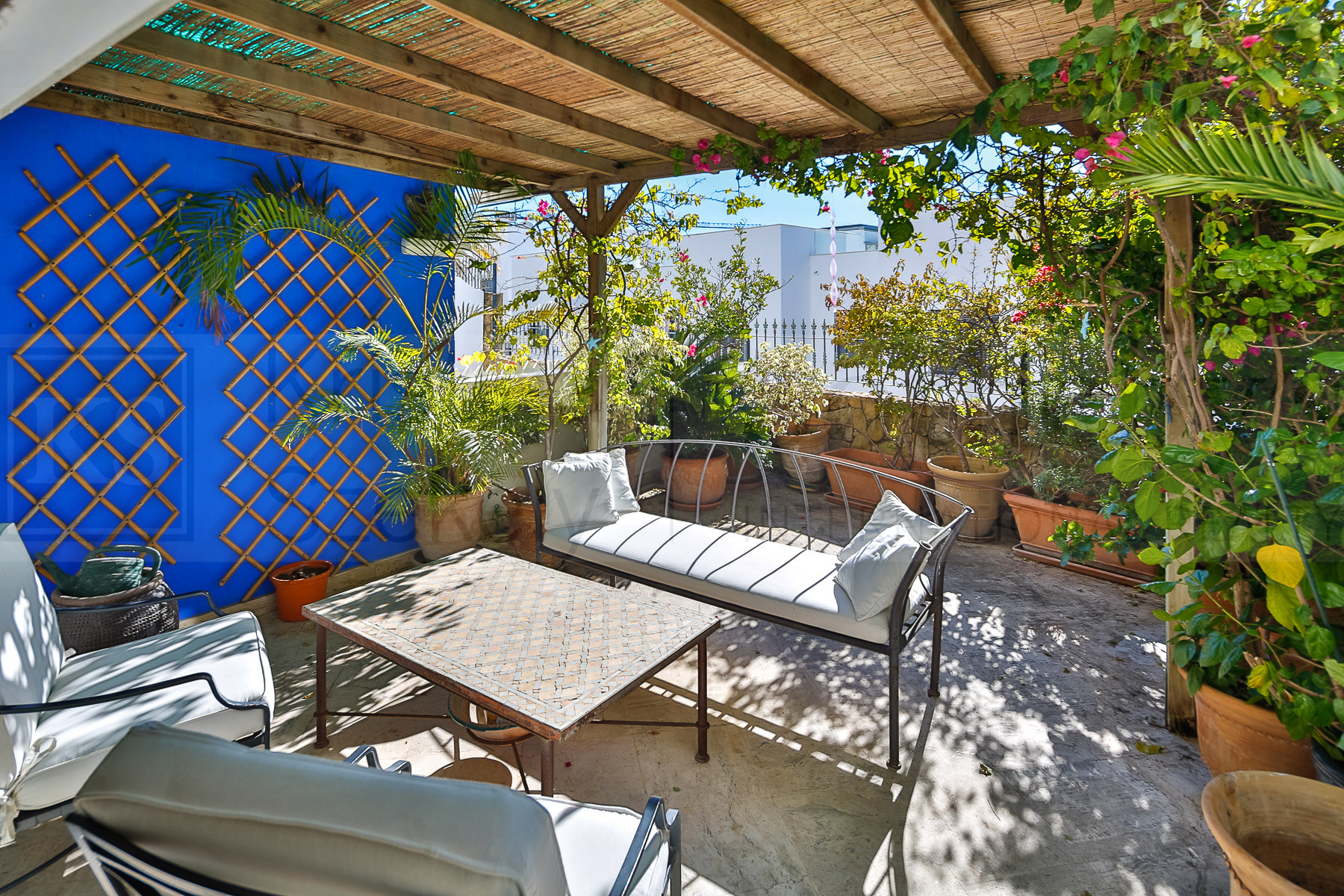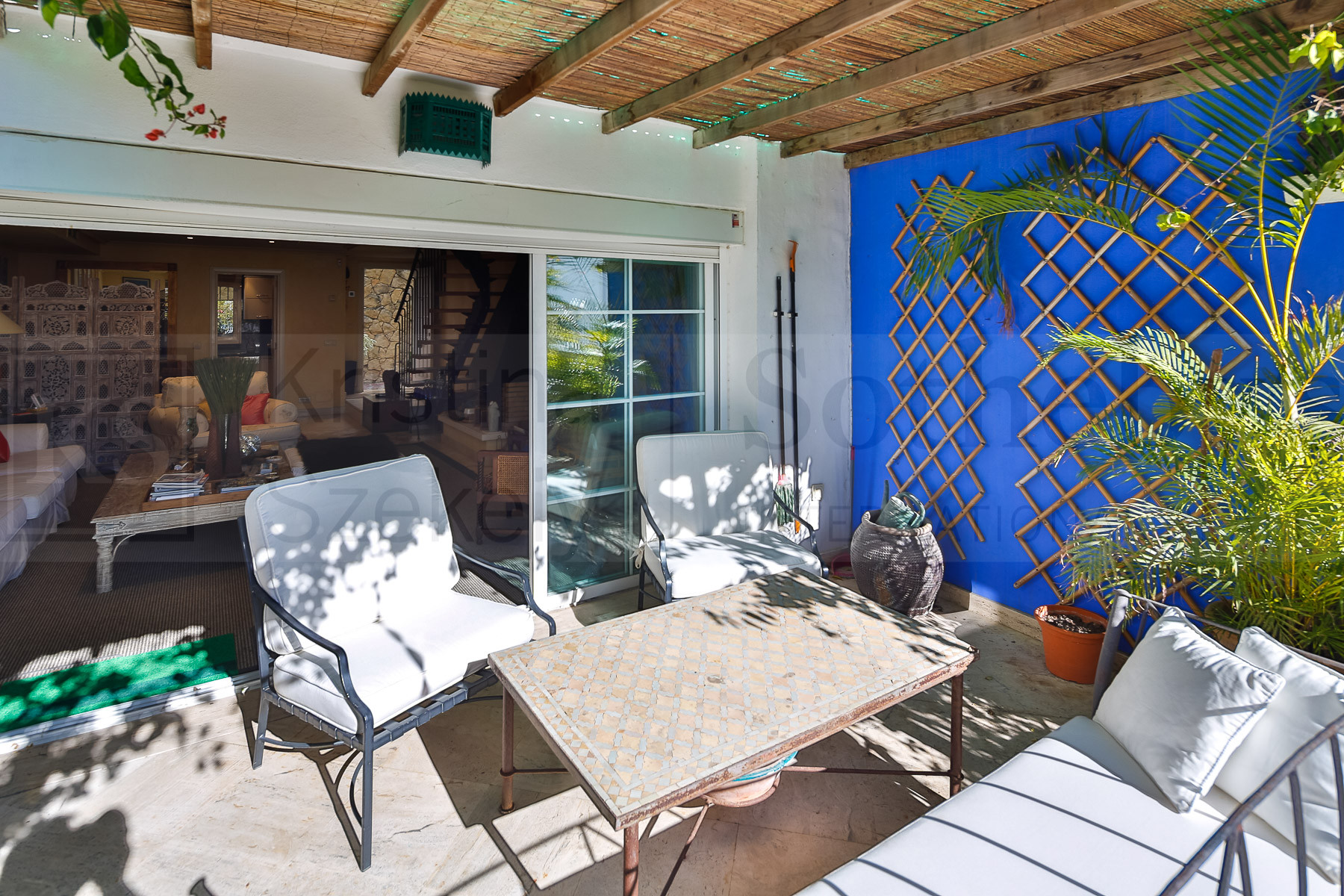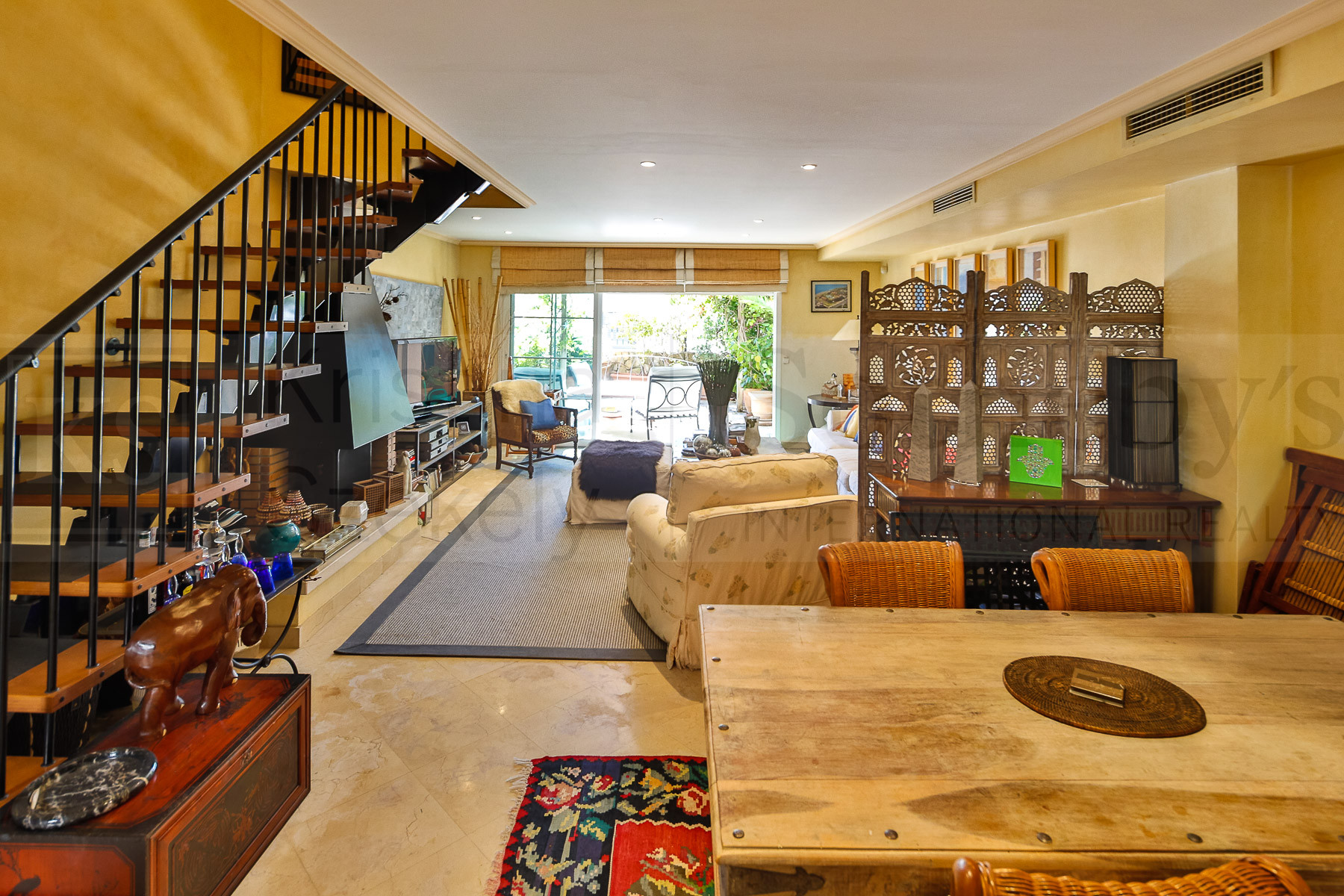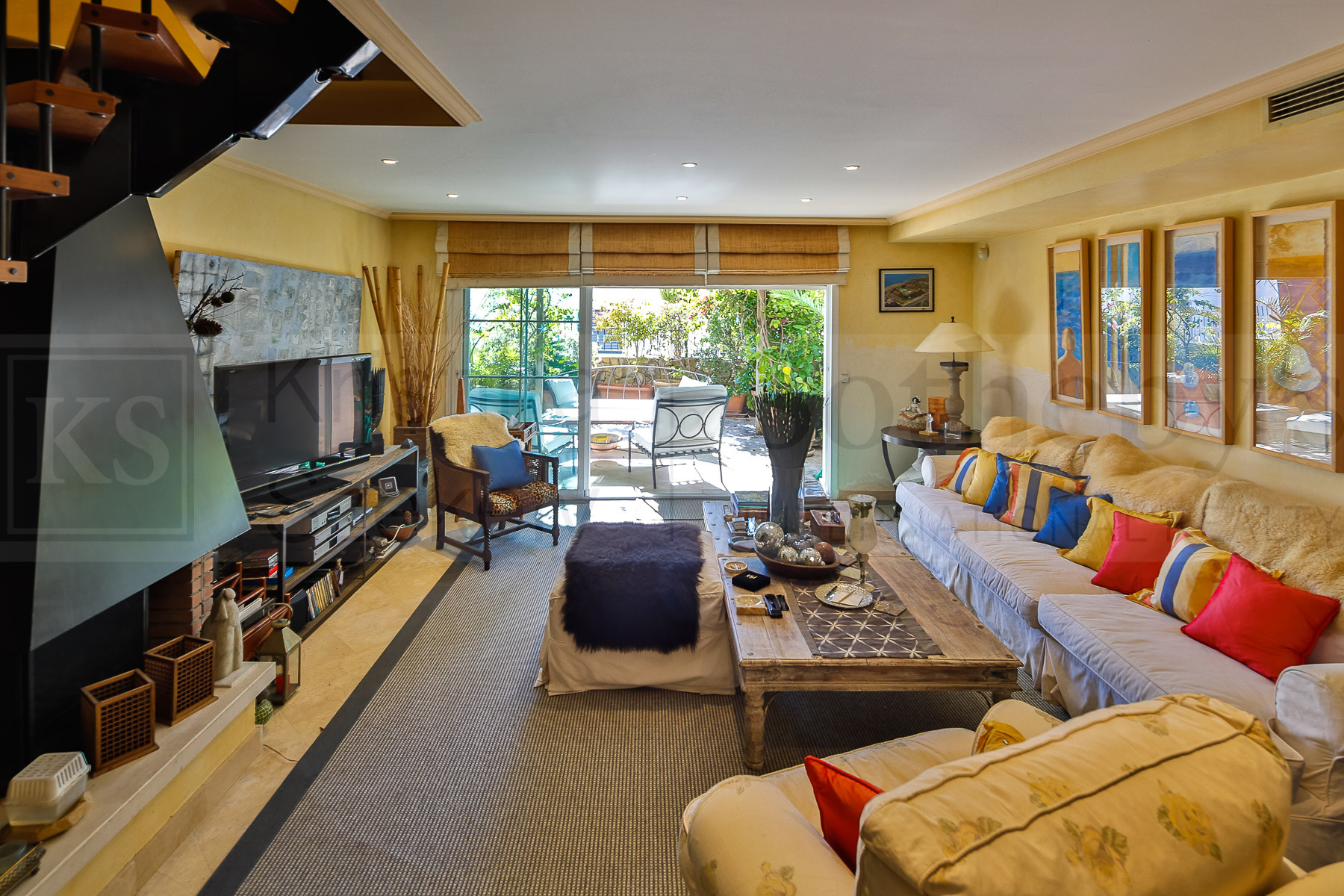 Because we want to offer our clients the best homes in this Andalusian paradise, and we know that the luxury homes in Marbella Golden Mile that we have available have all the ingredients that a dream home should have.
With a wide range of homes to suit all tastes and needs, the apartment in Marbella's Golden Mile that we have available will win you over and exceed your expectations.
Luxury homes in Marbella Golden Mile
If you are looking for a select place to live that allows you to enjoy the luxury of the Costa del Sol at its best, use our search engine and discover all the luxury properties in Golden Mile for sale that we have available. We guarantee you will find the home you are looking for.
Newly built, large, fully equipped with all the comforts and located in the most privileged locations, our specialised agents with over 35 years of experience will help you find your luxury home in Marbella's Golden Mile. We also have villas for sale in Marbella – Golden Mile, if you prefer more space than a house. Tell us your dream home and we will provide it for you.
Other properties in Marbella Golden Mile
Other areas of interest Marbella Golden Mile