Discover our most luxurious apartments
Apartment rentals in Estepona
In the heart of the Costa del Sol and sheltered by the Sierra Bermeja mountain range, at KRISTINA SZEKELY INTERNATIONAL REALTY we offer you a apartment rental service in Estepona with which you can enjoy a holiday or a long stay in one of the most privileged areas of Spain.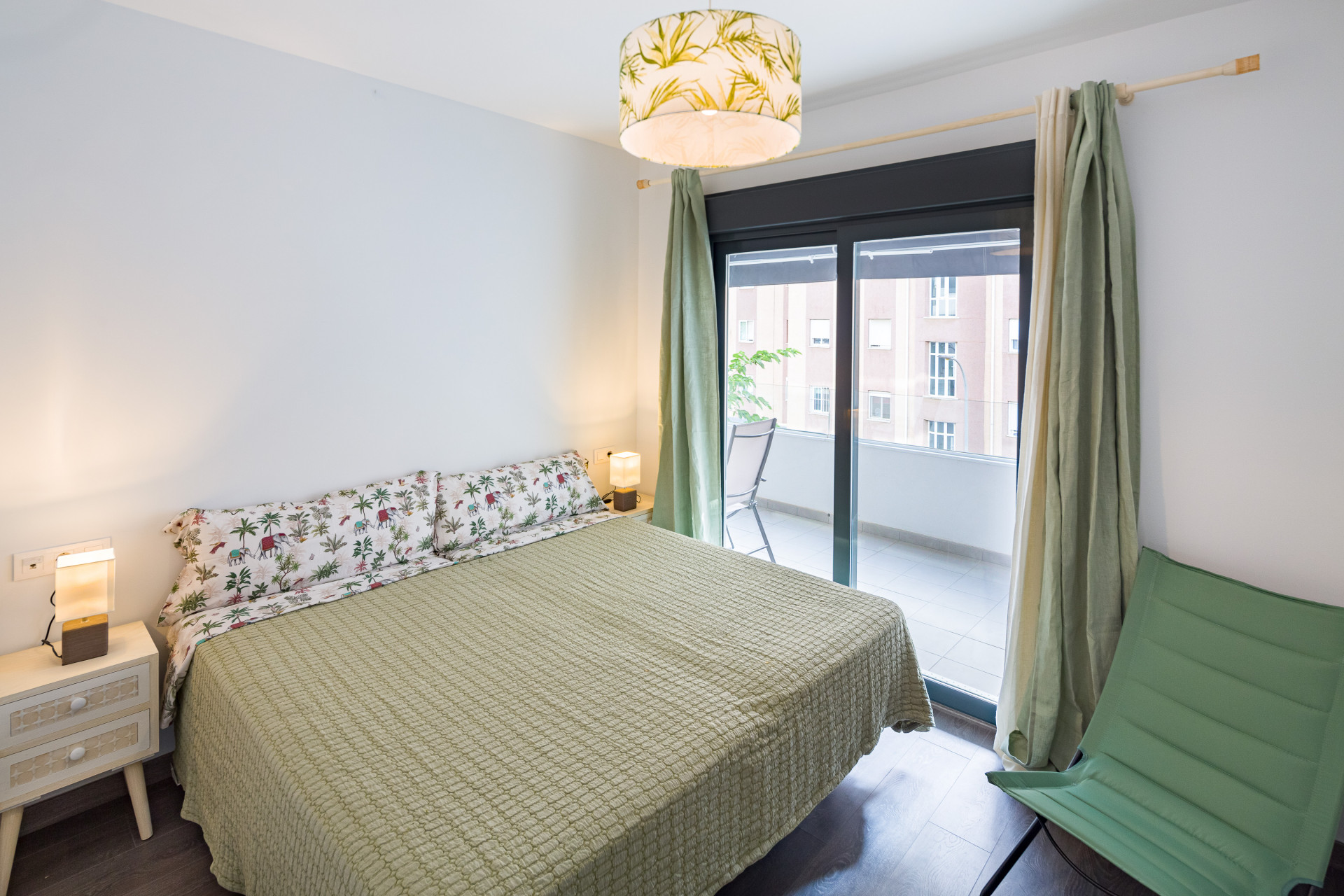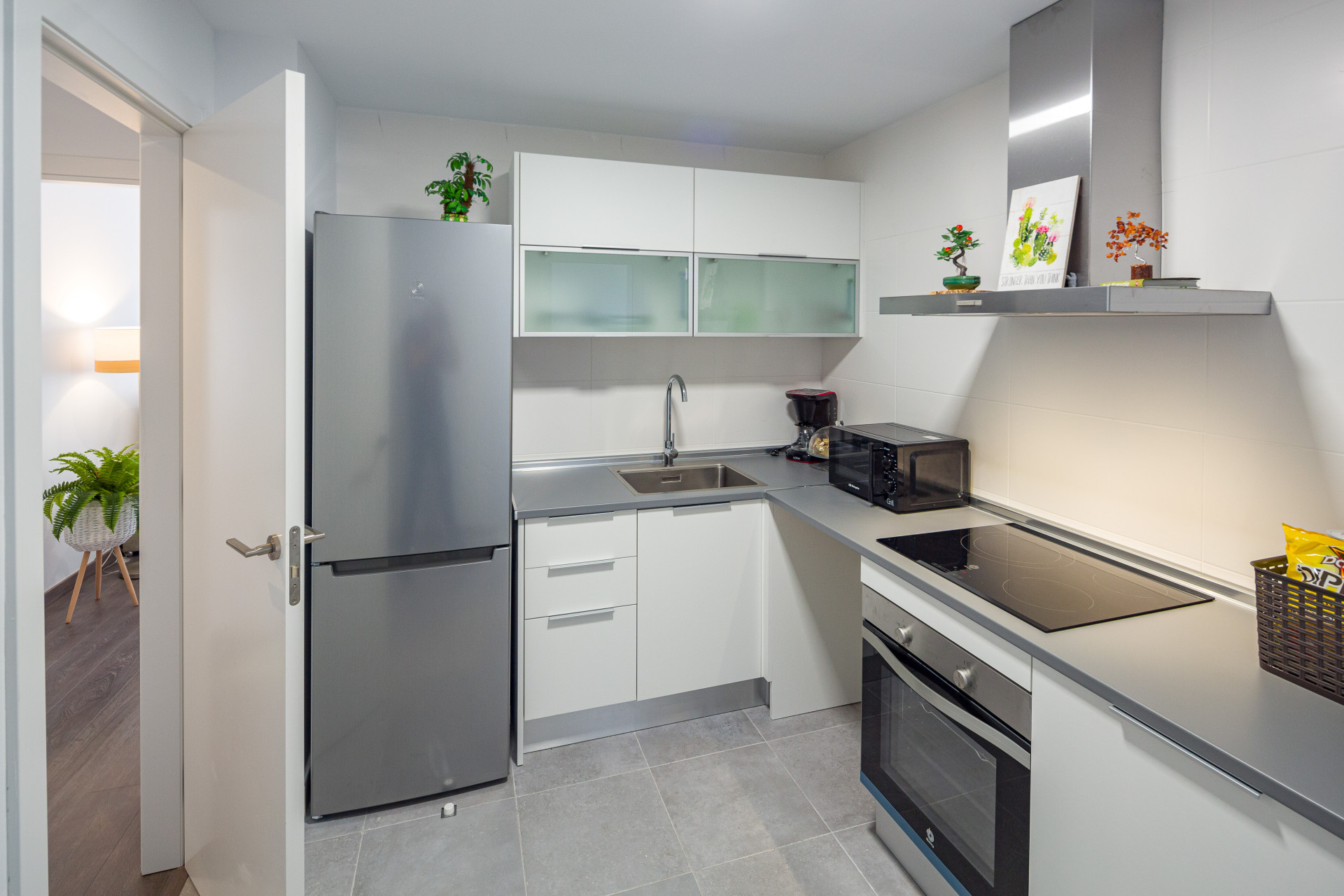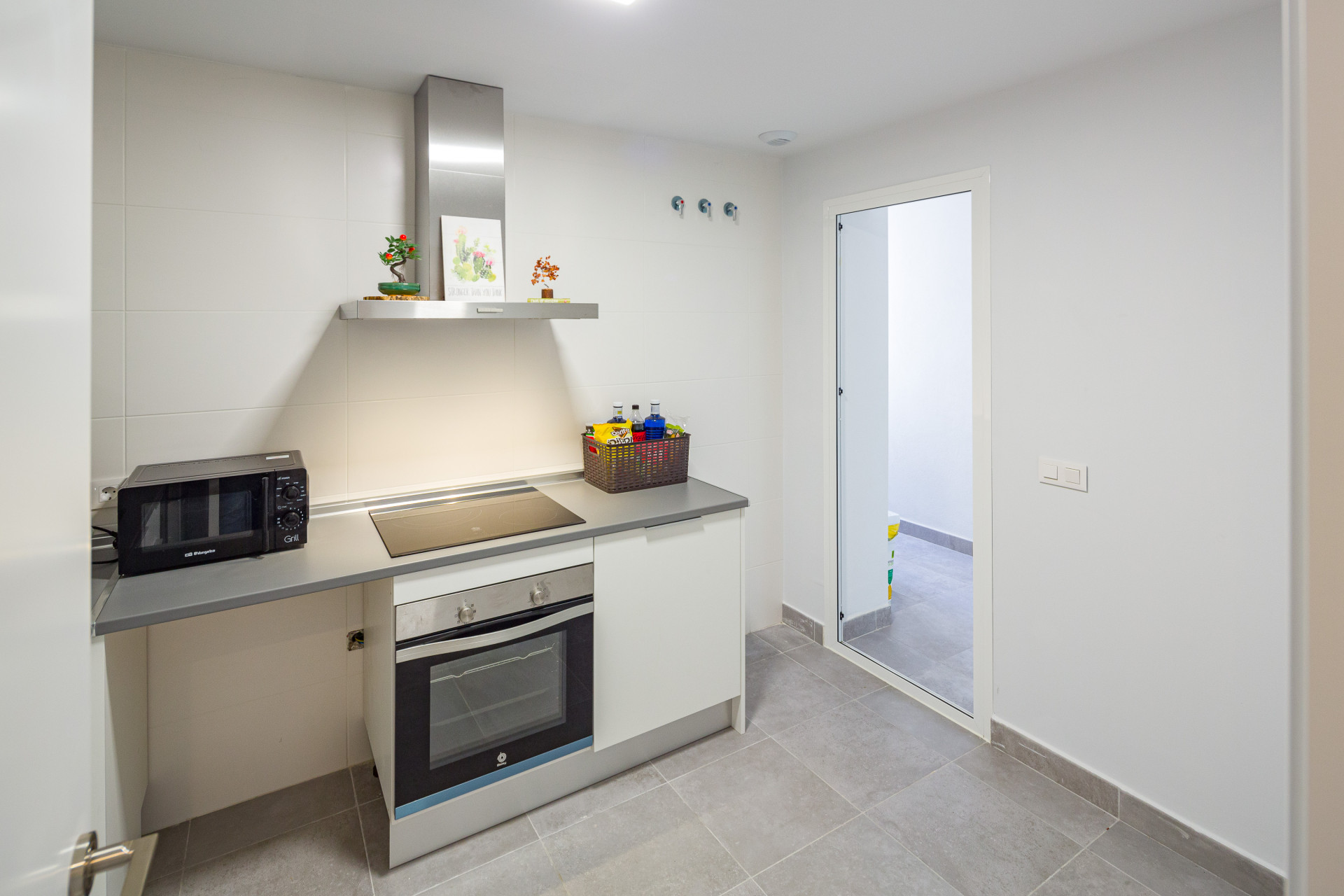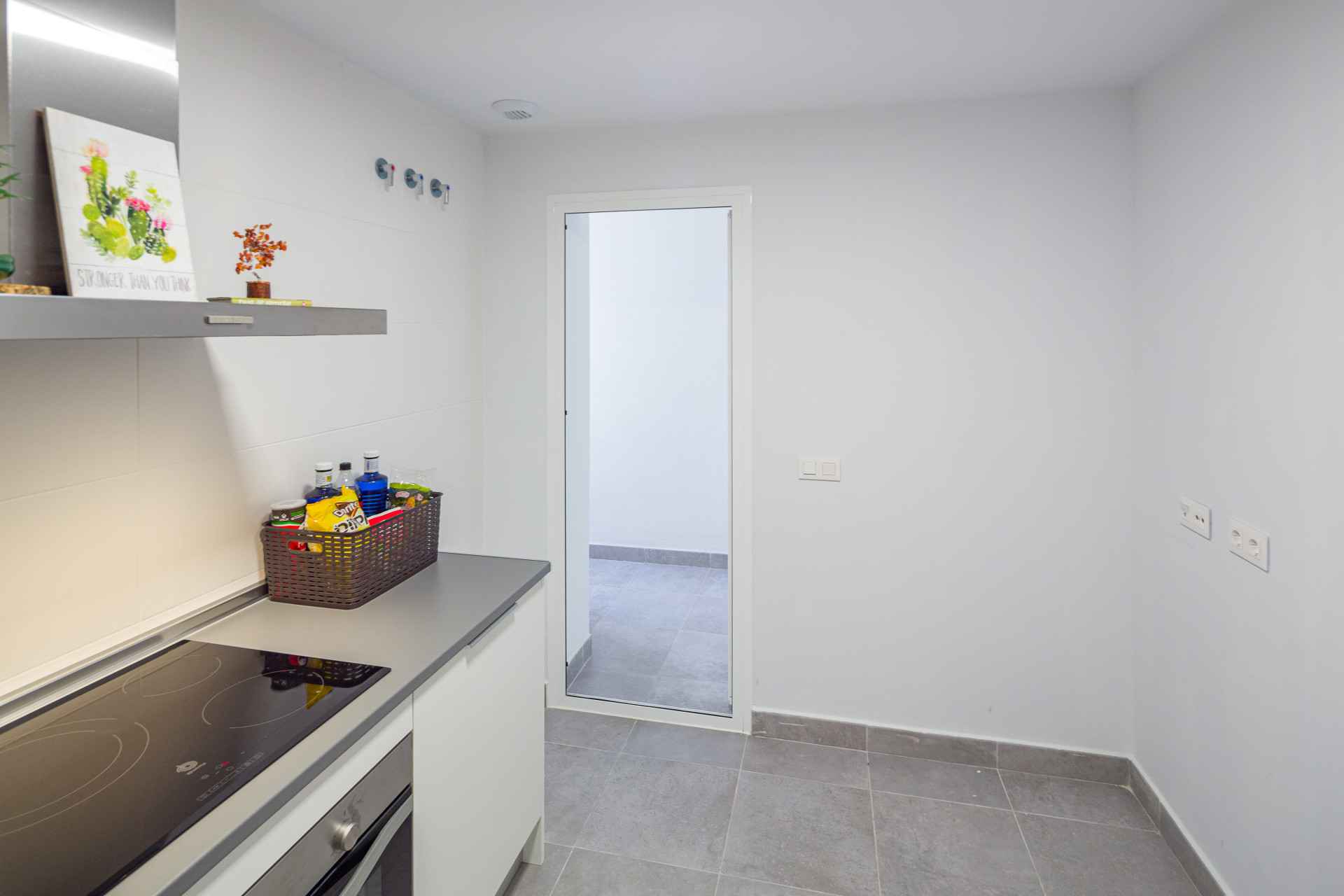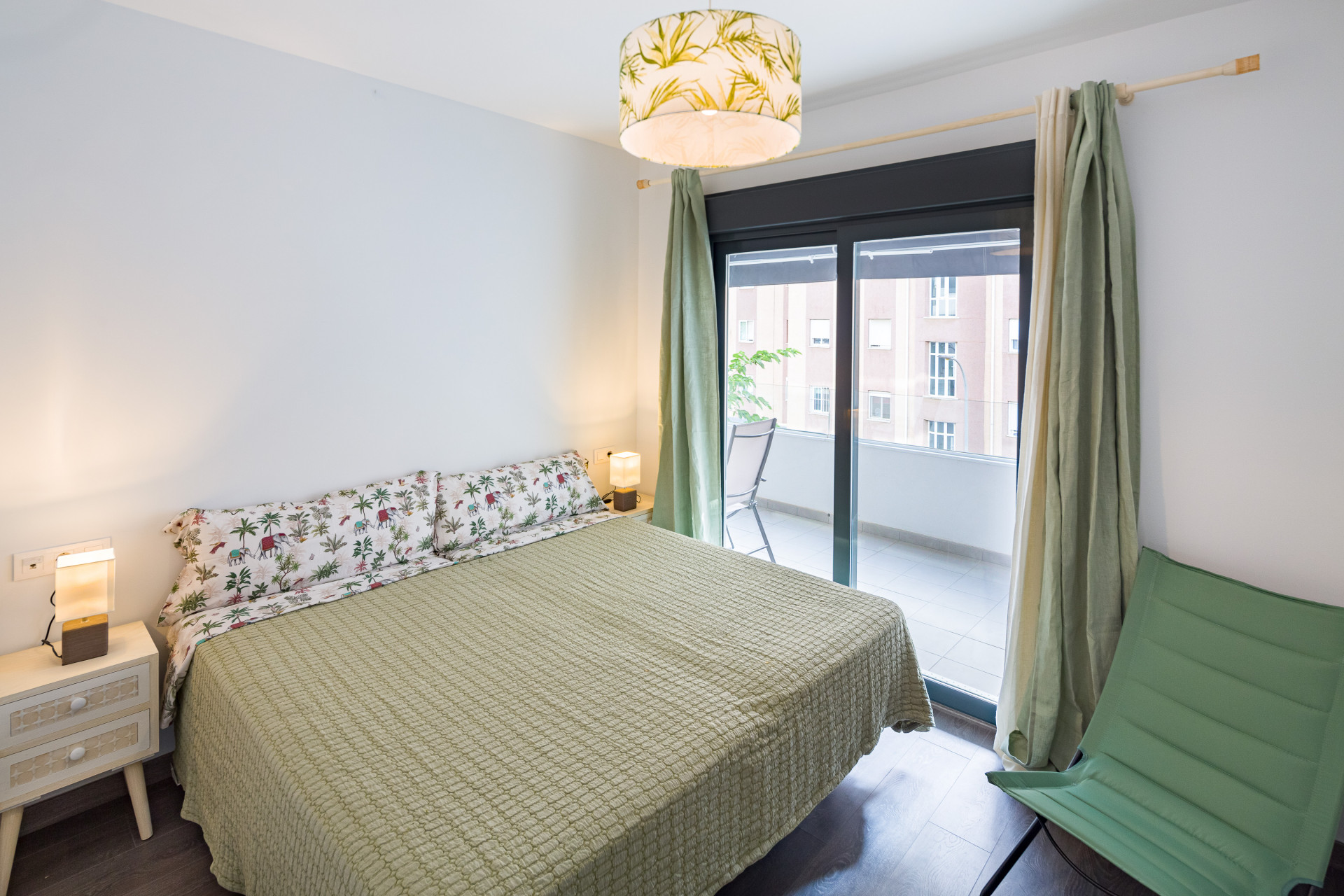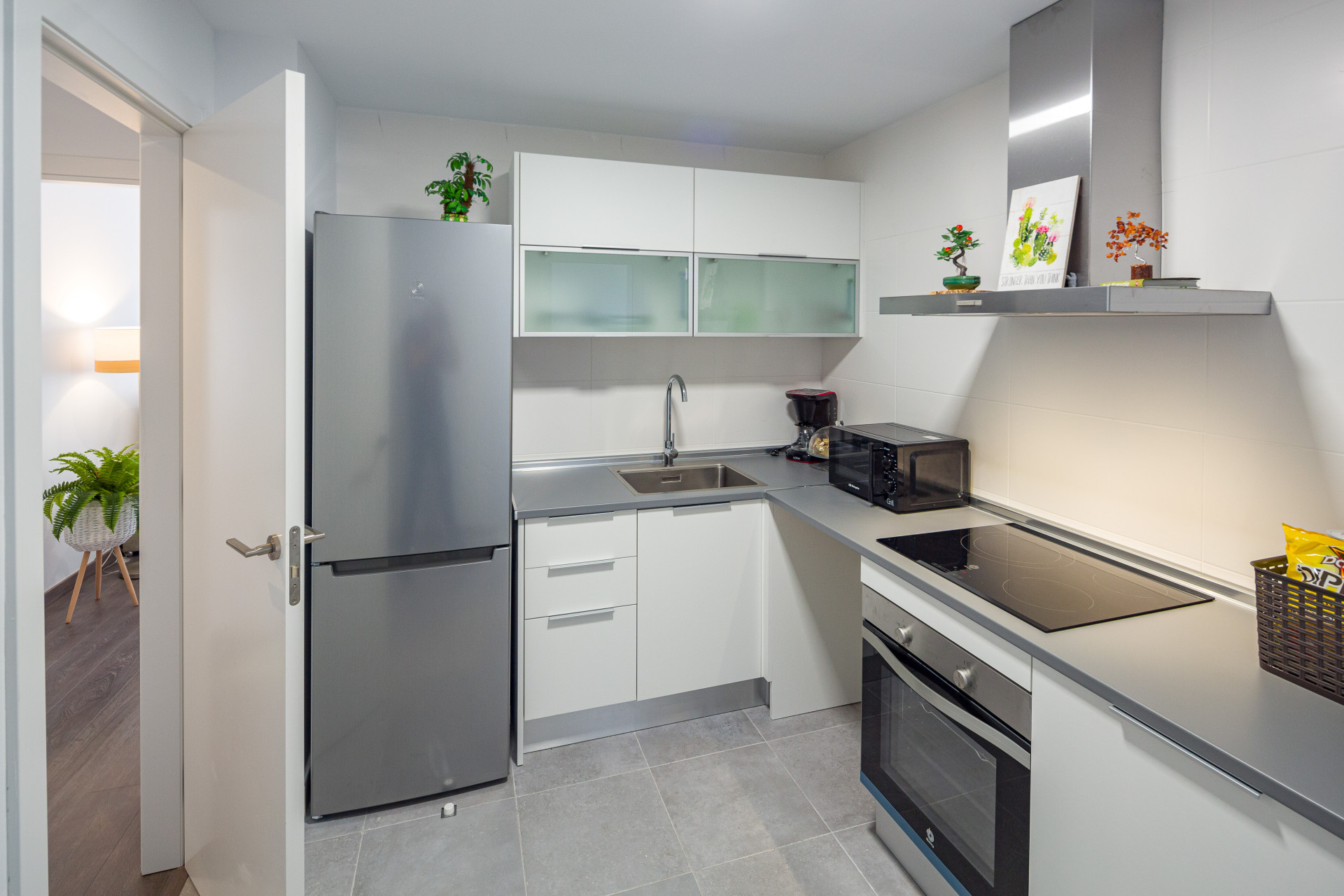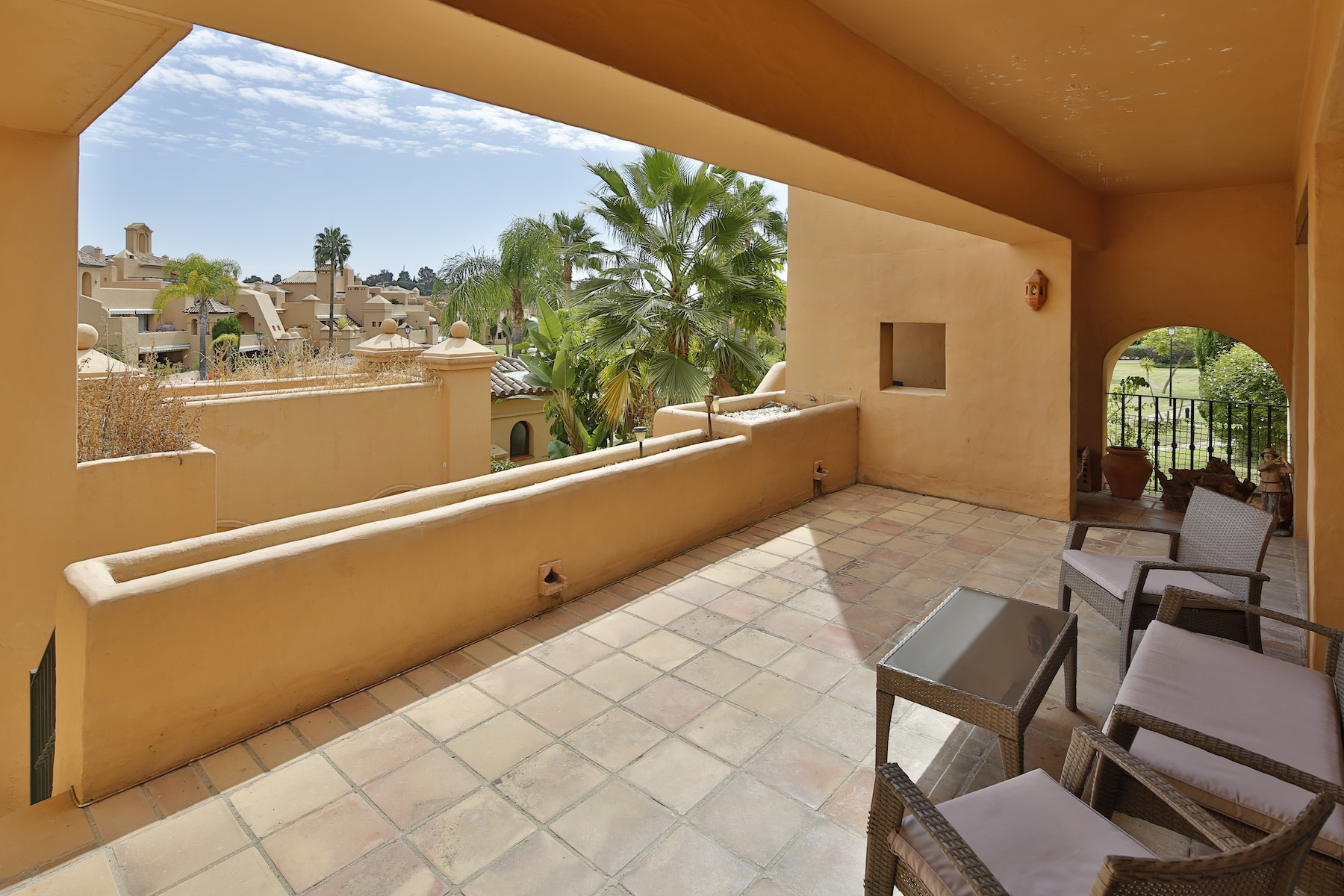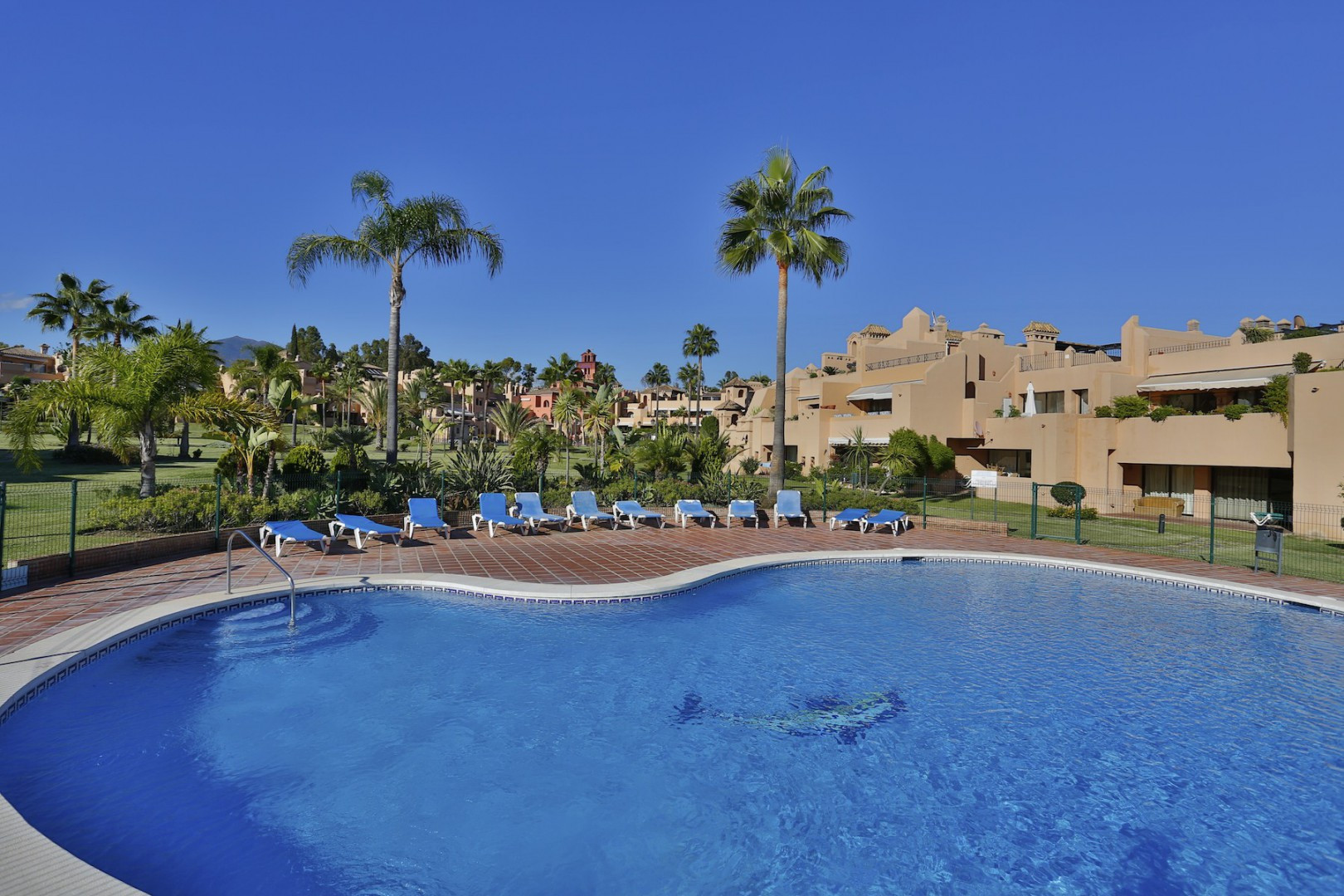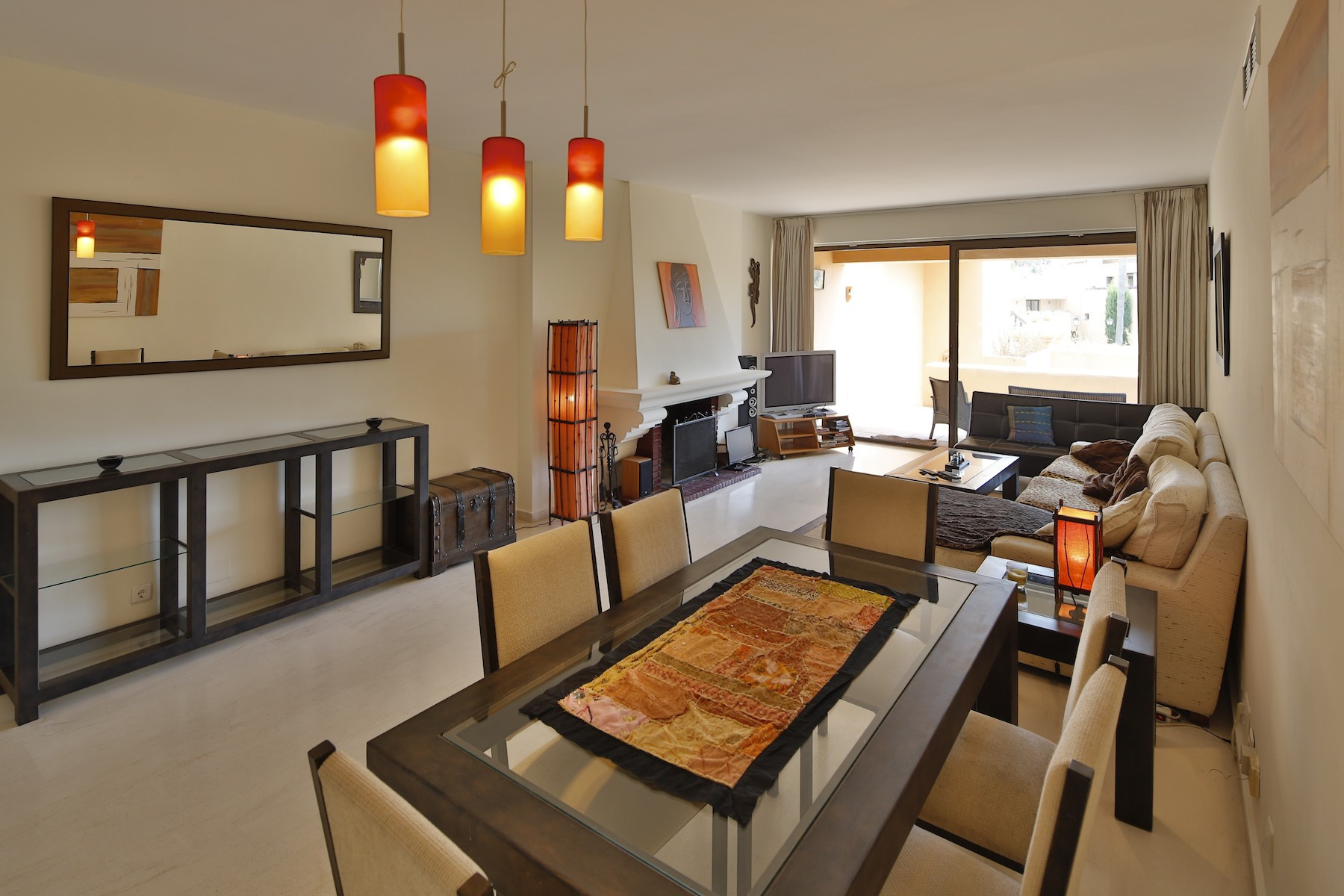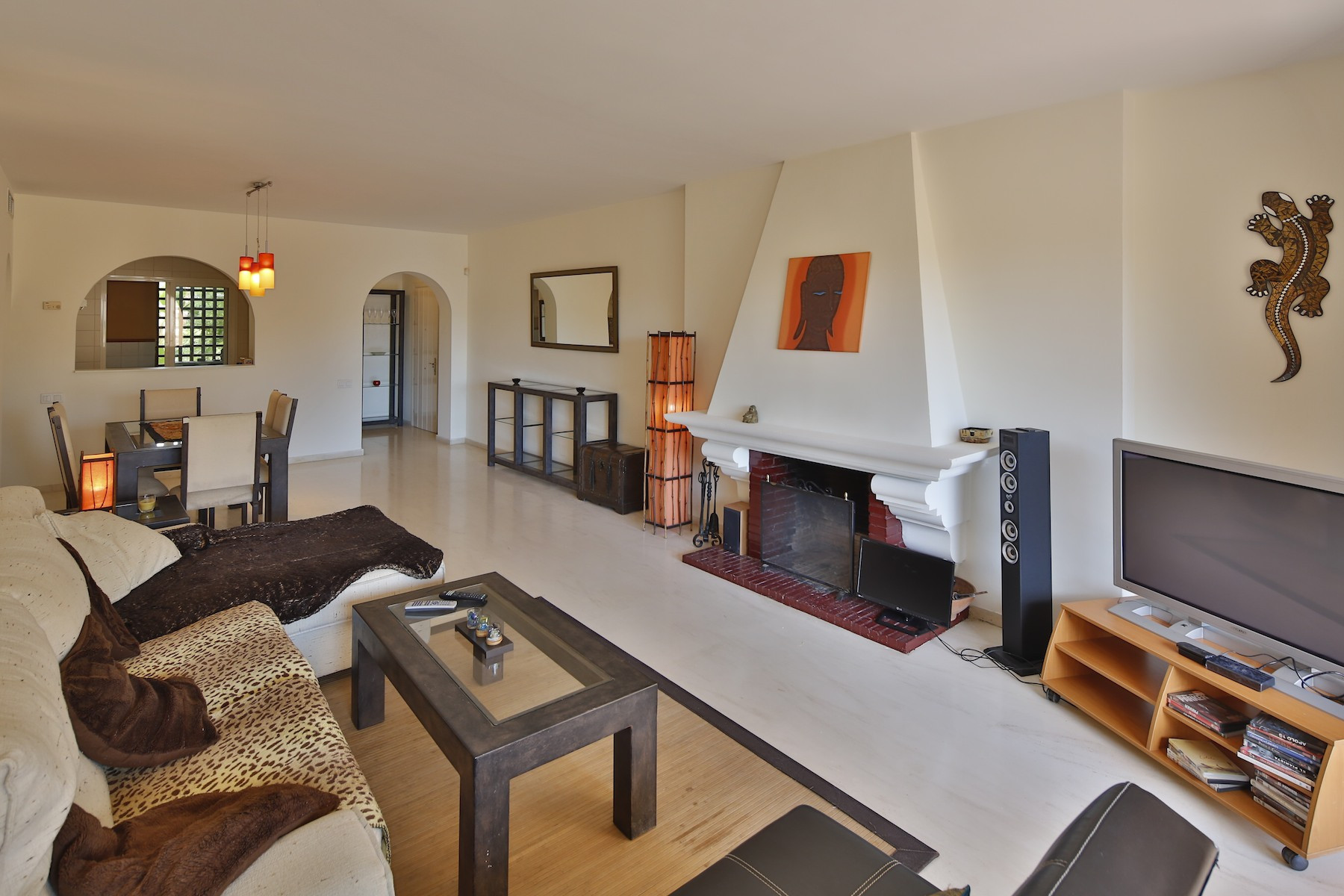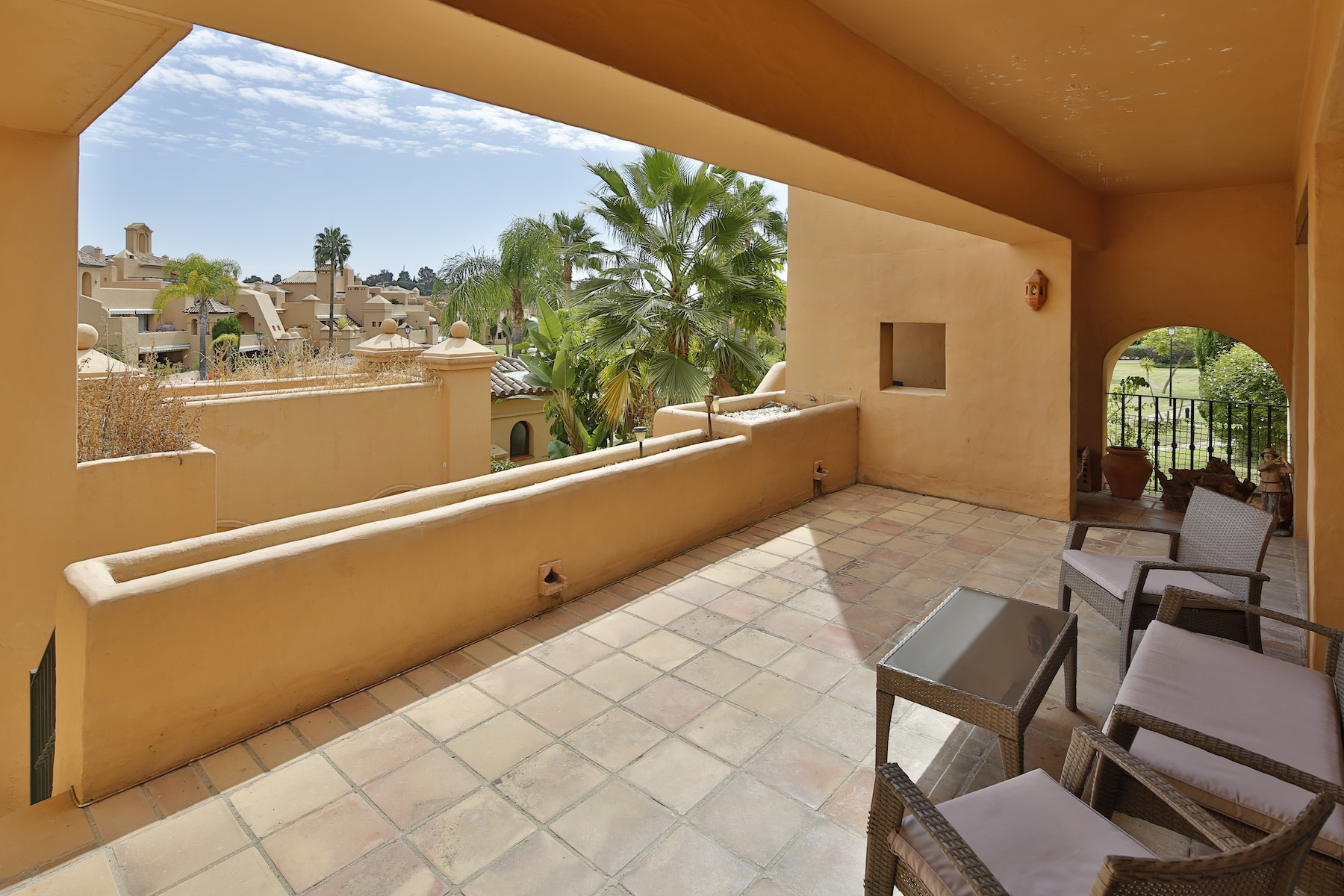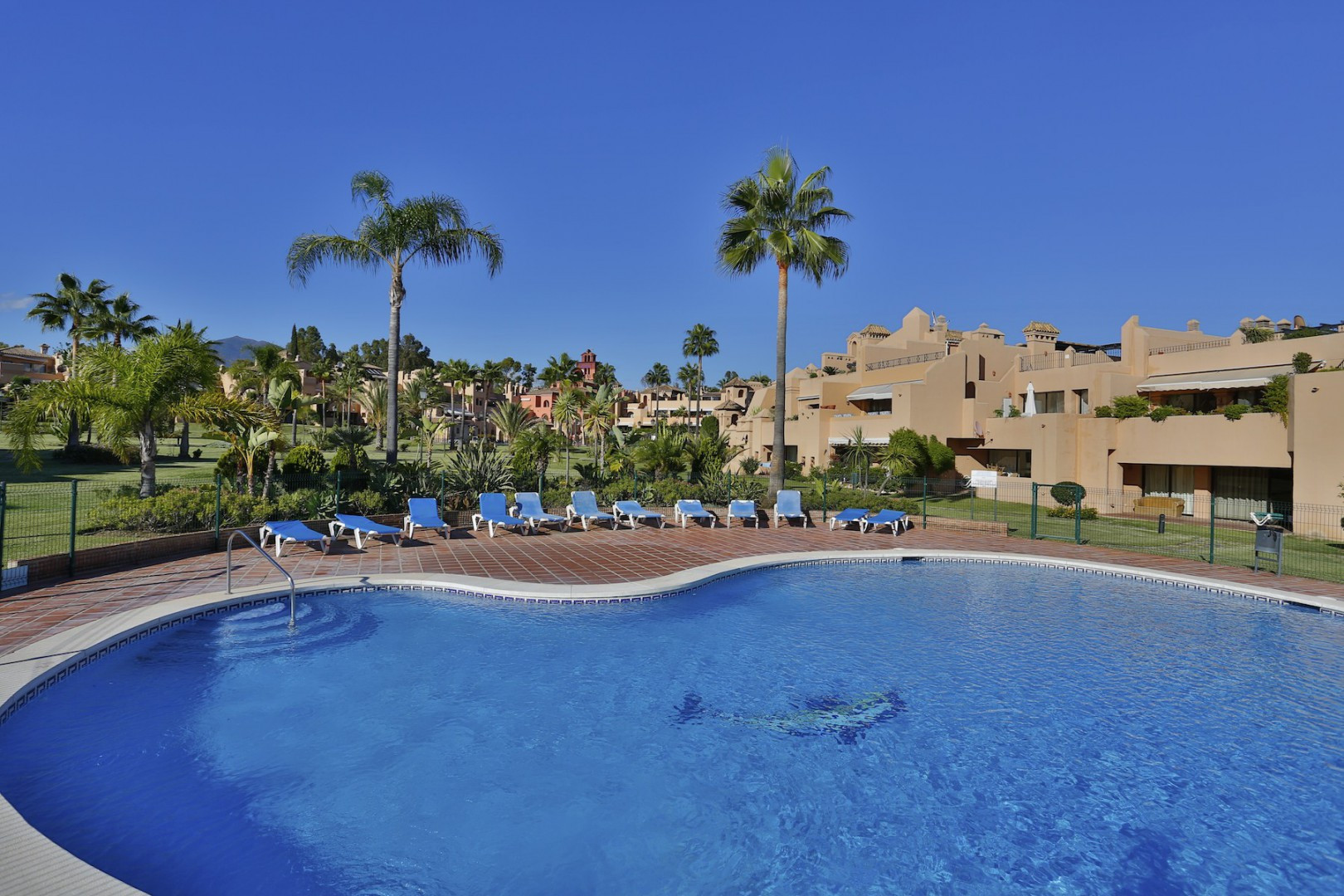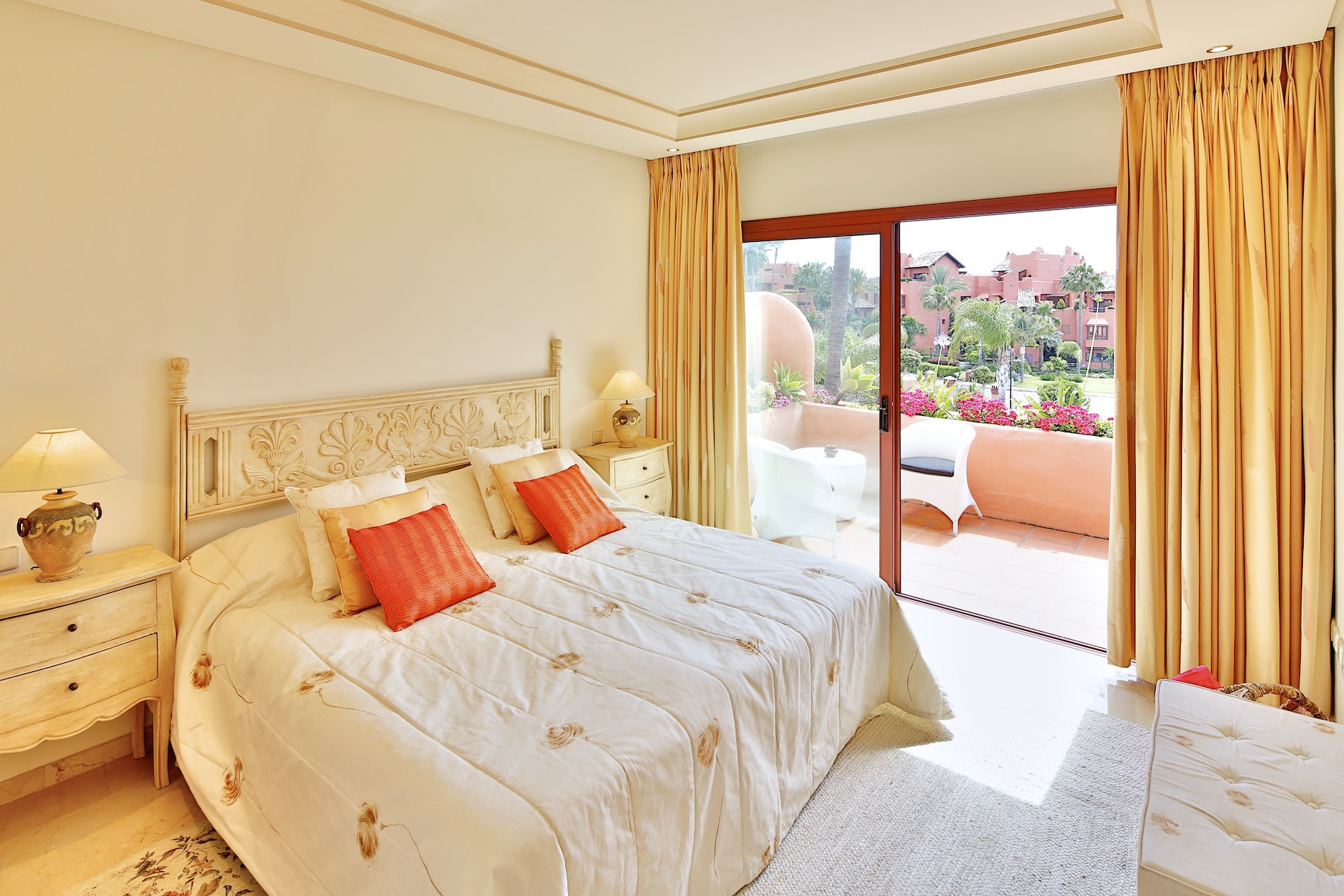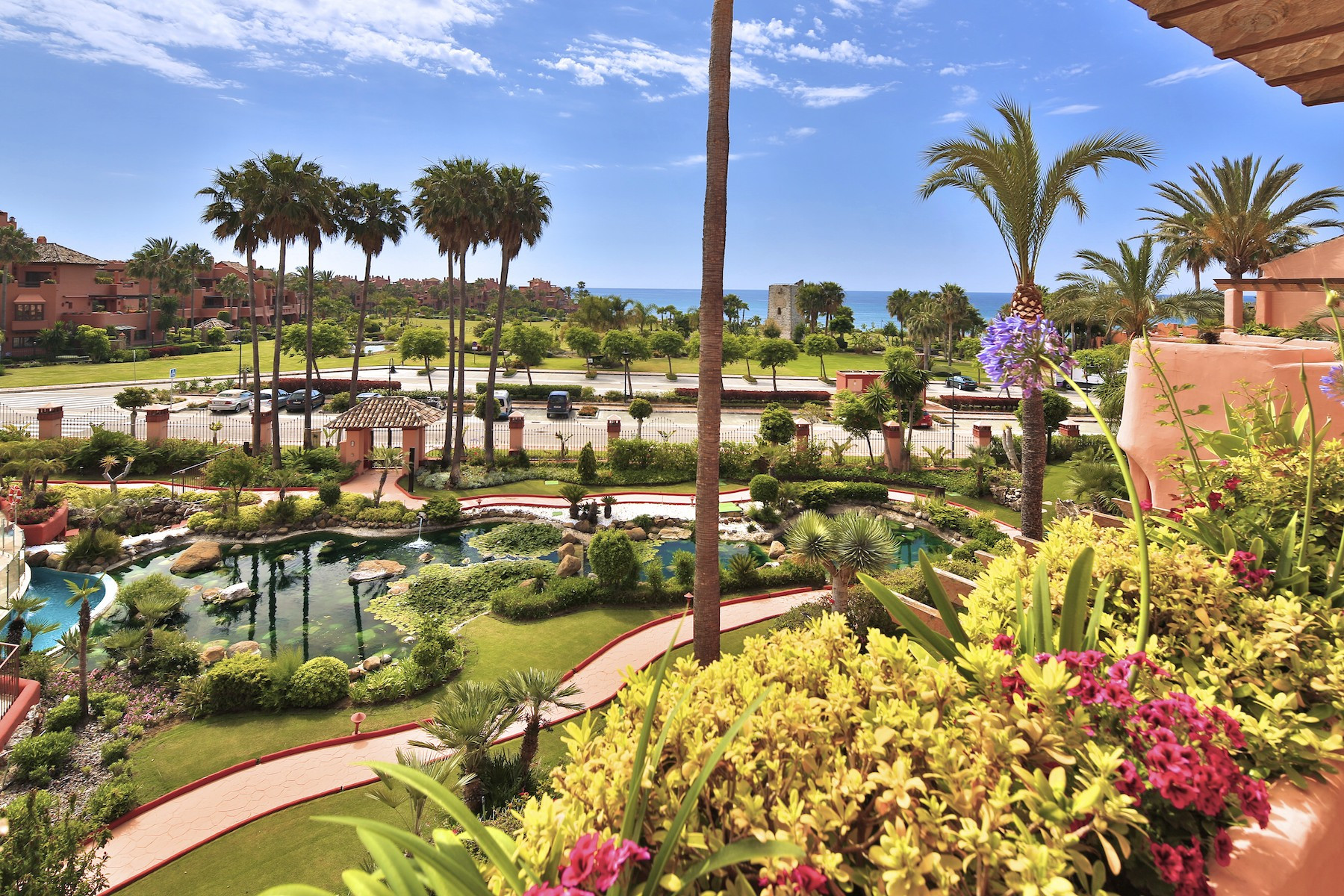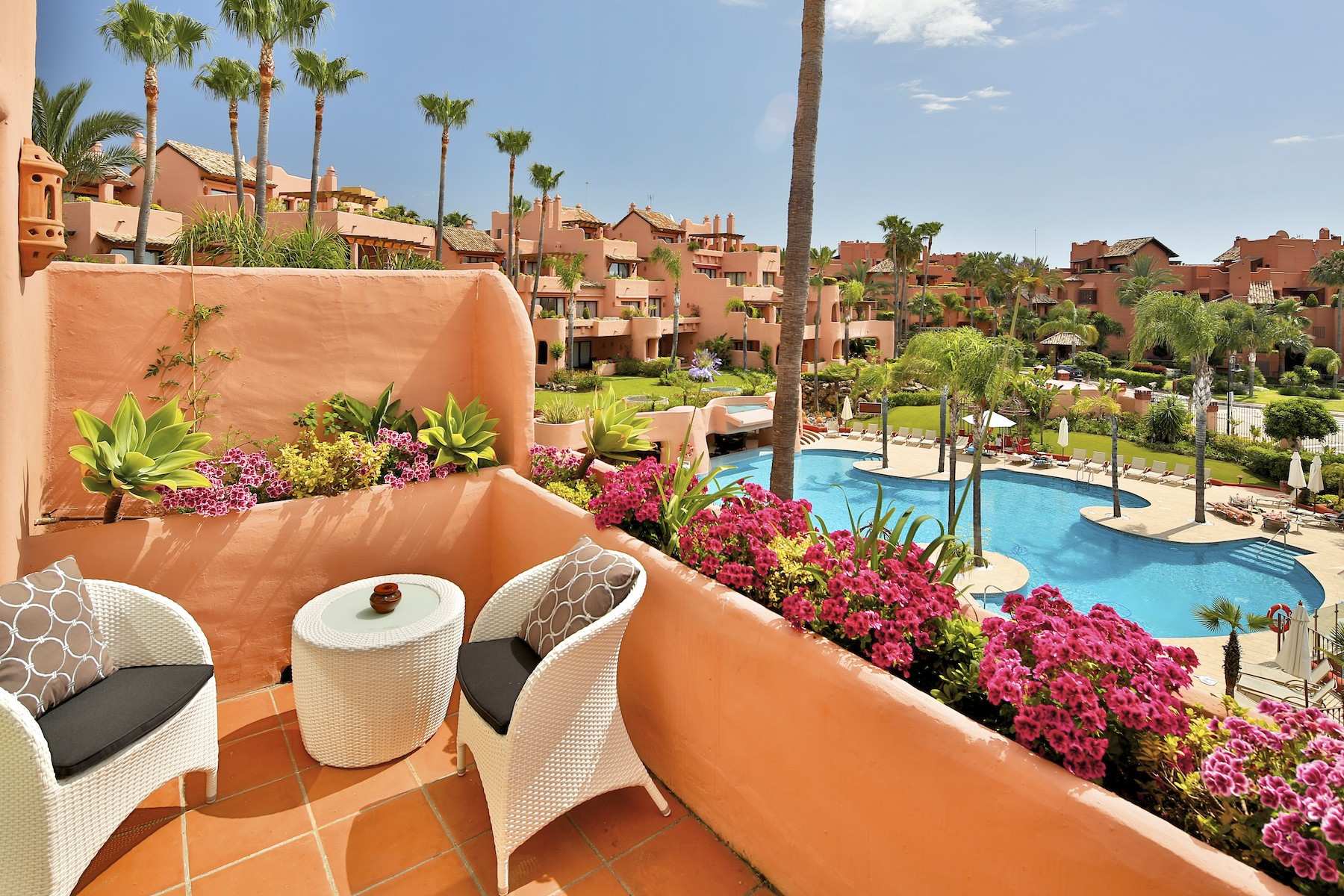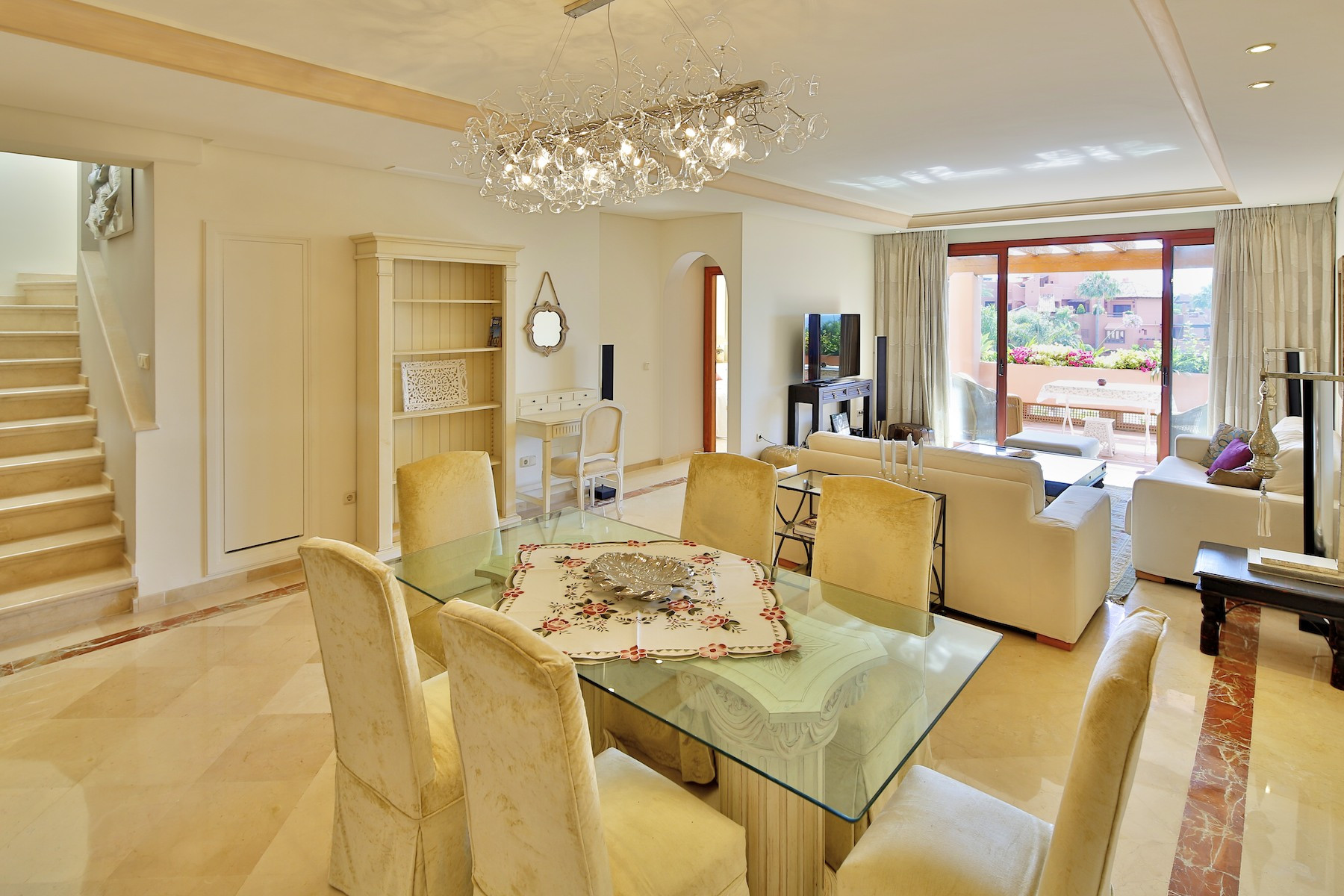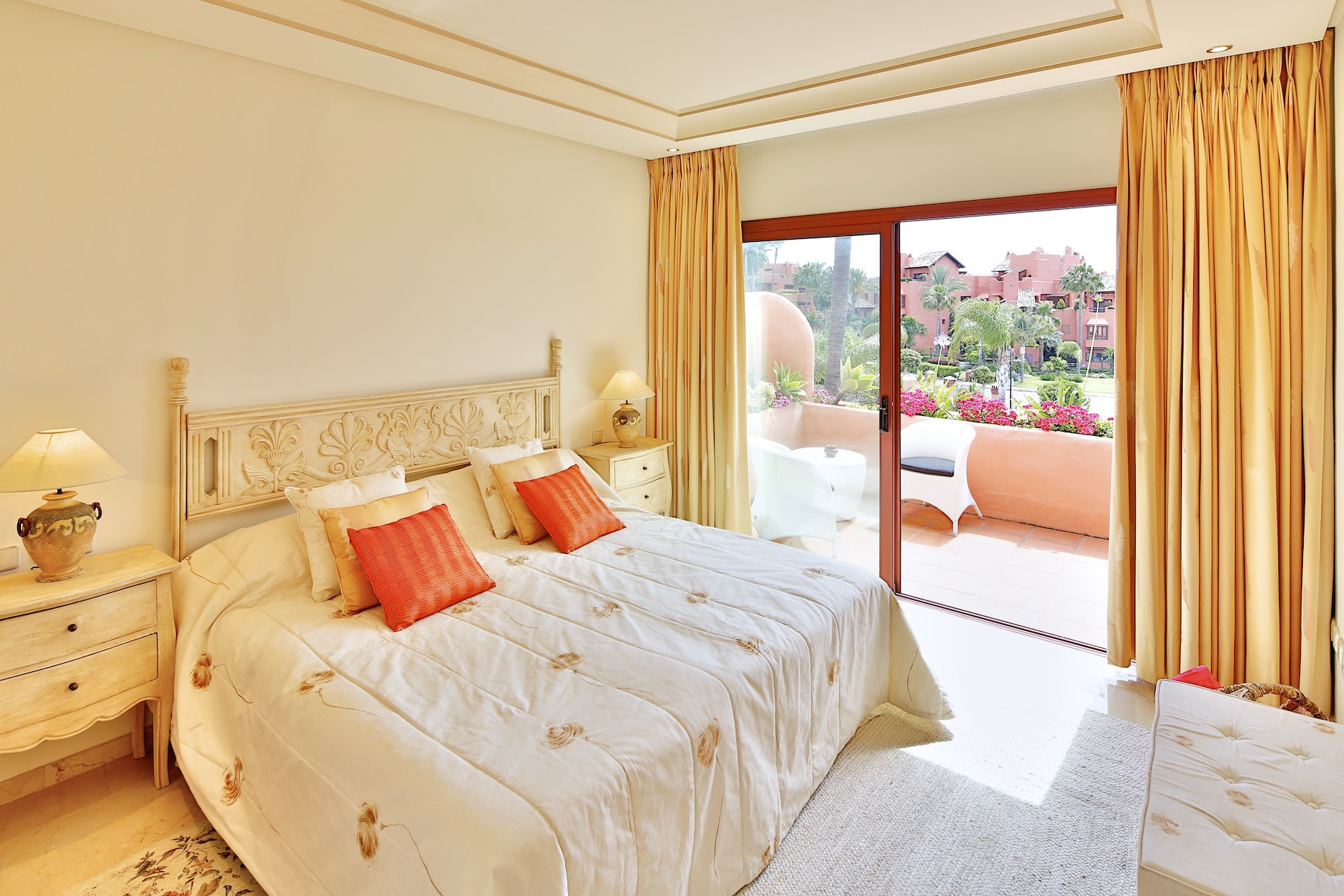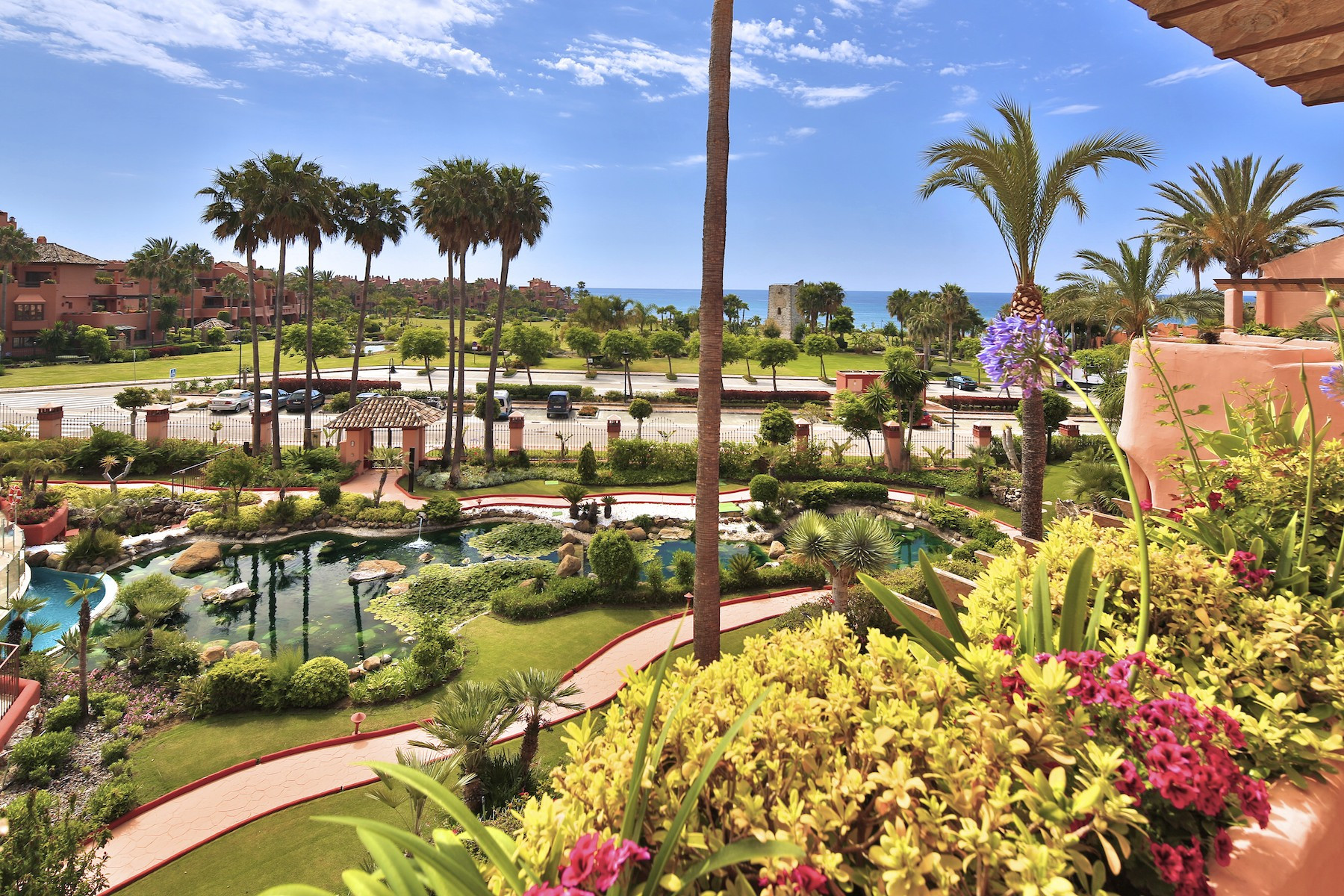 With a spectacular Mediterranean climate and a landscape of film, we have the perfect holiday apartment in Estepona for you, being able to choose from a wide selection of modern and fully equipped accommodations that will conquer you.
Located in the most exclusive areas of the city, our holiday apartments in Estepona will give you the opportunity to live a unique experience that you will not forget.
Your exclusive and luxury holiday apartment in Estepona
If you are looking for a unique holiday destination and exclusive tourism, with our long term rental apartments in Estepona you can enjoy one of the premium areas of the province of Malaga for as long as you decide, wherever you want.
We have apartments for rent in Estepona beach, with which you can stay in a spectacular accommodation that will be a paradise, very close to the beaches of Cristo and Arroyo Vaquero.
And, if you are a true sea lover, we recommend the Estepona apartments for rent in Estepona on the beachfront. You will be left speechless.
We offer you the most exclusive selection of holiday apartments for rent in Estepona, and we will advise you to help you choose the most suitable and best suited to your needs.