Discover our villas for rent
Villas for rent in Estepona
Estepona is one of the most exclusive towns on the Costa del Sol, characterised by its beaches, its excellent climate and its luxury developments. And, at KRISTINA SZEKELY INTERNATIONAL REALTY we specialise in the rental of villas in Estepona, putting at your disposal an exclusive selection of accommodations that will conquer you and allow you to live a dream holiday, simply unforgettable.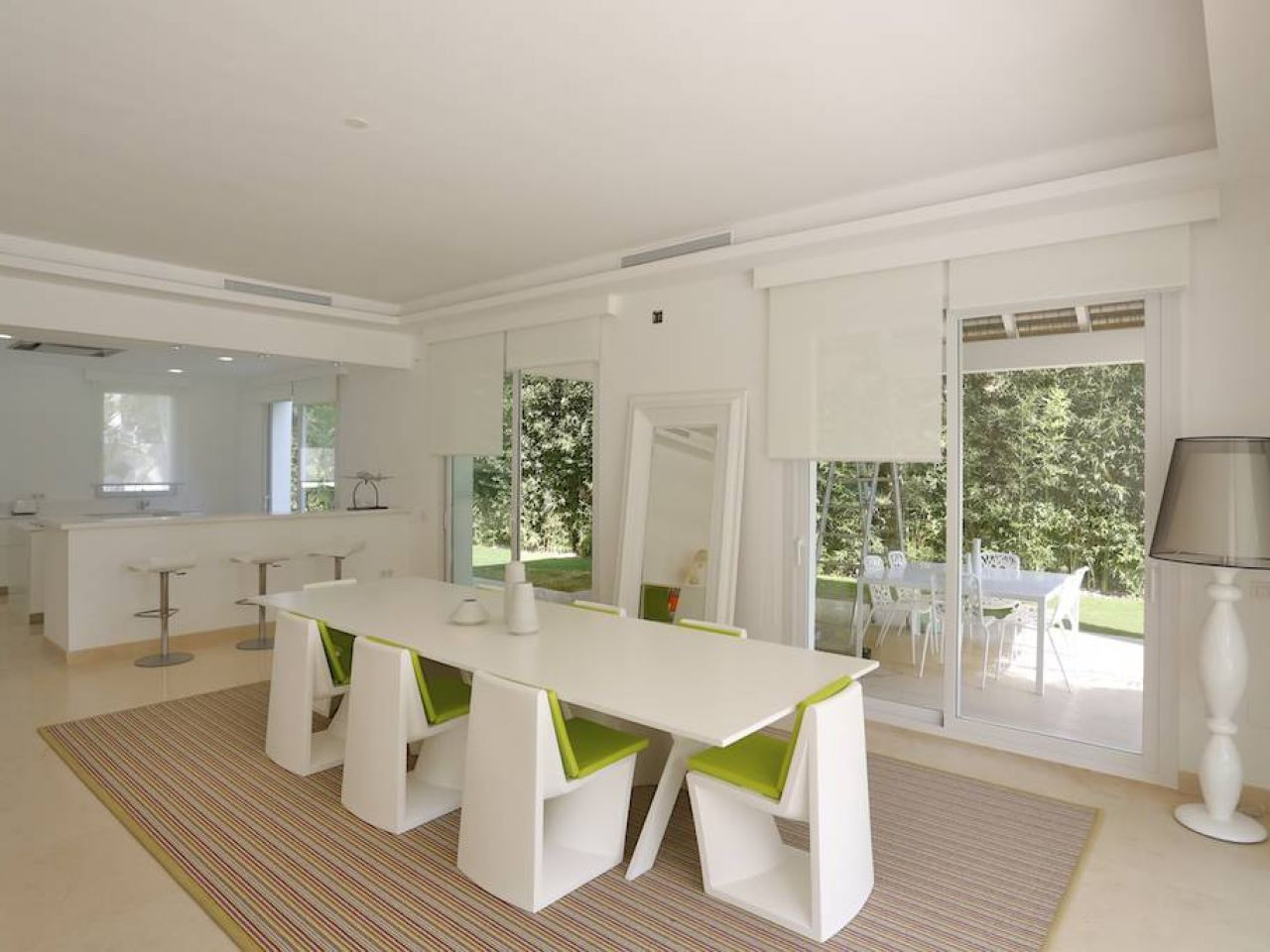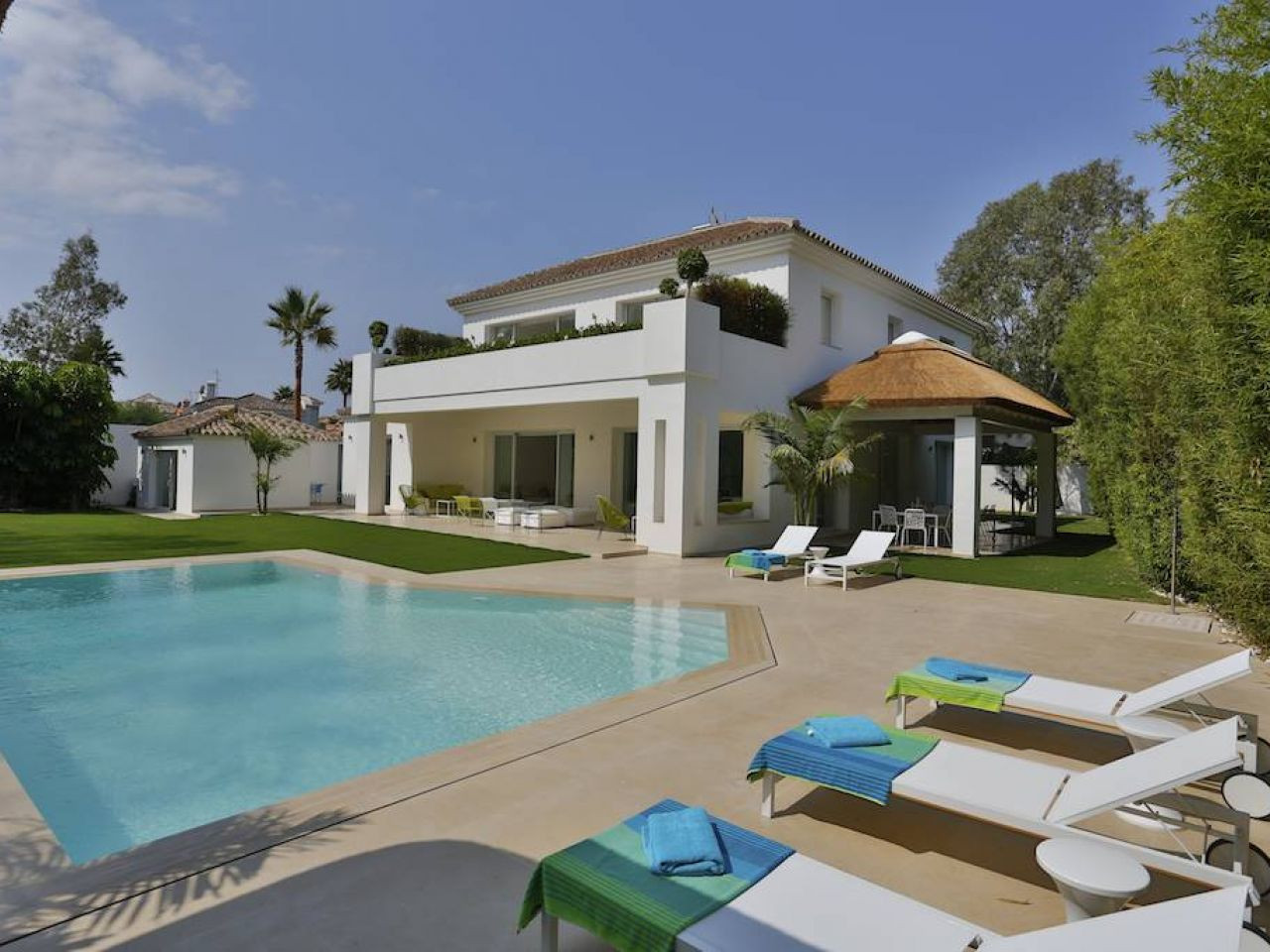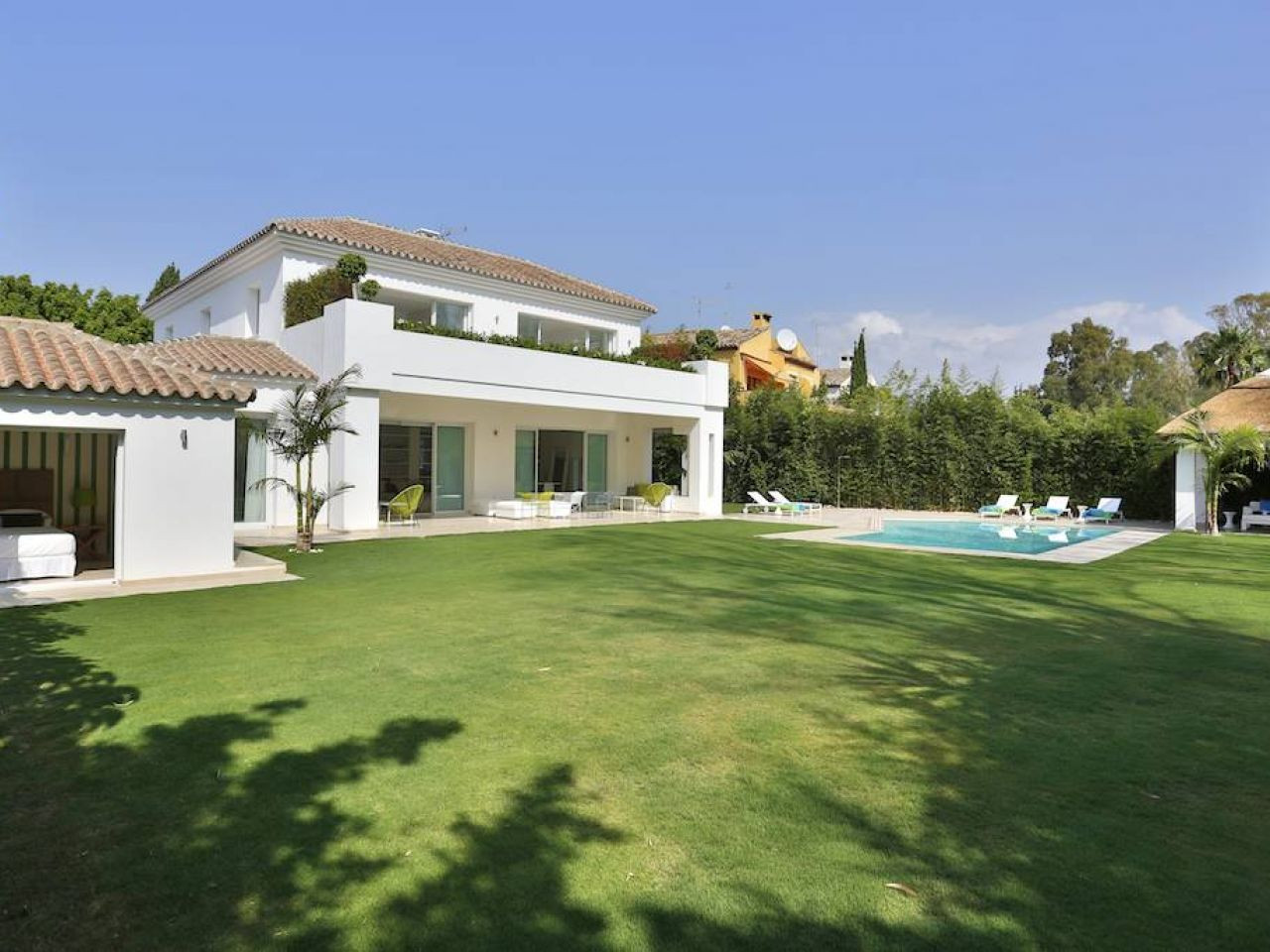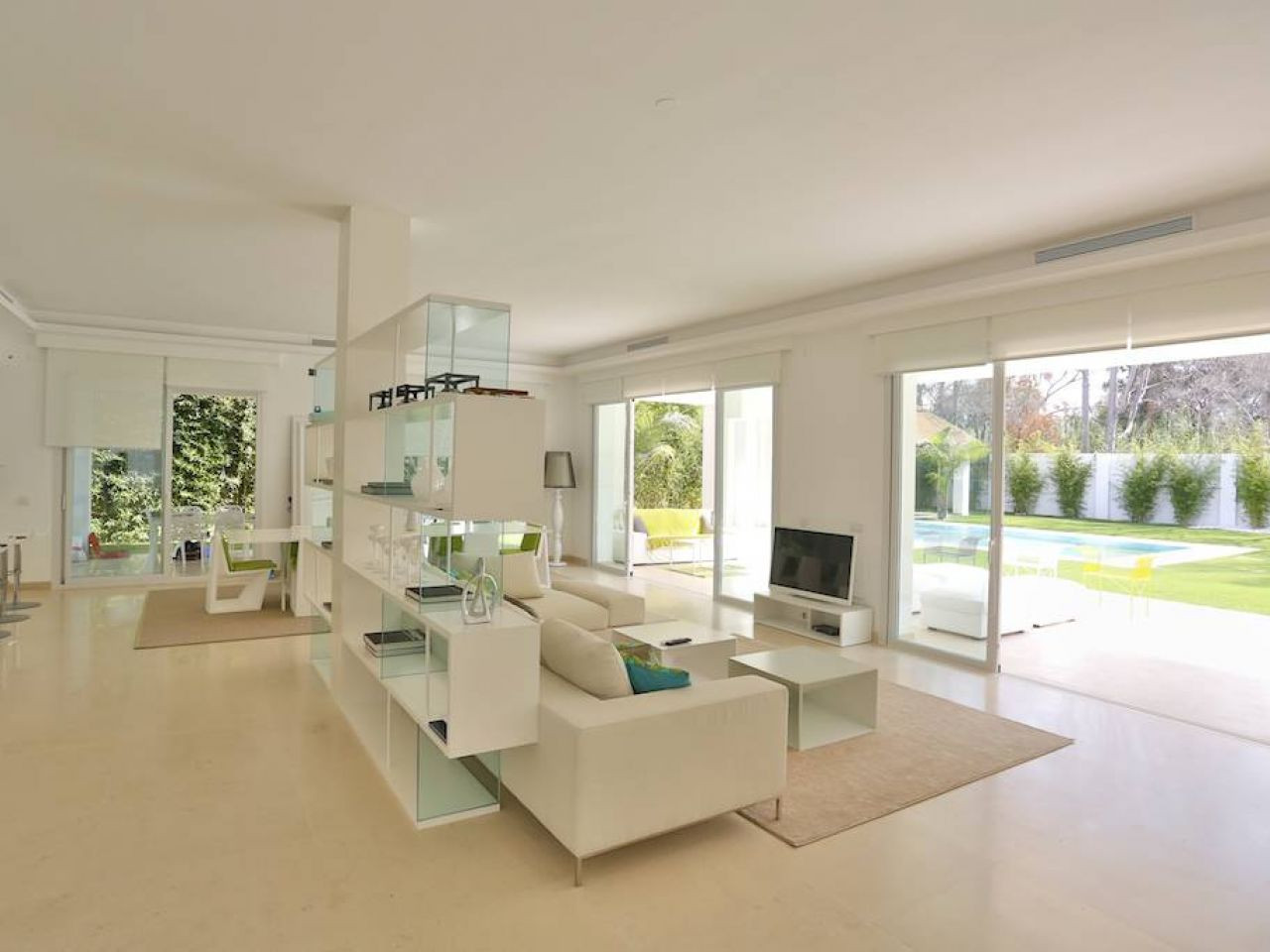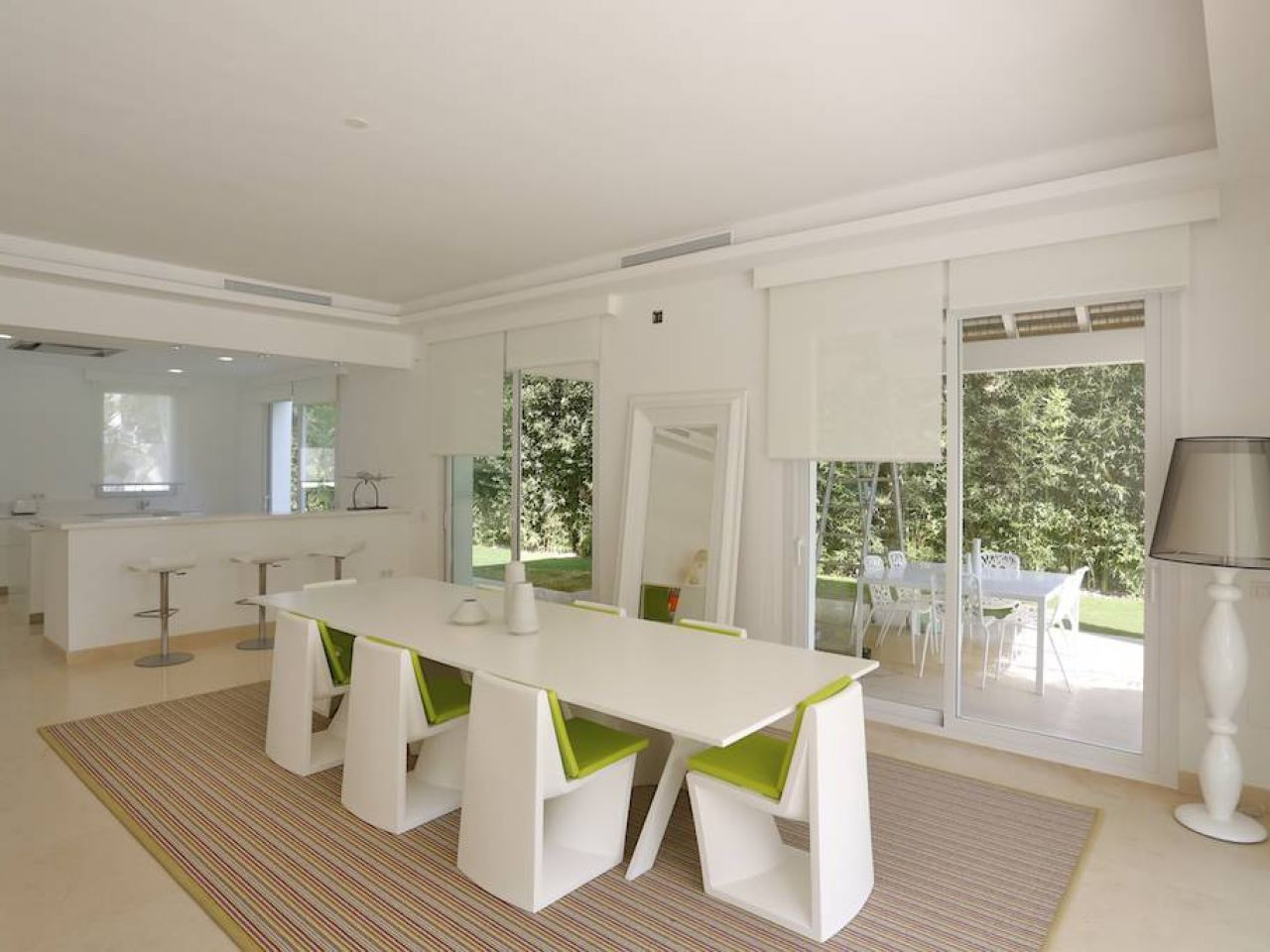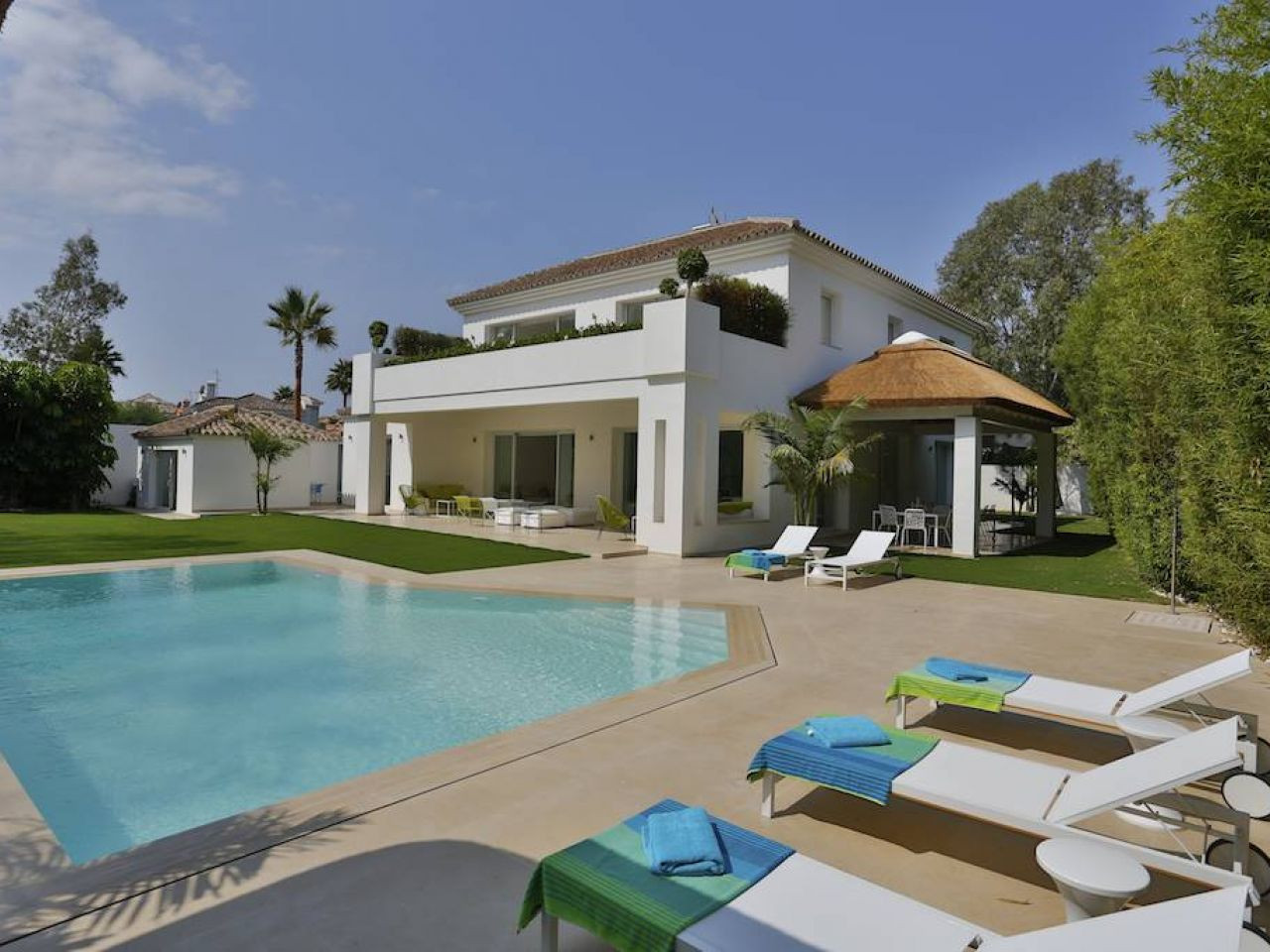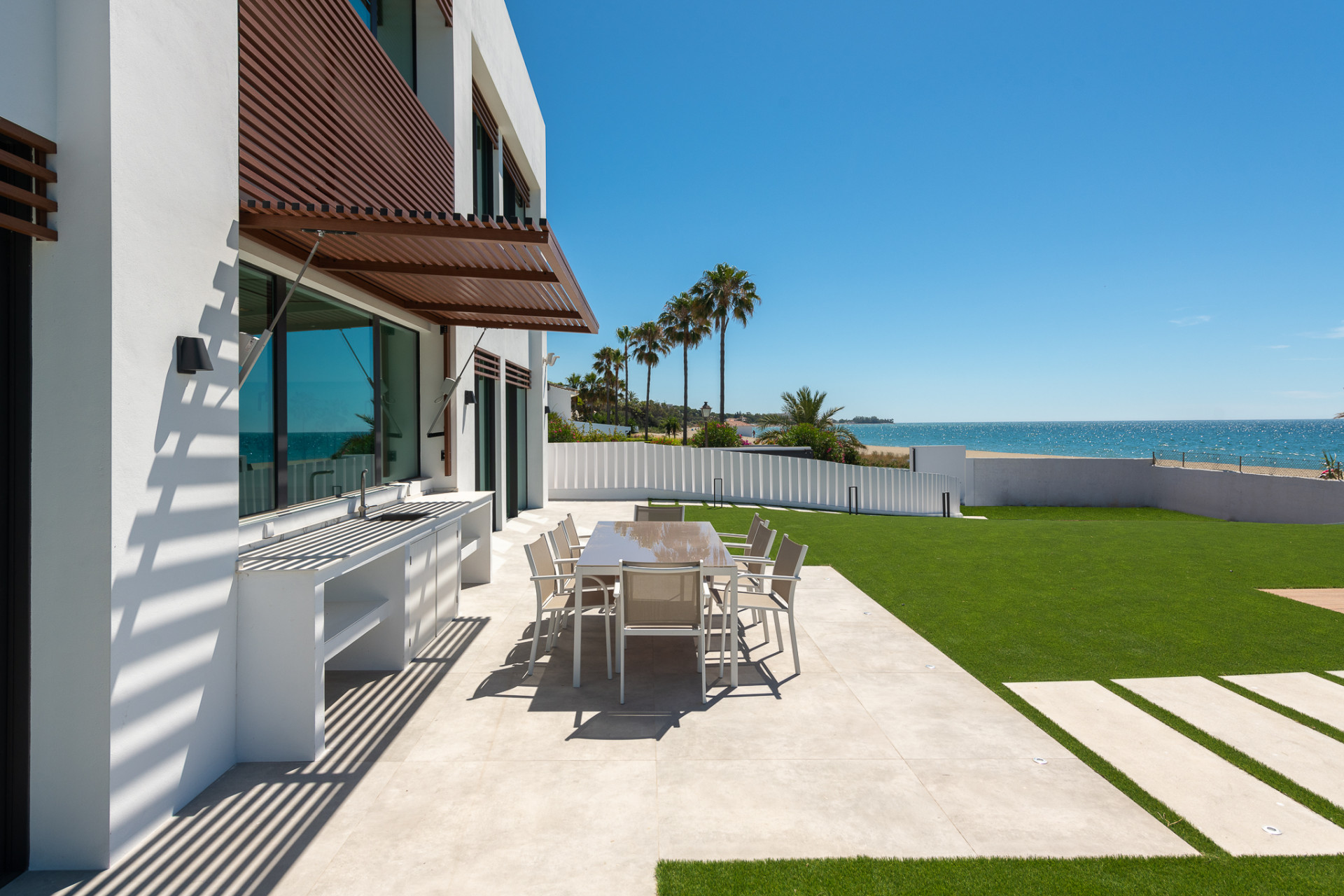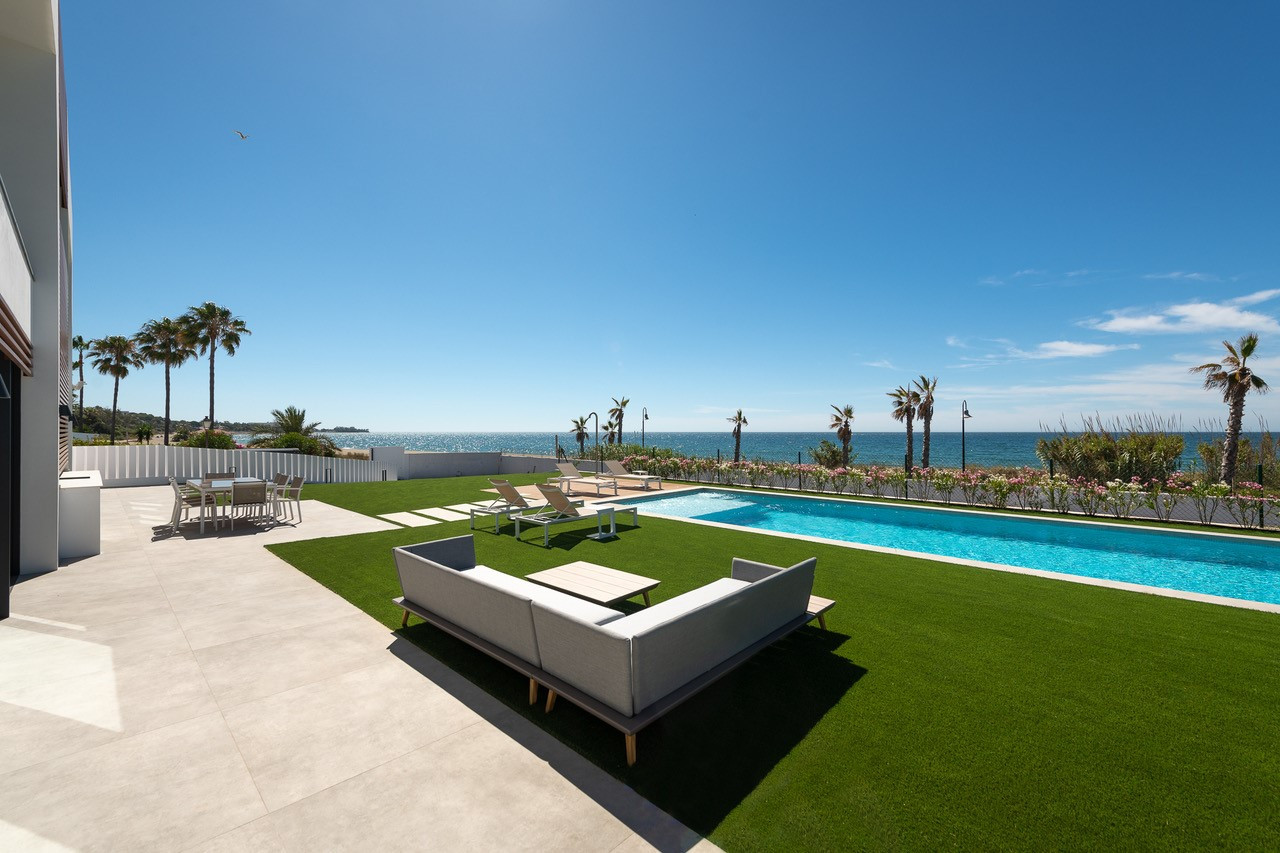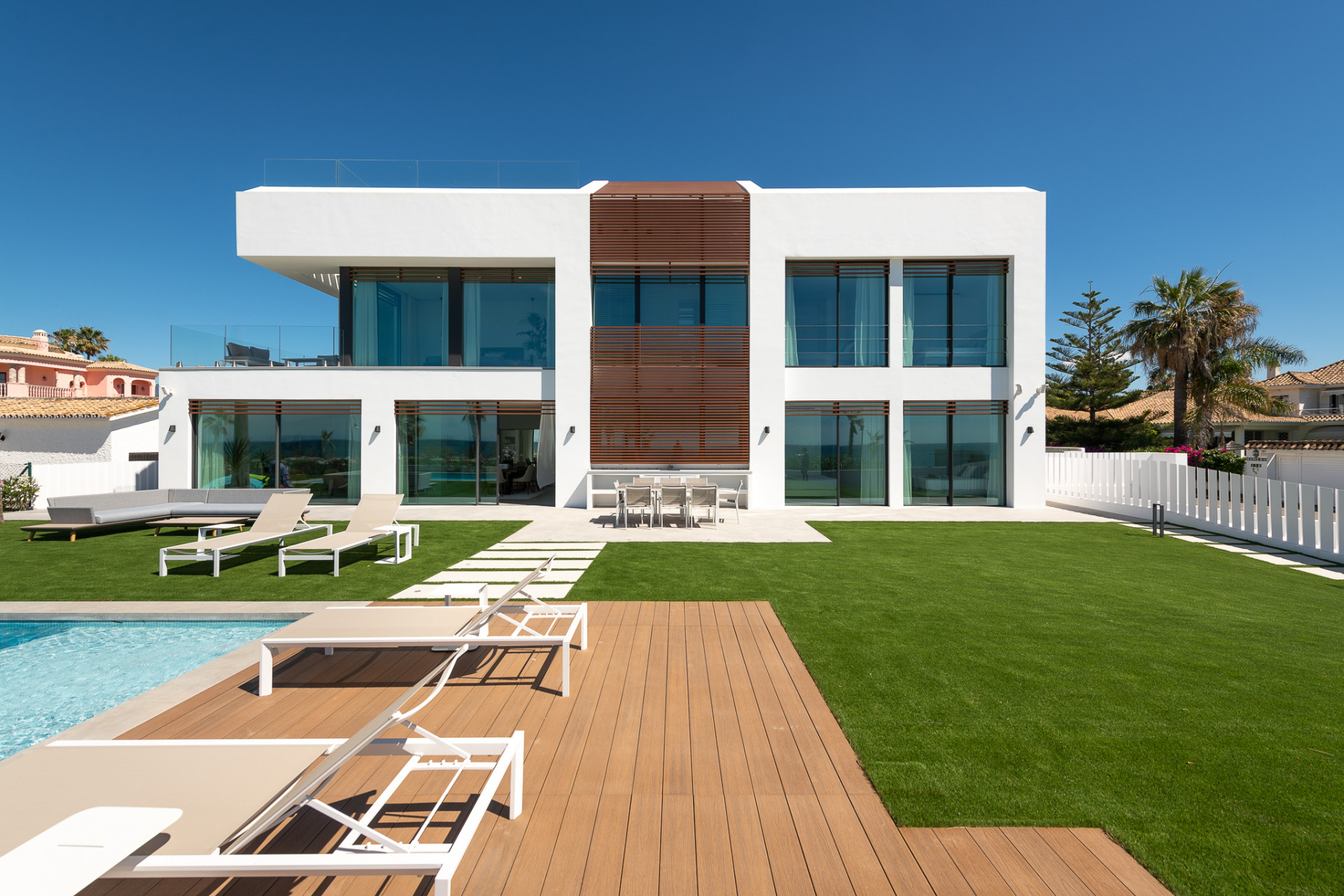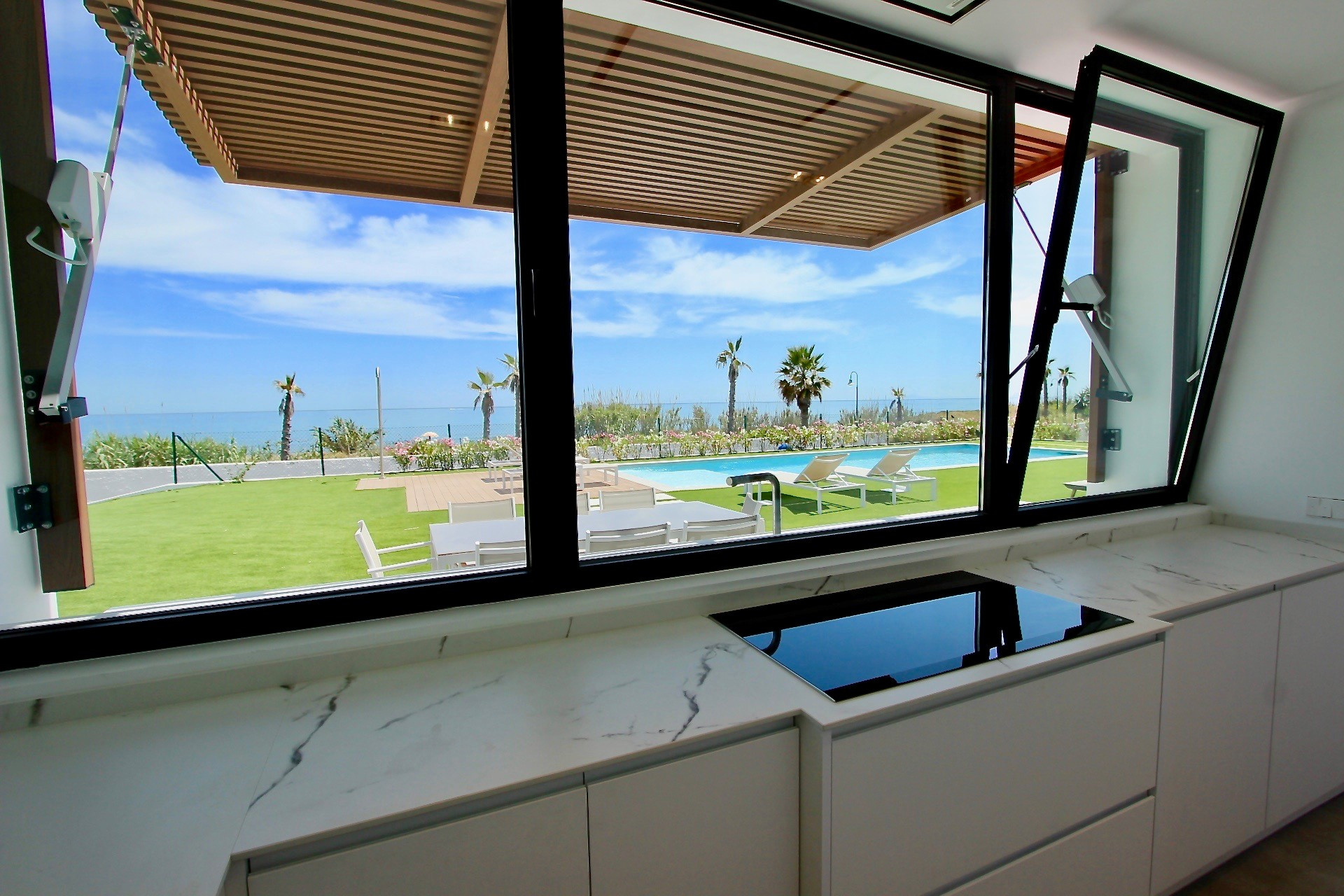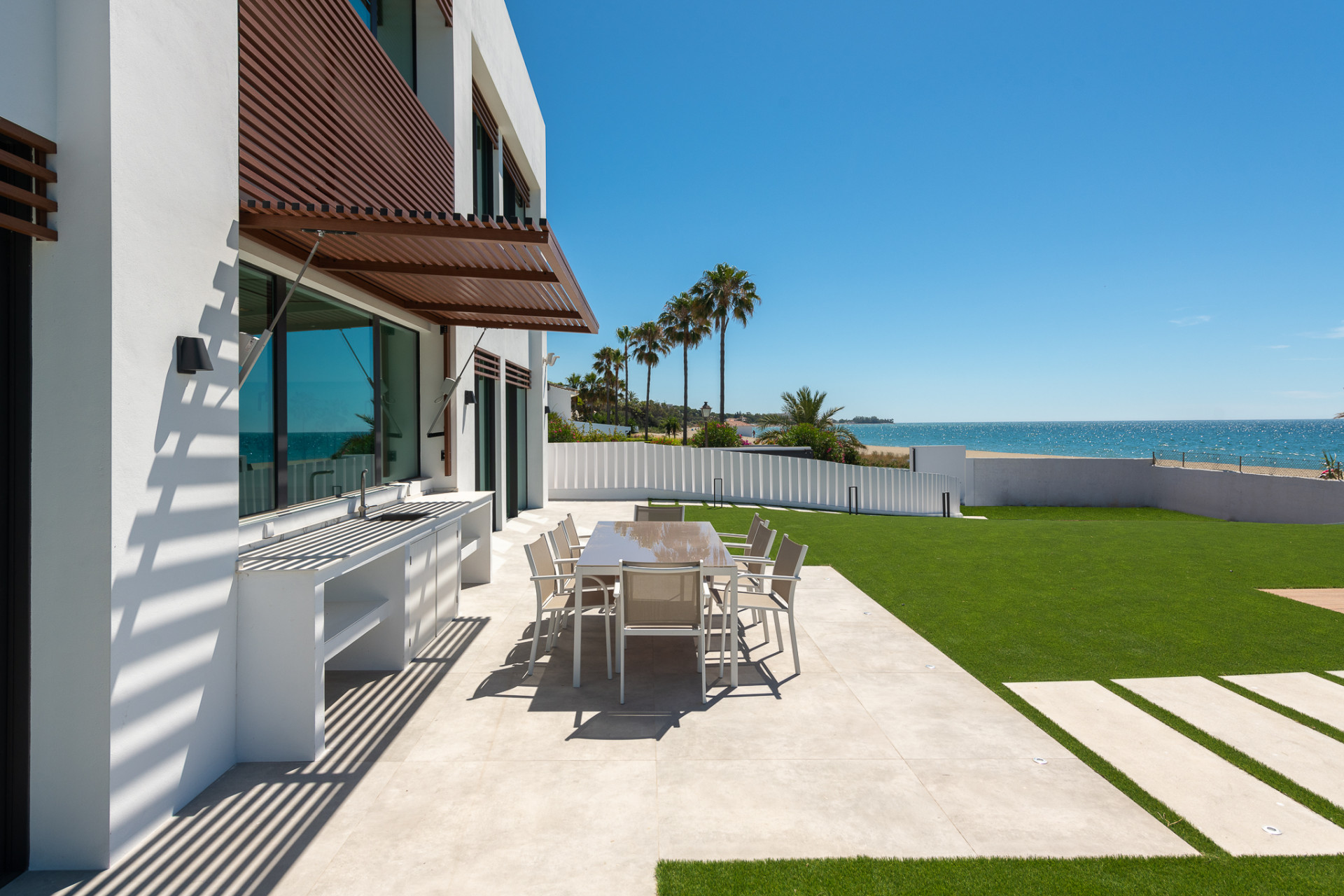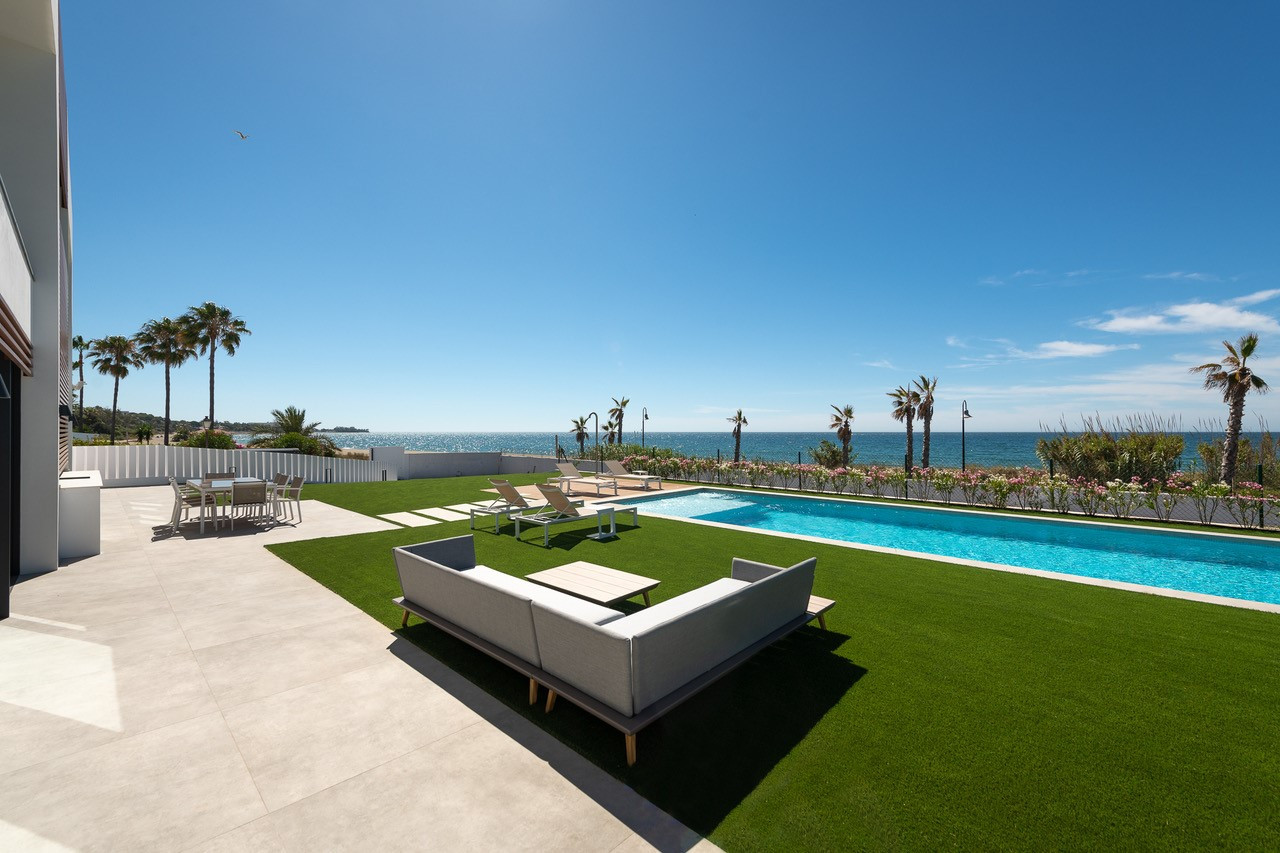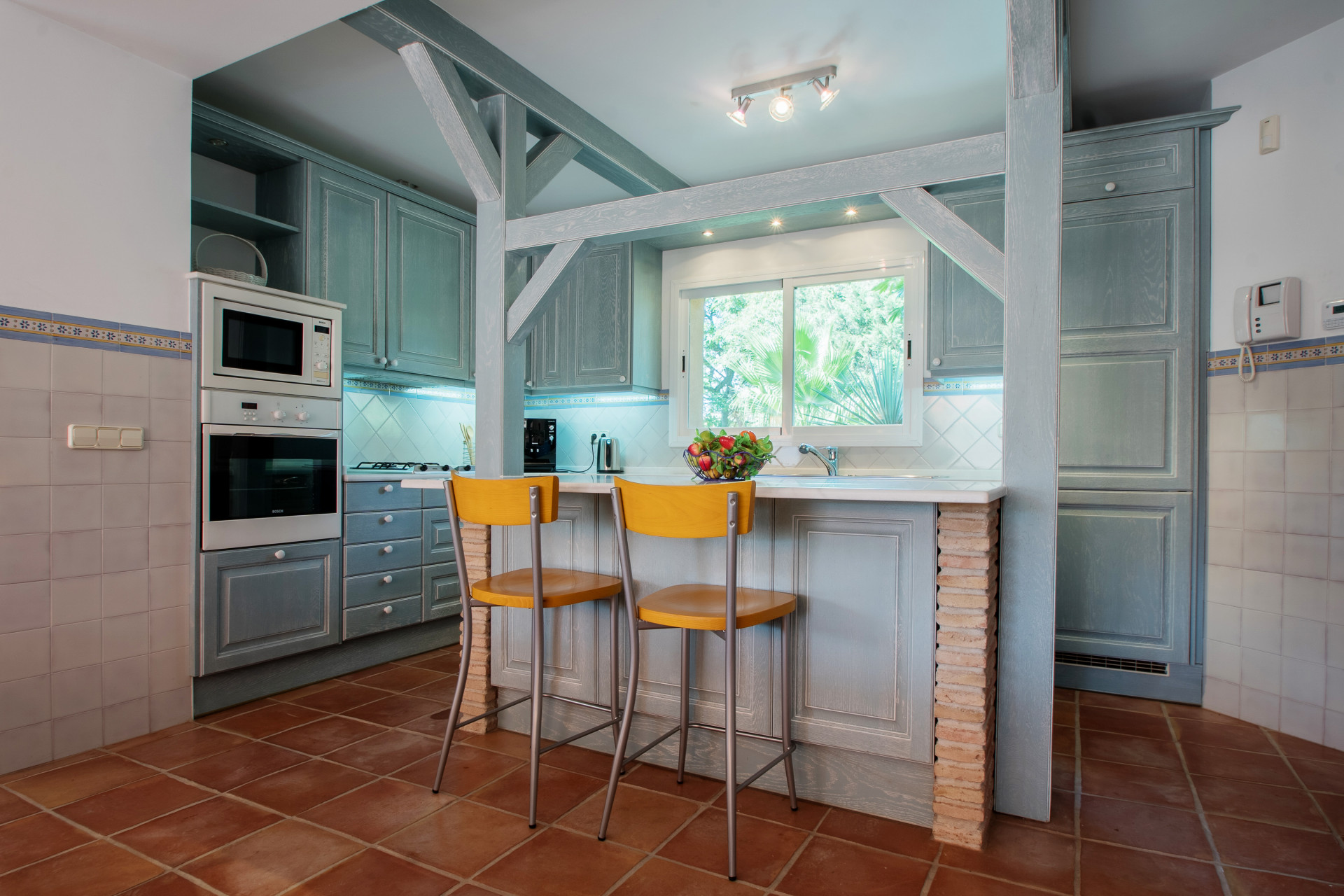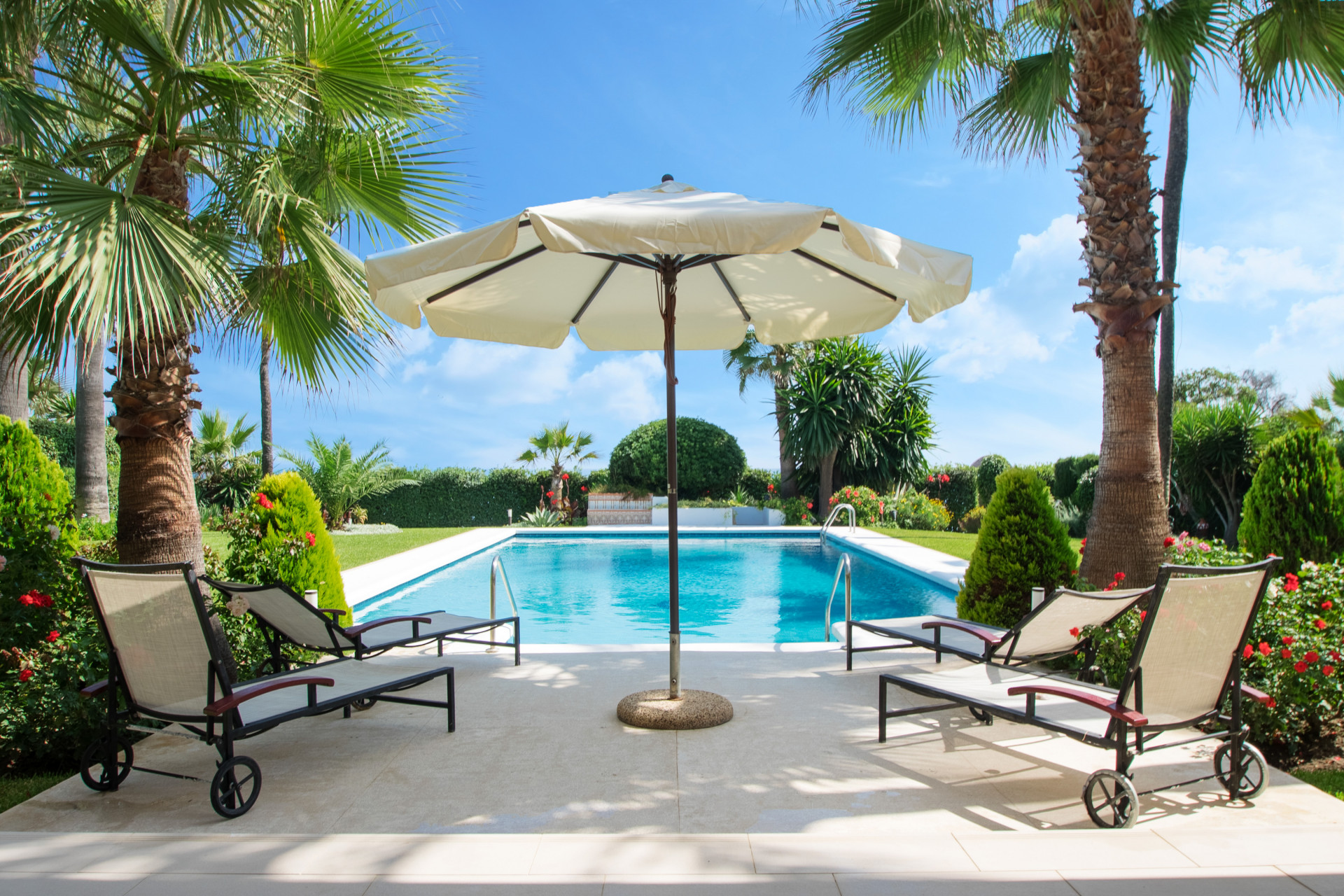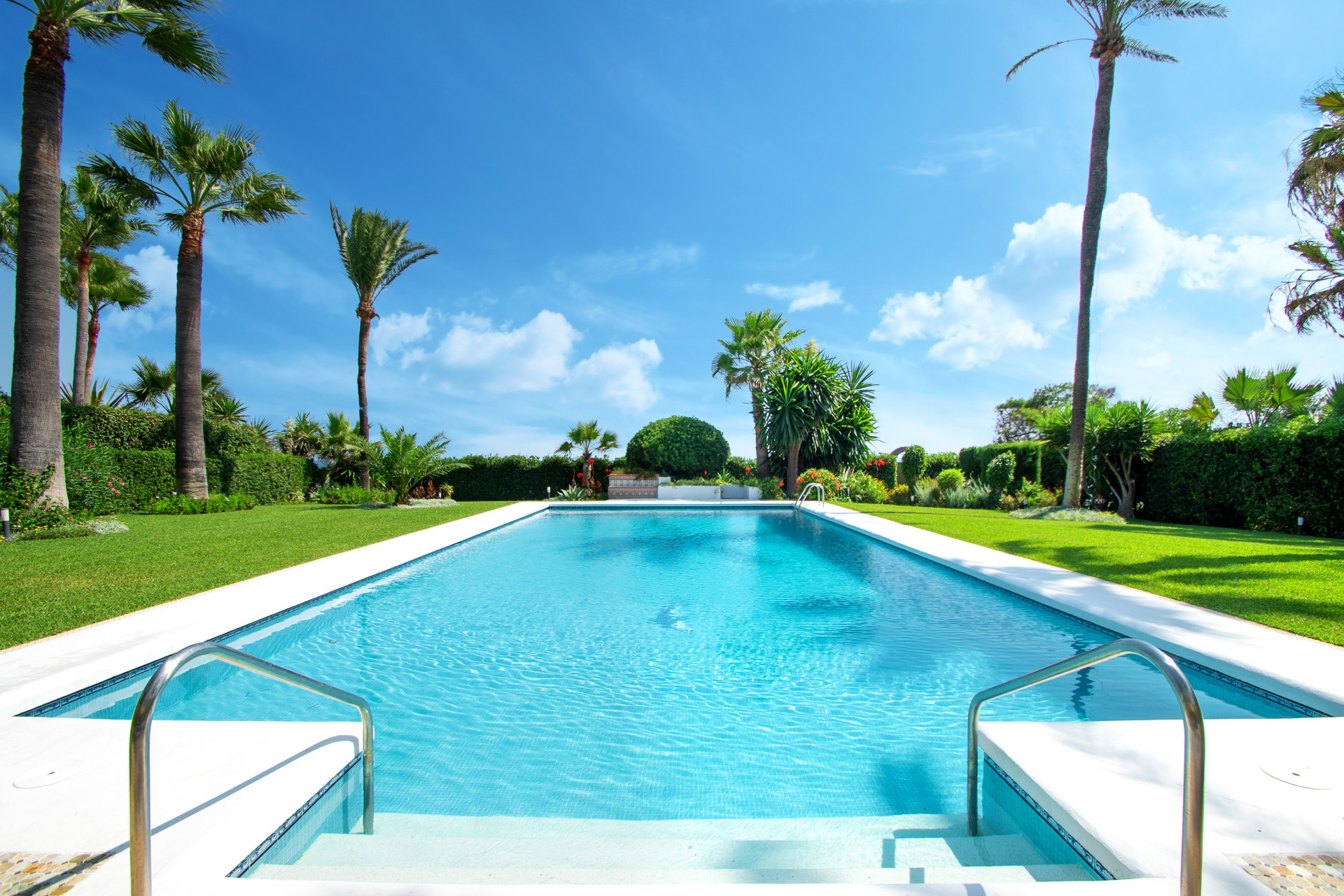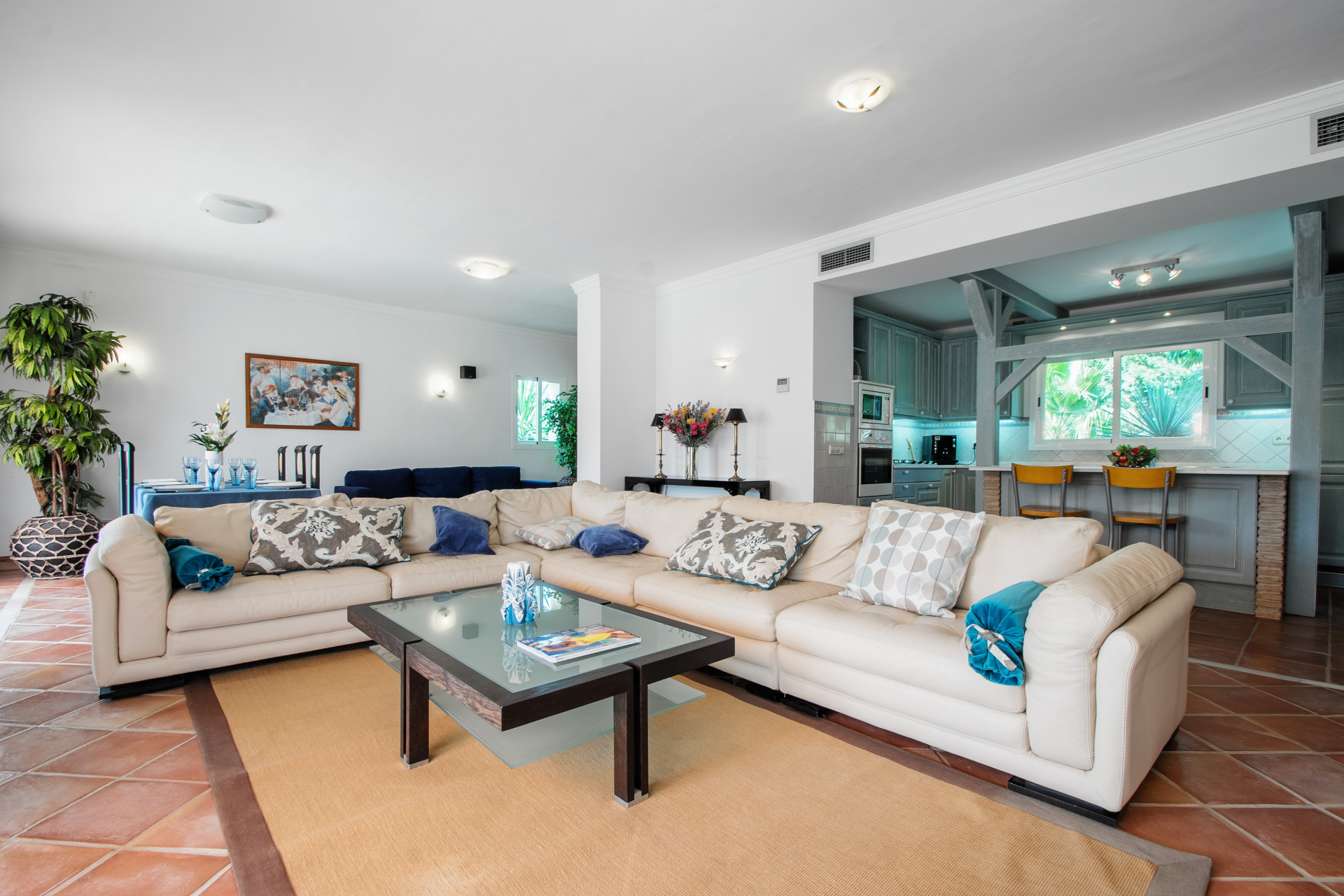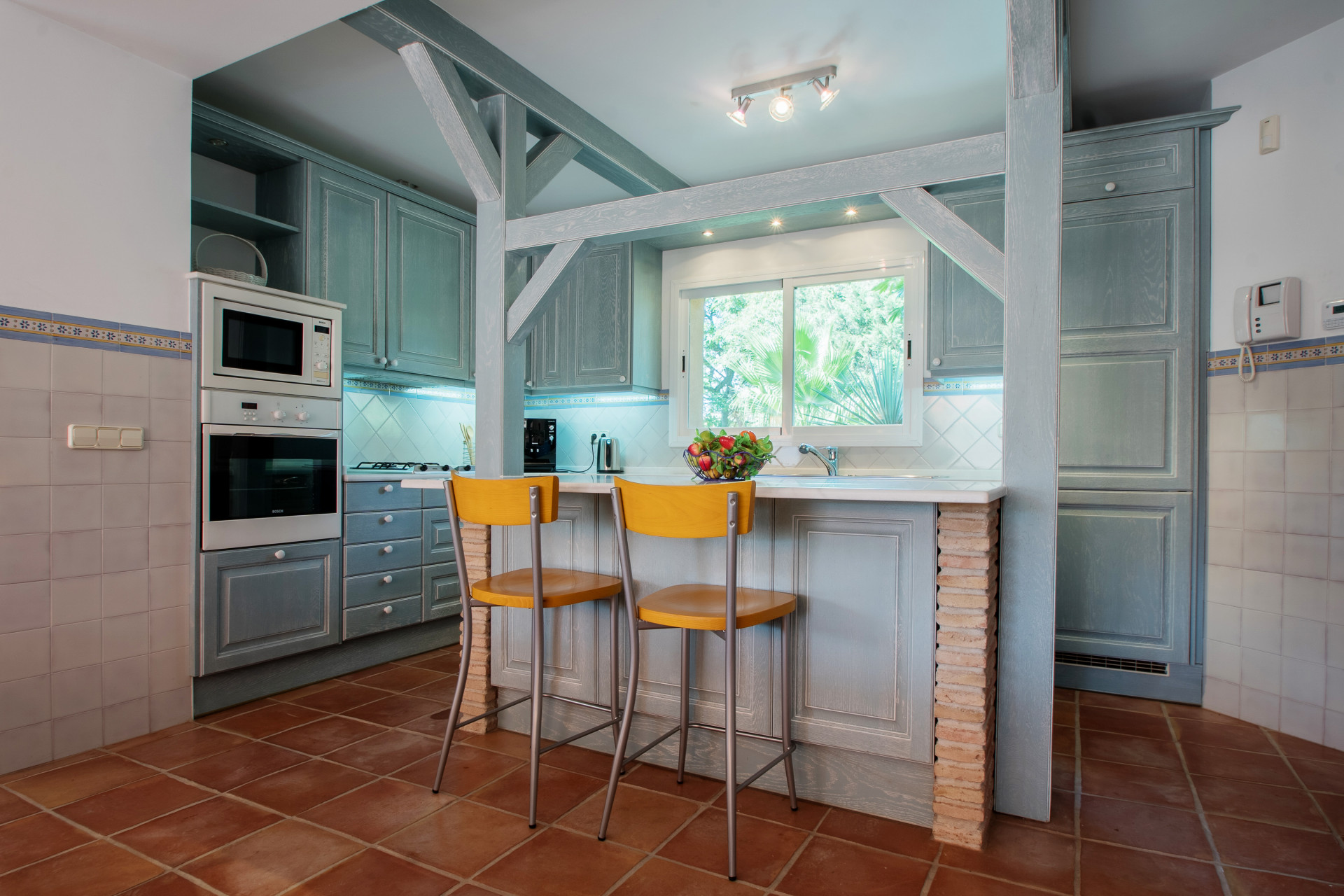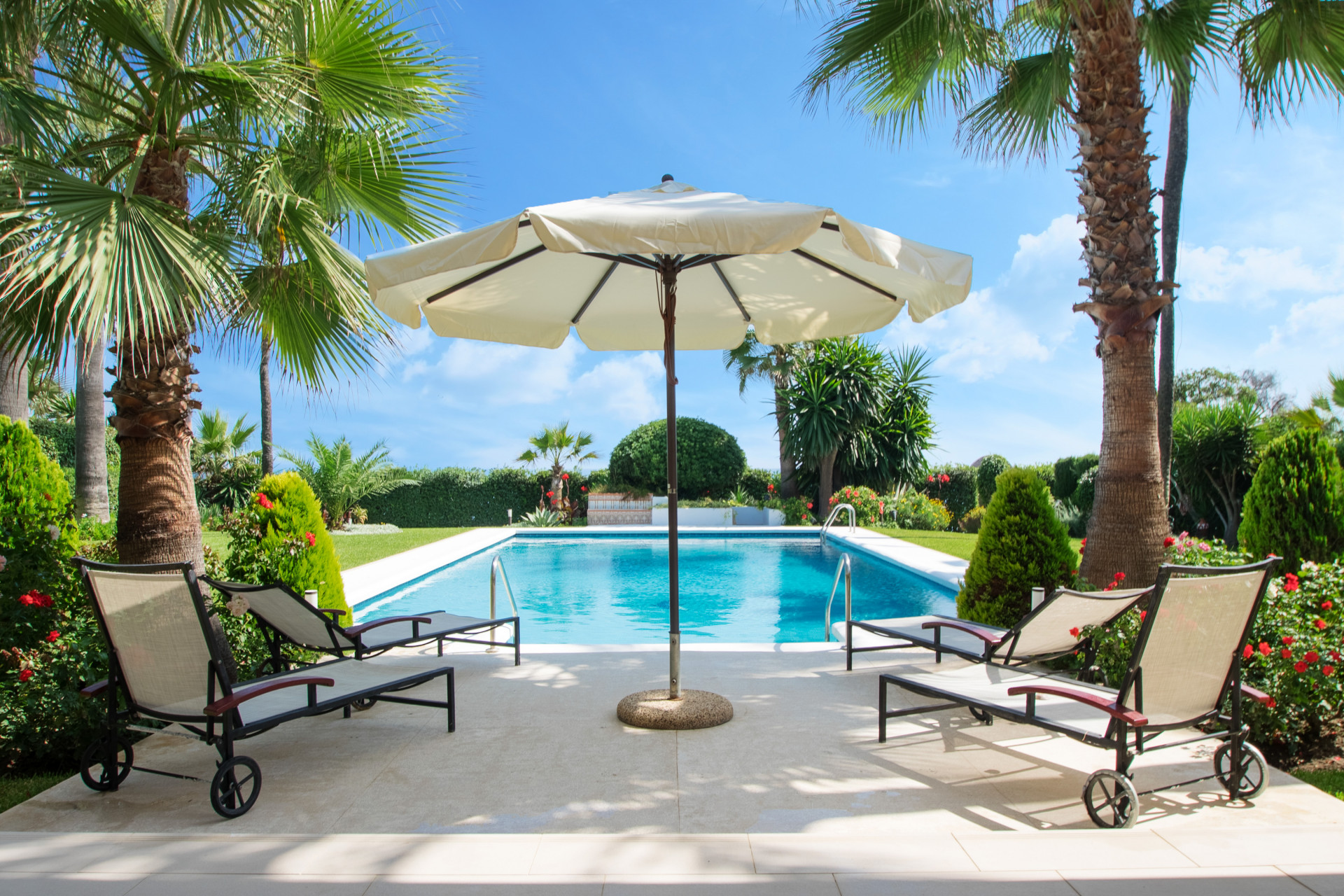 Ideal for a long stay in one of the most sought after areas in Europe, we have the best villas for rent in Estepona that you can find, fully equipped to offer you a truly luxurious stay in an idyllic destination that you will fall in love with and from which you will not want to leave.
In the heart of nature, very close to the sea and in places where maximum tranquillity will be totally guaranteed, our luxury villas in Estepona have everything you can imagine and will offer you all the comforts.
Luxury rental villas in Estepona
Get ready to enjoy one of the best holidays of your life with our holiday rental villas in Estepona, ideal for a long stay in the heart of the Costa del Sol, surrounded by a host of attractions that will not leave you indifferent.
With a swimming pool, garden, barbecue and facilities like no other, contact us and find the luxury villa rental in Estepona that best suits your needs and allows you to enjoy an unforgettable season in a true Andalusian paradise.