Discover the most luxurious properties
Houses rentals in Puerto Banús
At KRISTINA SZEKELY INTERNATIONAL REALTY we have set out to make your fantasies come true and to that end, we bring you luxury apartment rentals in Puerto Banús, offering you a wide variety of the highest quality accommodation in the most exclusive and sought after area of Marbella.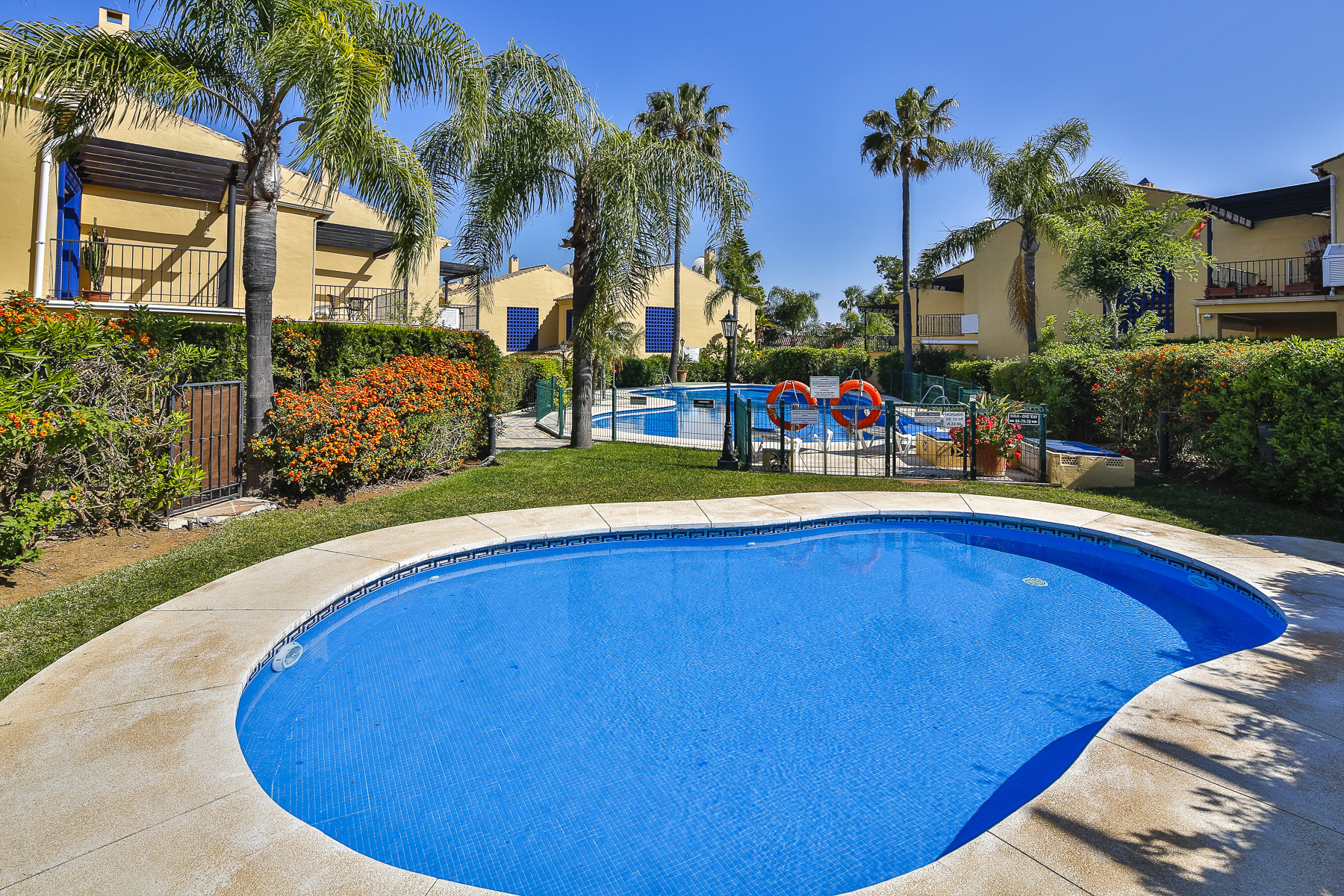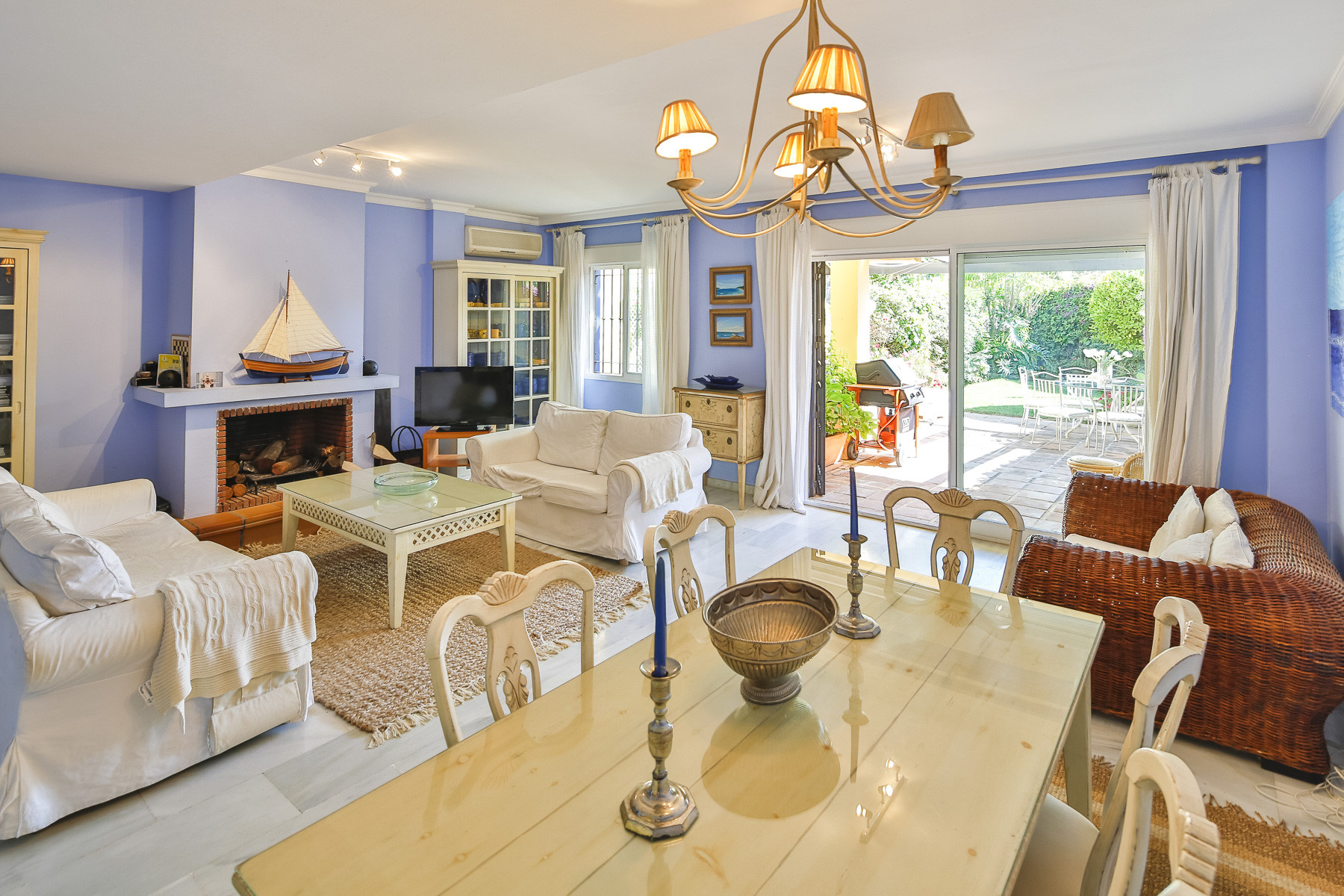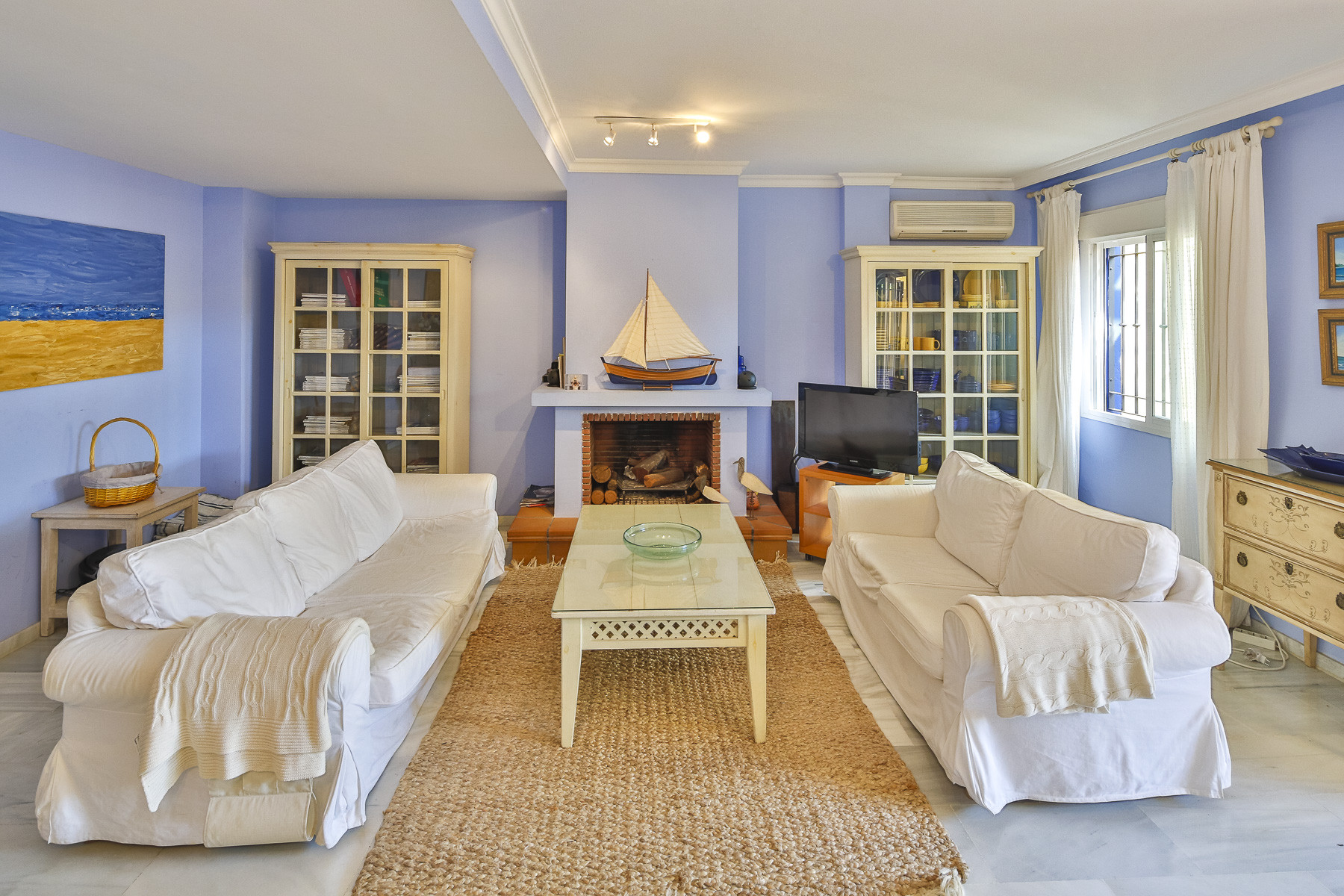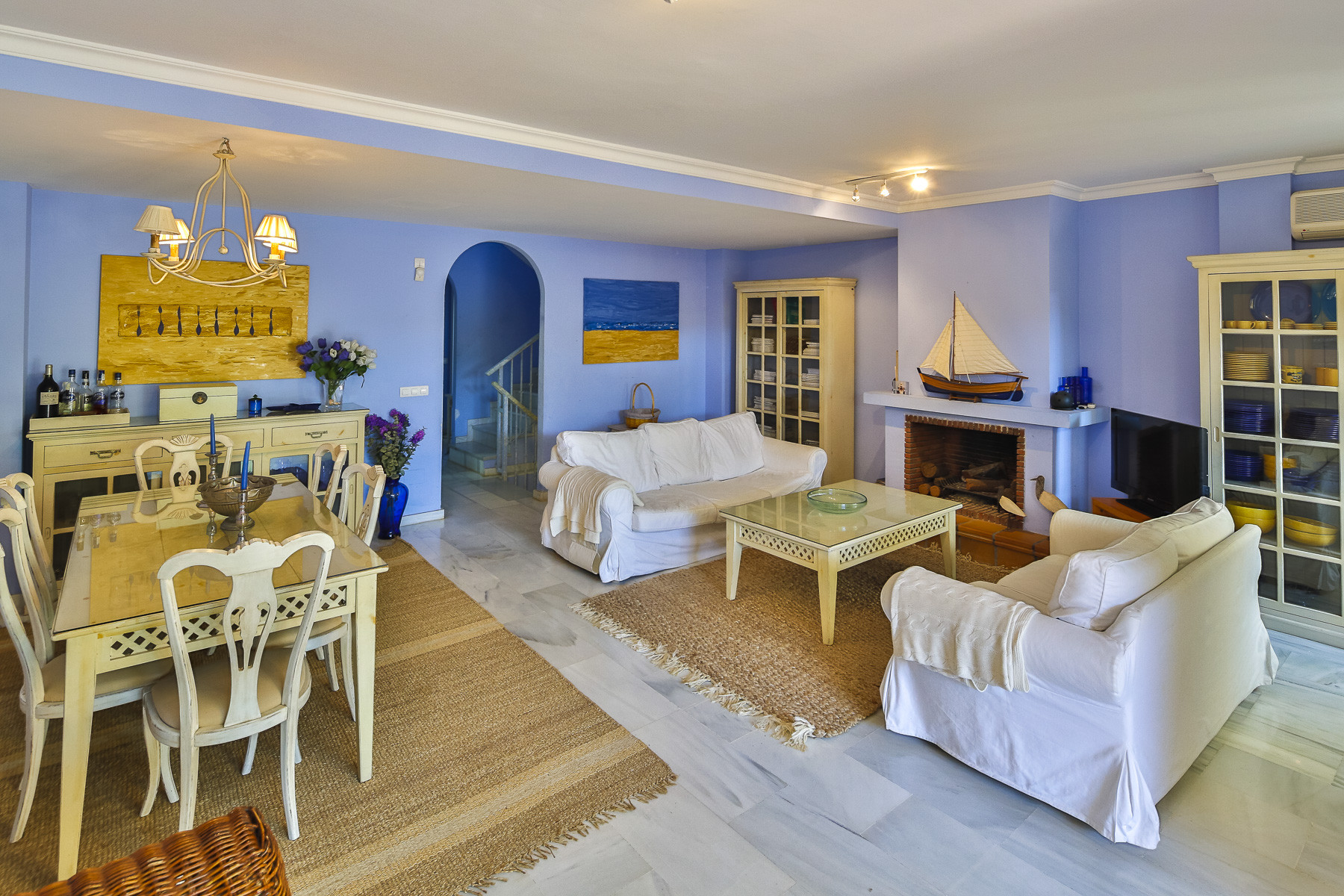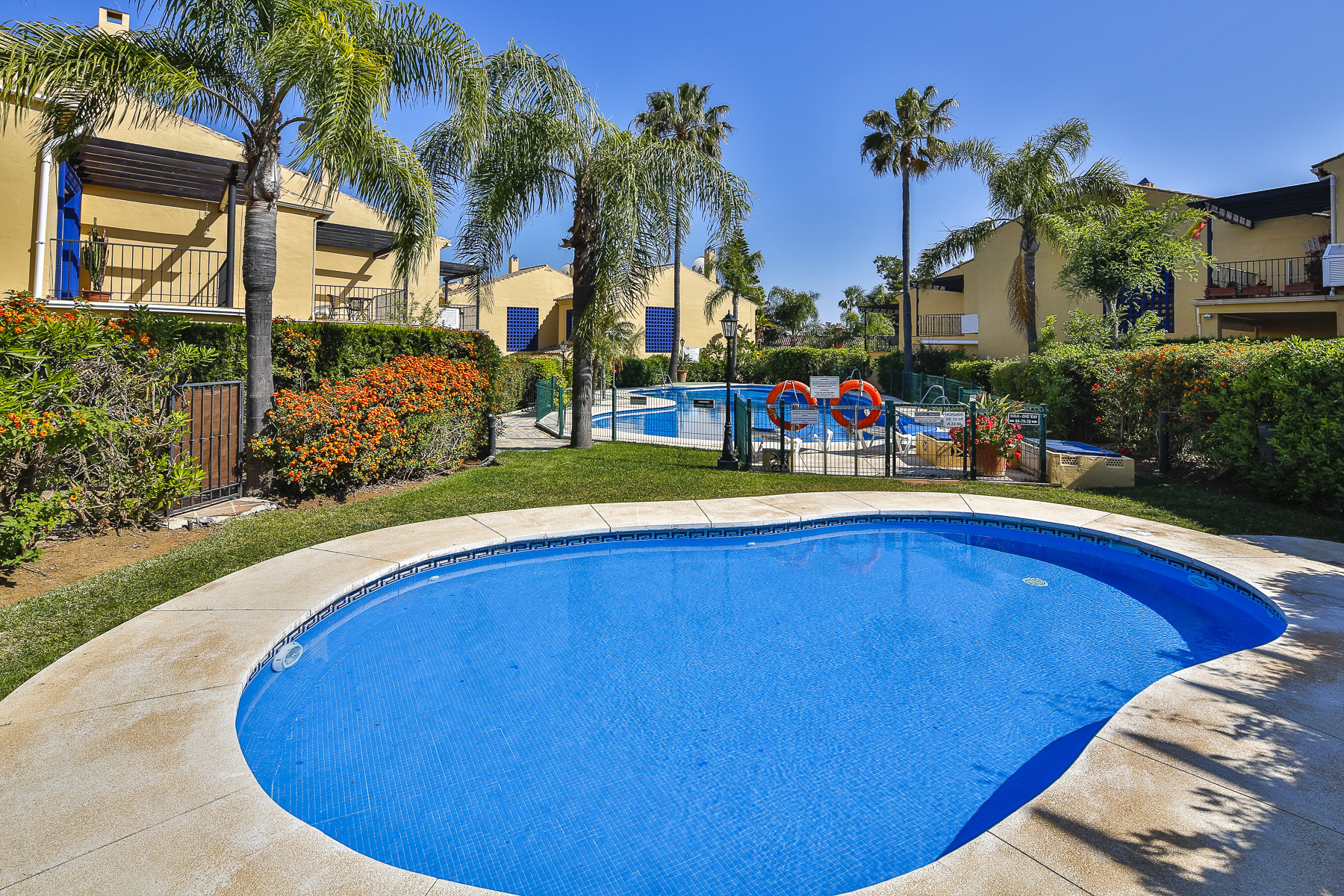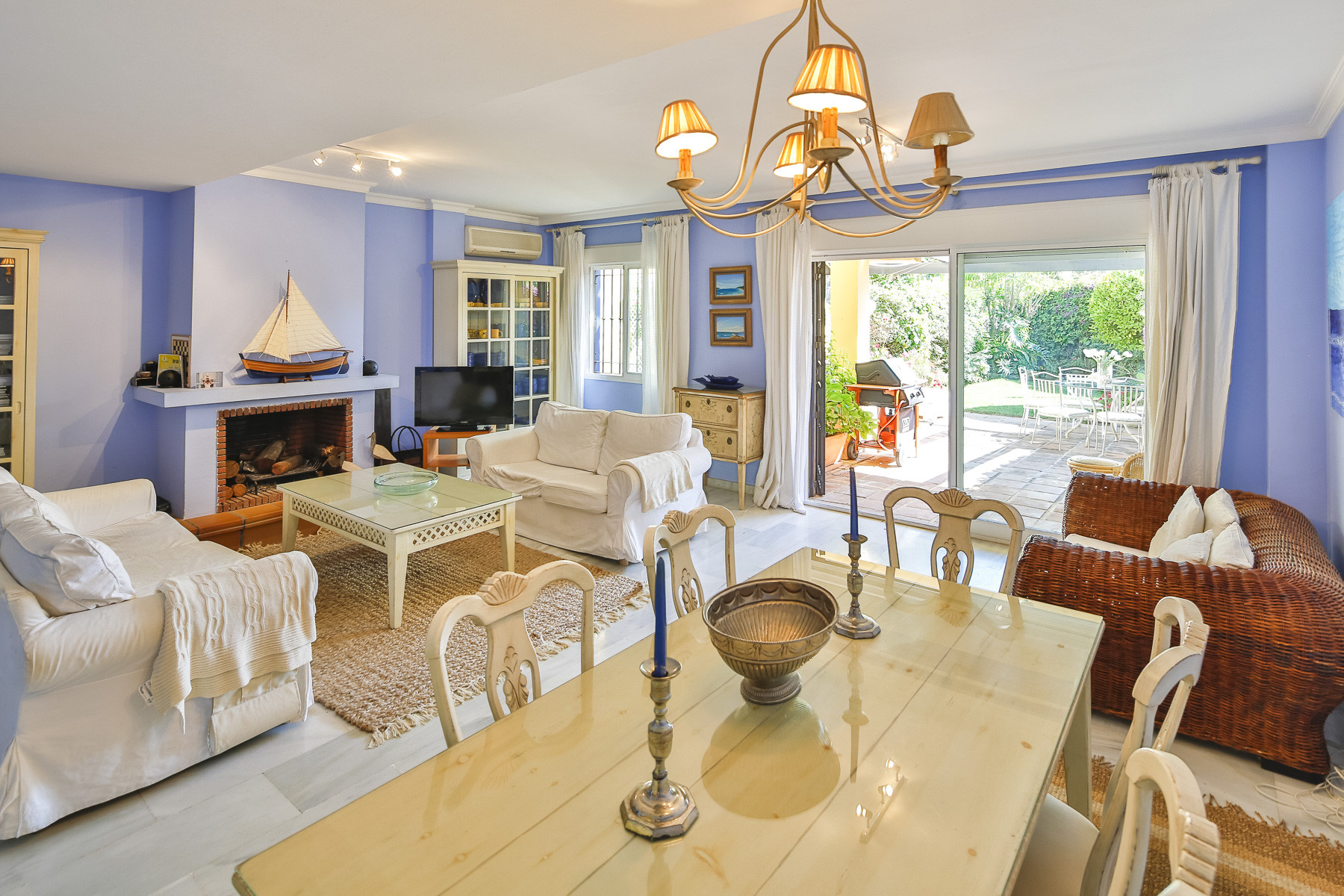 Next to one of the most important marinas in Spain, the rental of apartments, houses, homes and holiday properties in Puerto Banus is one of the most sought after by our most select clients, who are looking for a dream place to enjoy an extraordinary holiday.
We offer you a holiday rental in Puerto Banus for week, months or yearly, with which you will be the one who decides how long you want to stay. You will have all the comforts and you will feel at home, or better.
Luxury holiday homes for rent in Puerto Banús
Marbella is synonymous with luxury, ostentation, wealth and exclusivity, and our long term rentals in Puerto Banús are no less. They will be like five-star hotel suites, overlooking the harbour, the sea or wherever you want.
We have the most select apartments for rent in Puerto Banus, which are a real attraction especially during the summer, and where you can enjoy an unbeatable stay that you will not forget.
In our luxury real estate agency you will find the ideal holiday rental in Puerto Banus for your most deserved holidays.
Other properties in Marbella - Puerto Banus