Discover our villas for rent
Villas for rent in Malaga
Do you dream of an unforgettable and luxurious holiday on the Costa del Sol? Then keep an eye on our villa rentals in Malaga, which offer you the opportunity to enjoy a long stay in a select accommodation that brings together all the amenities you may need.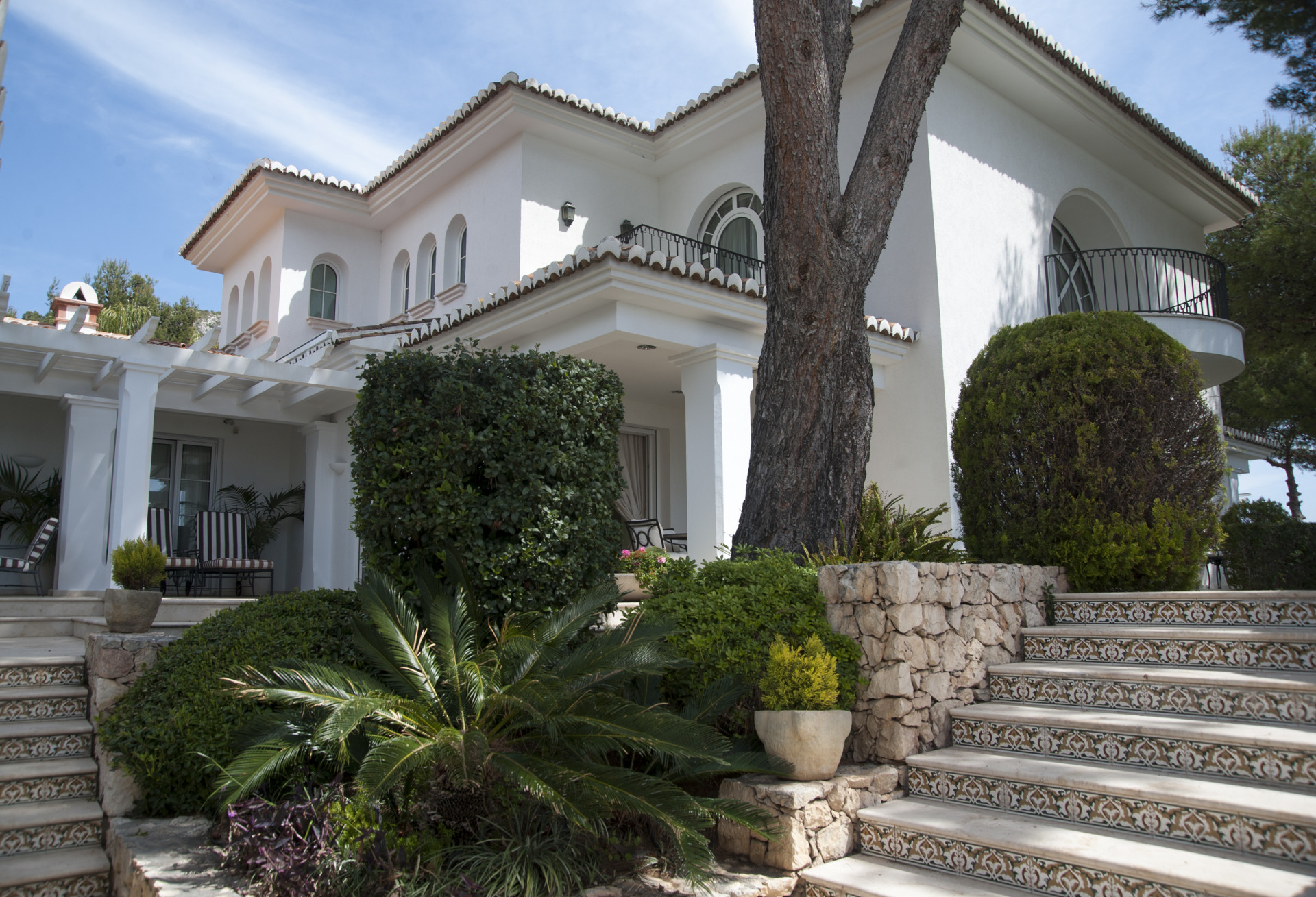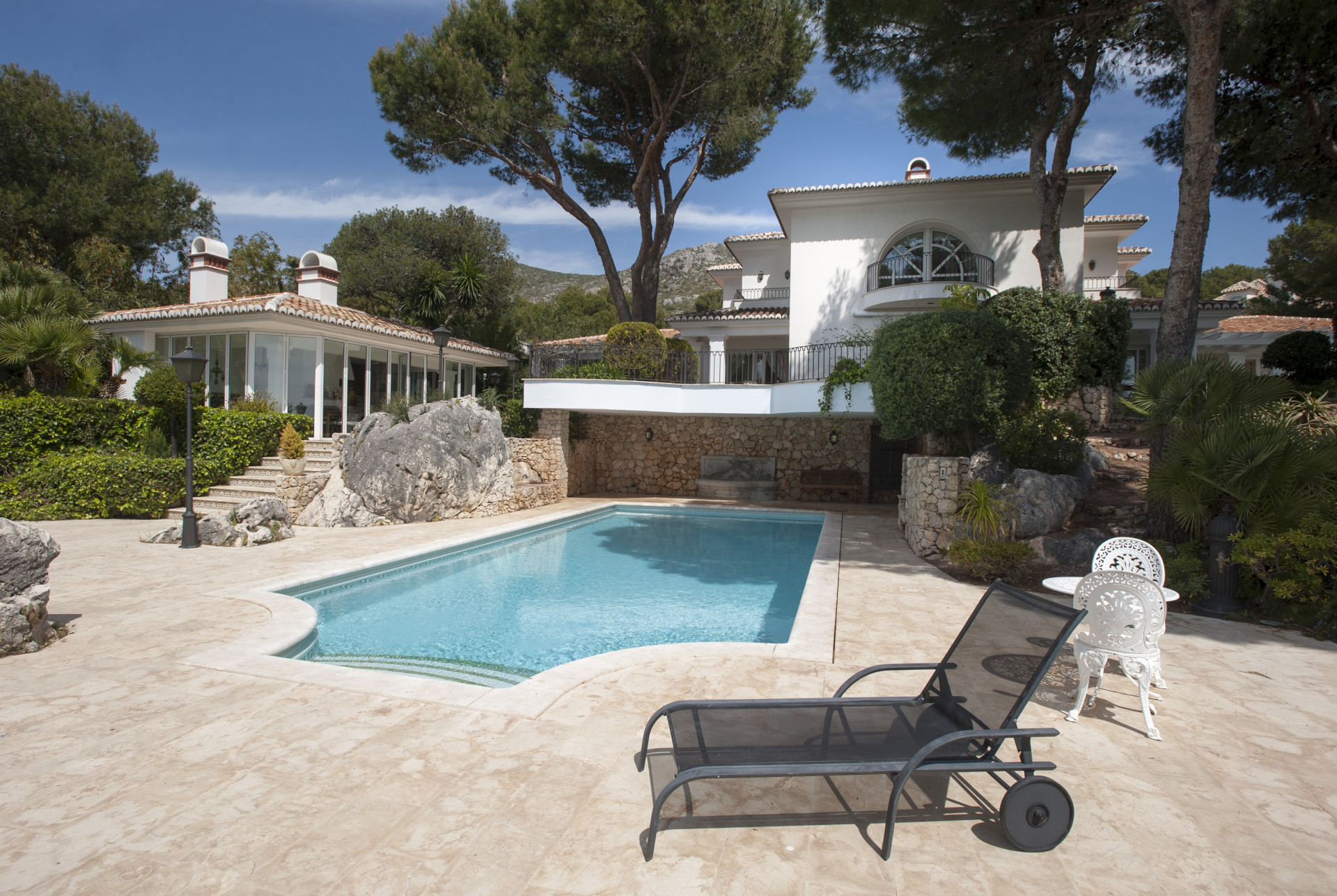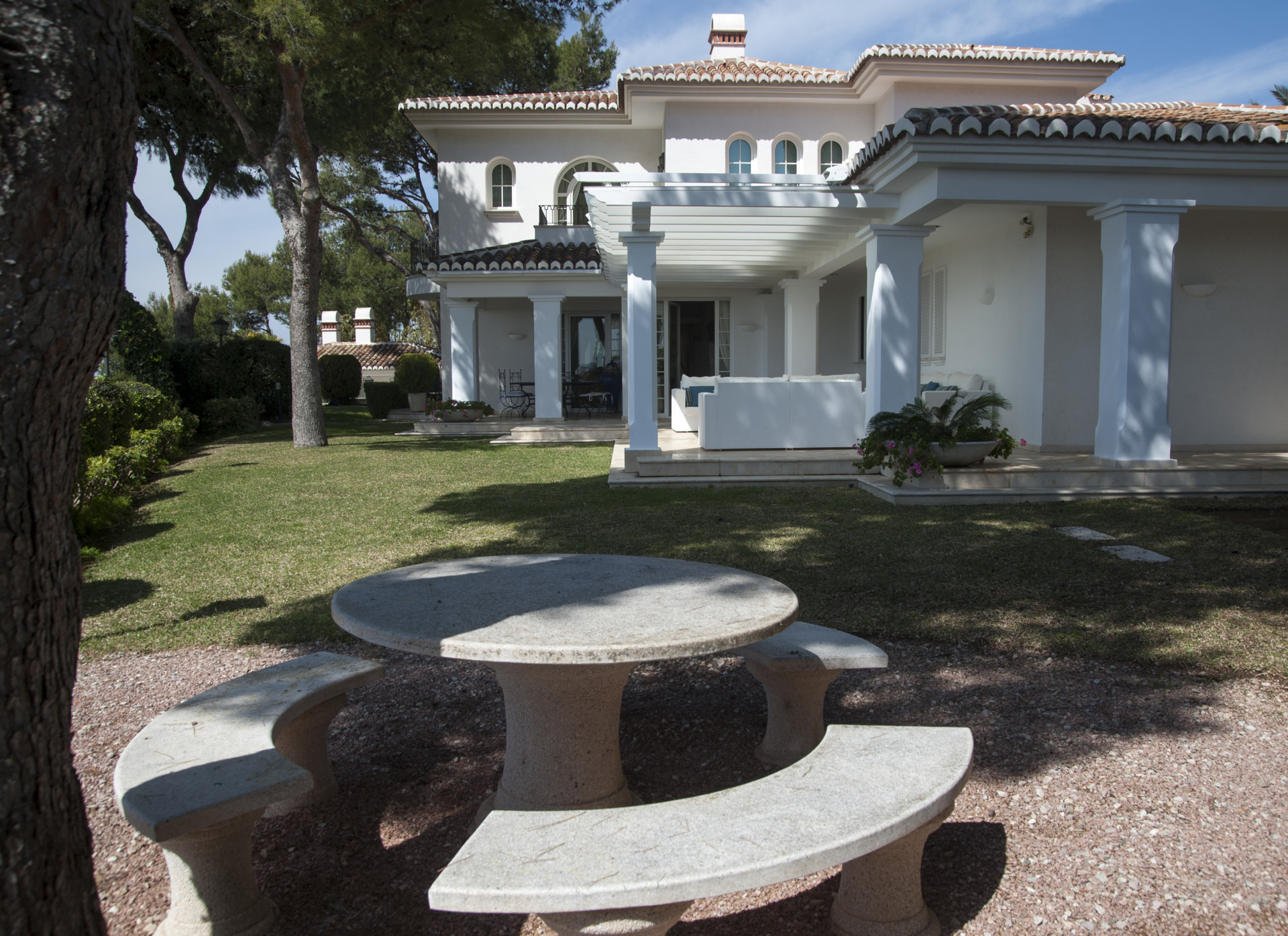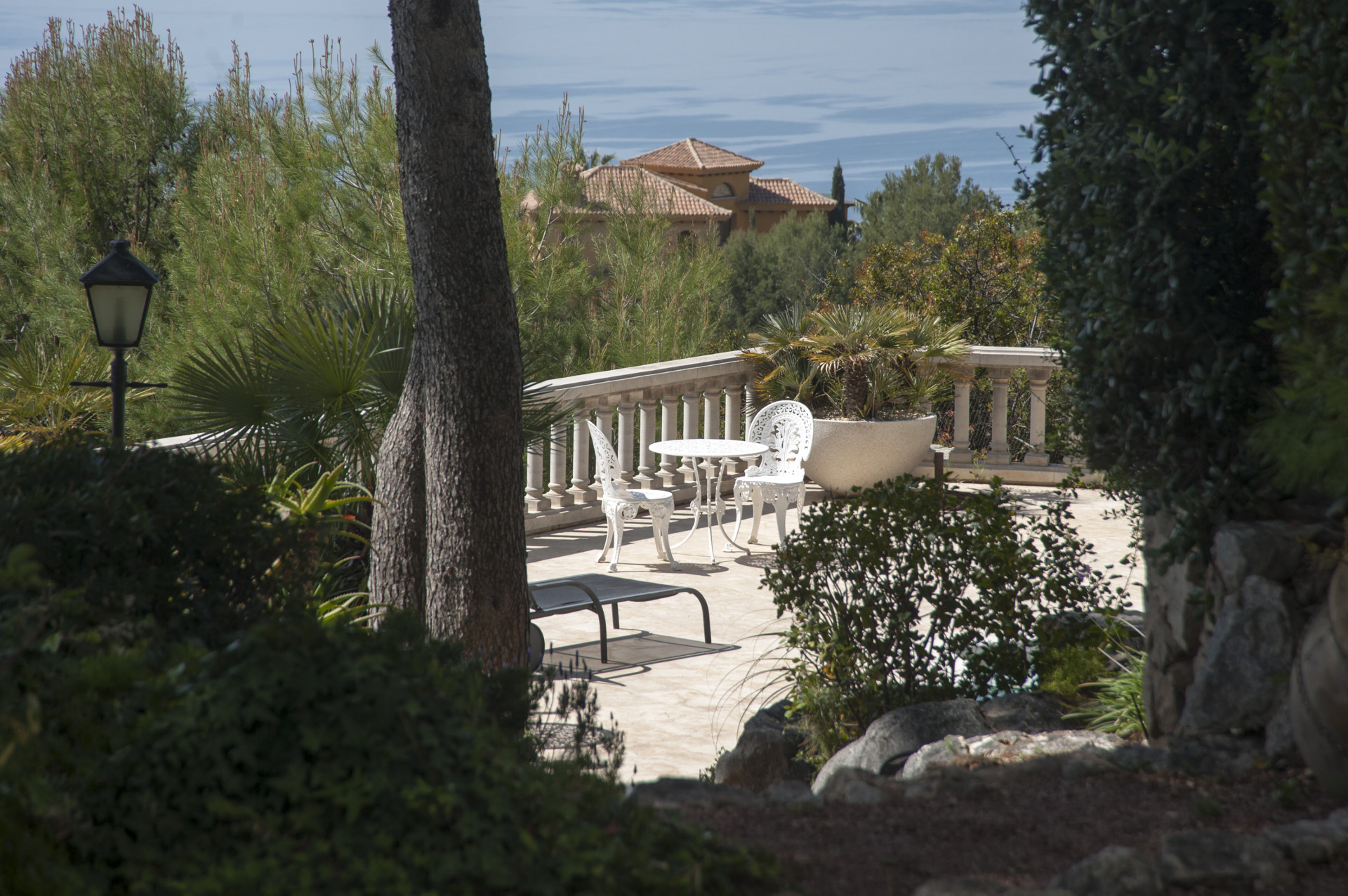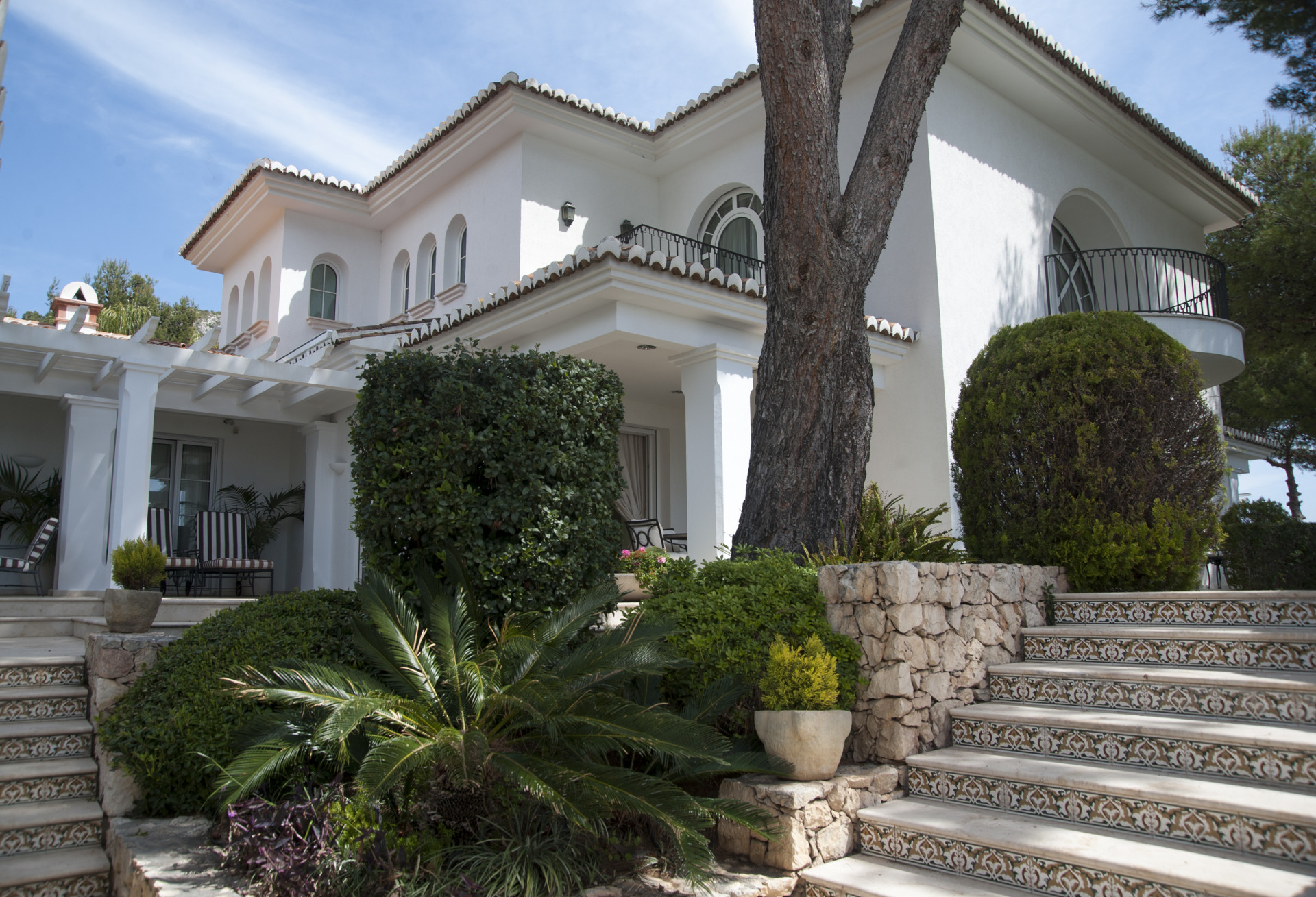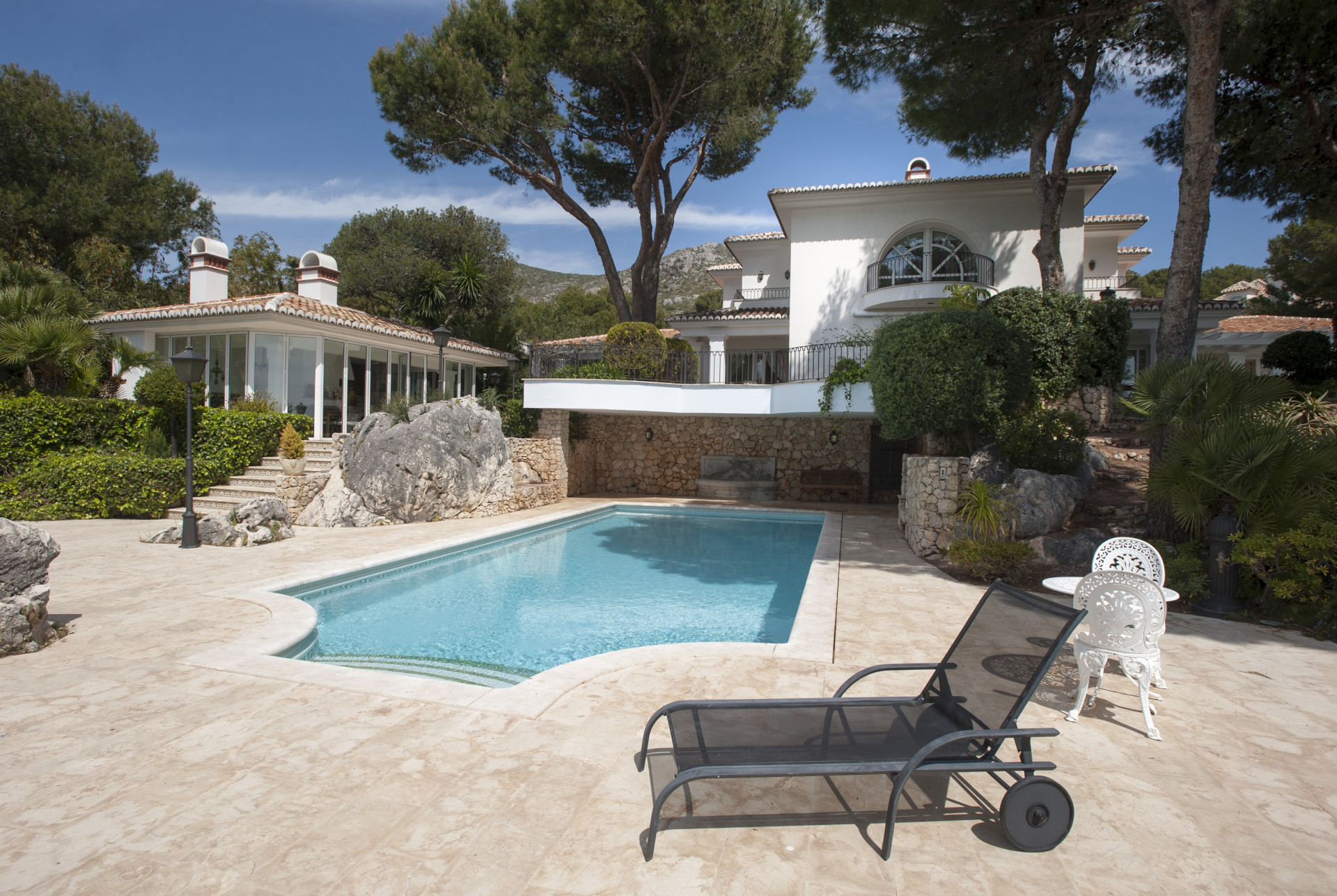 We have the most select villas for rent in Malaga, located in some of the most emblematic, privileged and sought after areas by tourists from all over the world, close to the sea, in natural environments that will conquer you.
With swimming pool, garden, jacuzzi, next to the beach… These are our villas for rent in Malaga, a fantasy that will allow you to enjoy the best holidays of your life. A unique experience you will never forget.
Luxury villas for rent in Malaga
Spread across the most distinguished areas of the city, let yourself be conquered by our luxury villa rentals in Malaga and get ready to enjoy your dream holiday.
Ideal to spend long periods of time with family, friends or whoever you want, with villa rentals in Malaga for holidays you can disconnect in one of the areas with the best climate in Europe, which is a very popular destination for tourists from all over the world.
With multiple options available, the rental of villas with pool in Malaga is preferred by our most important clients. Contact us and we will help you find the villa that will allow you to have the holiday of your dreams.