Discover our Luxury villas
Villas in Málaga for sale
At KRISTINA SZEKELY INTERNATIONAL REALTY we are at your disposal to help you find the home of your dreams with the sale of villas in Malaga, which will allow you to get a real luxury property in the capital of the Costa del Sol and in one of the most important Spanish cities that is an international attraction.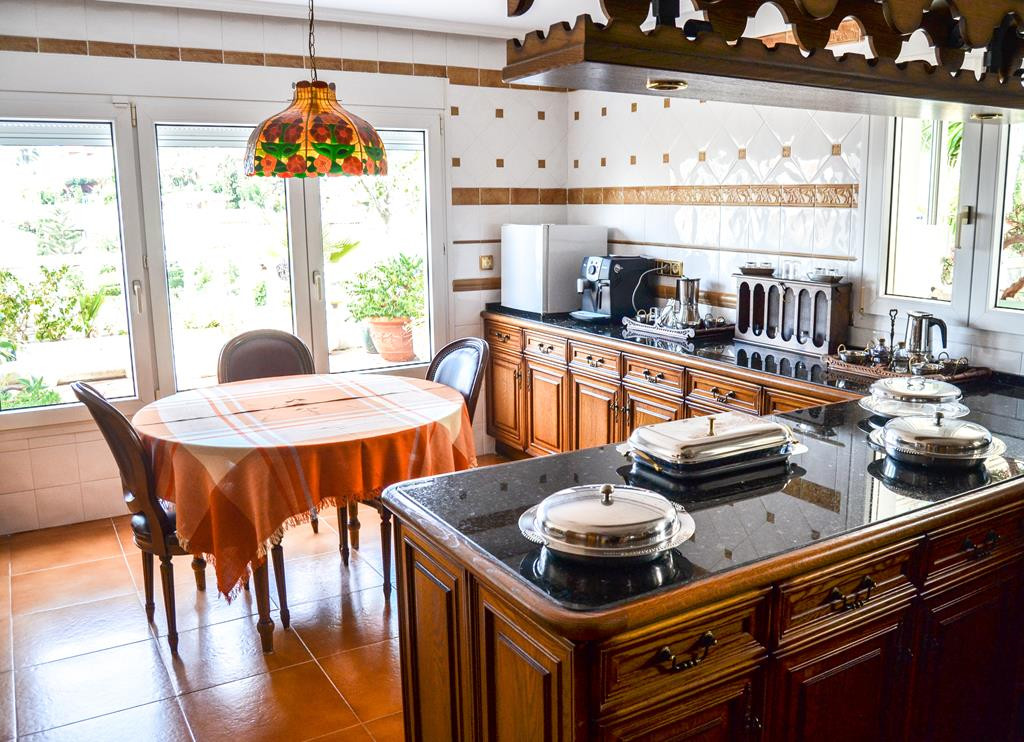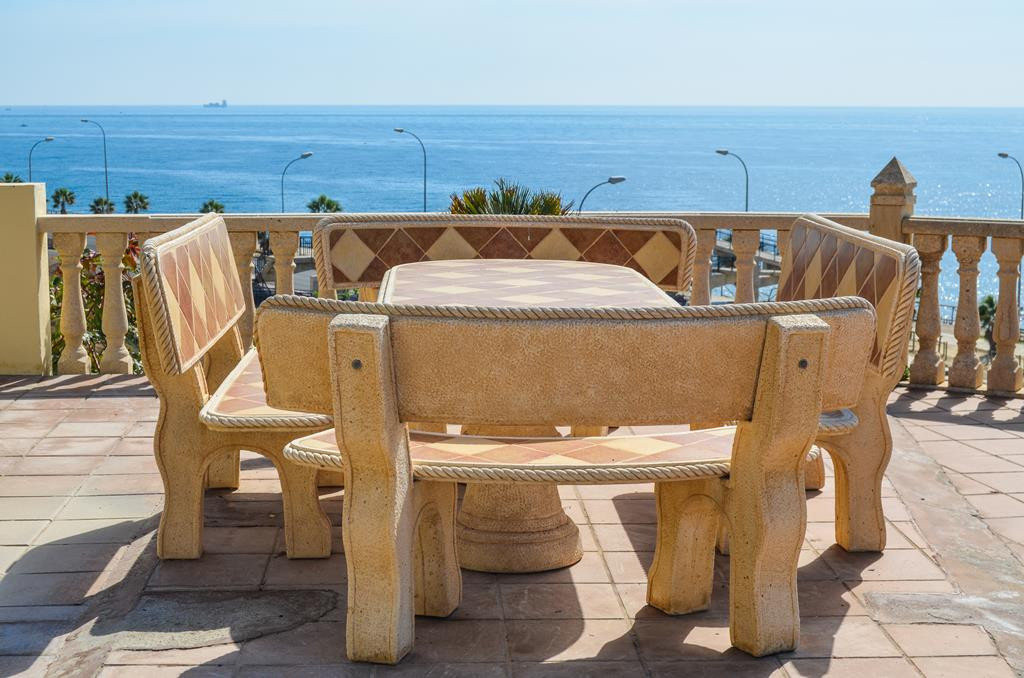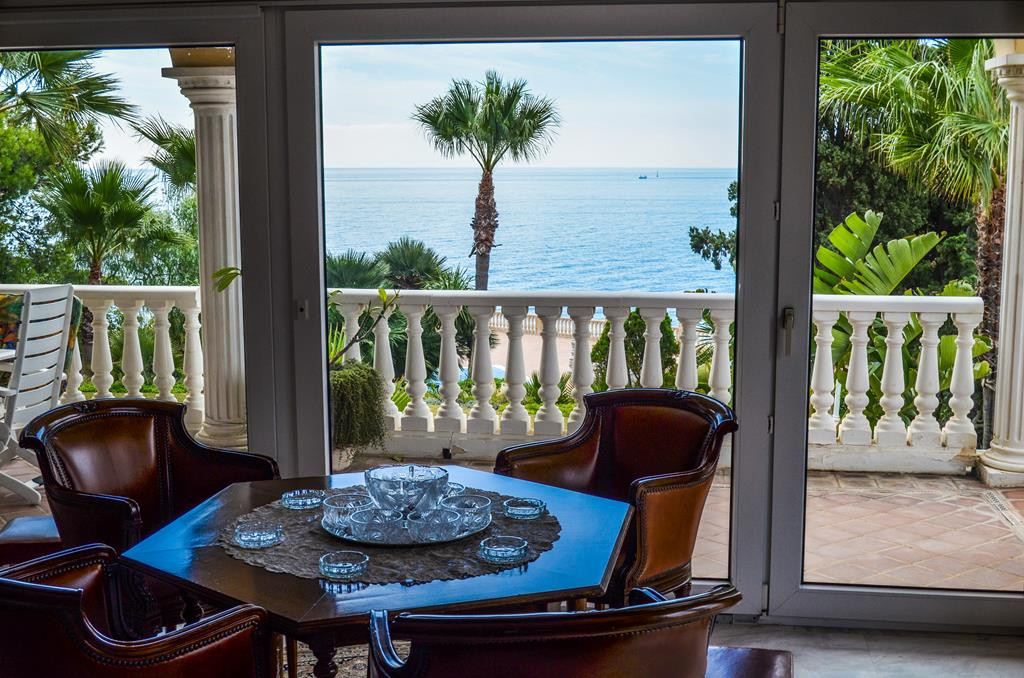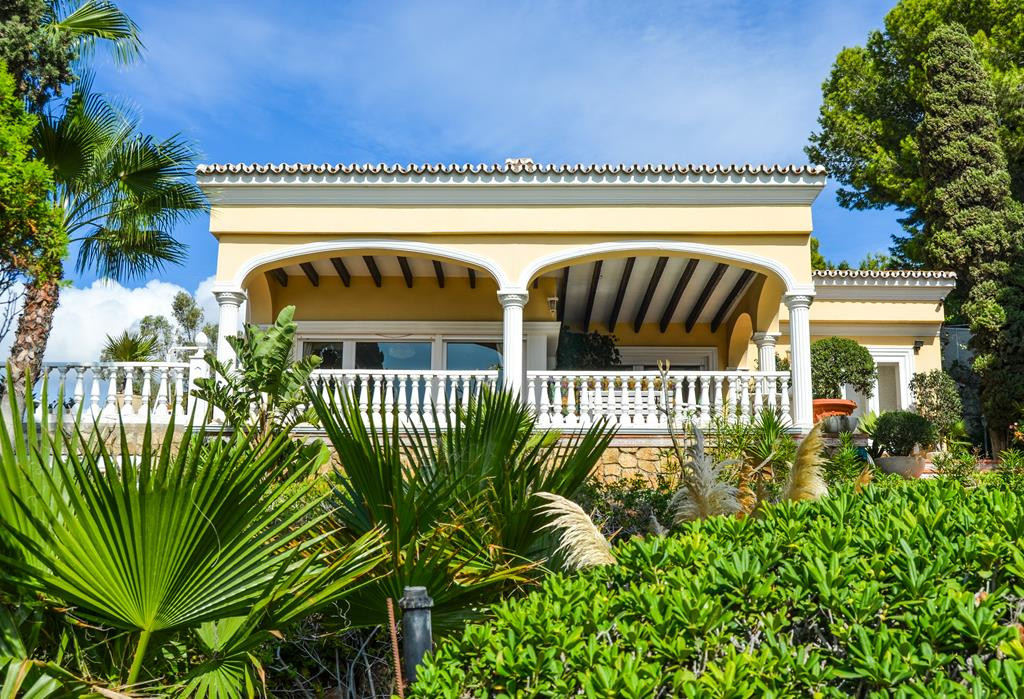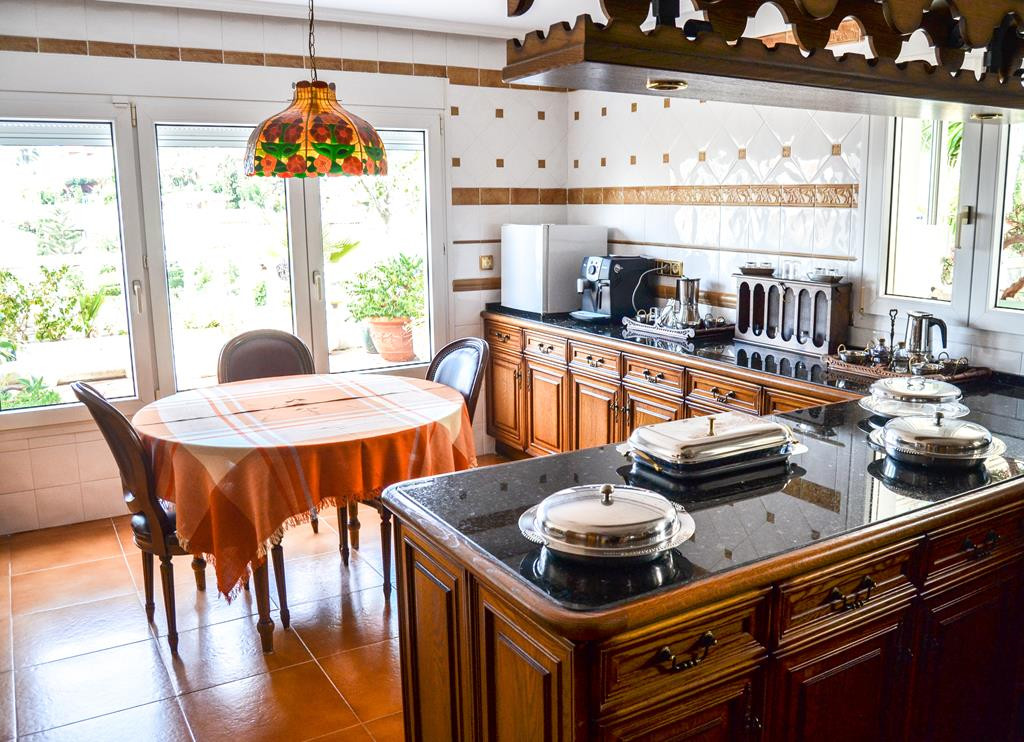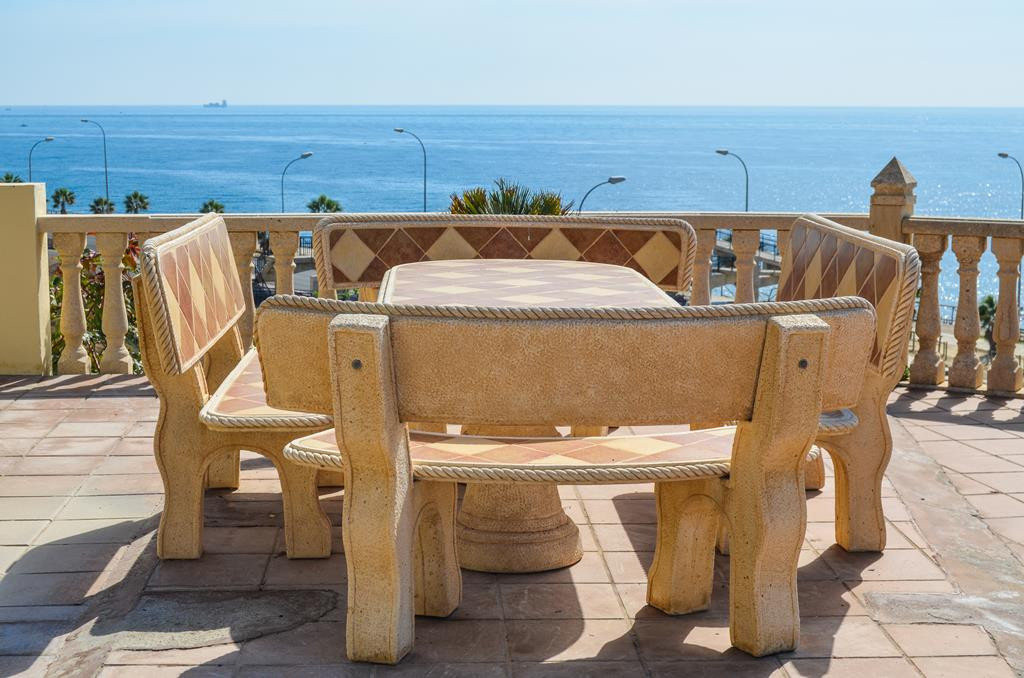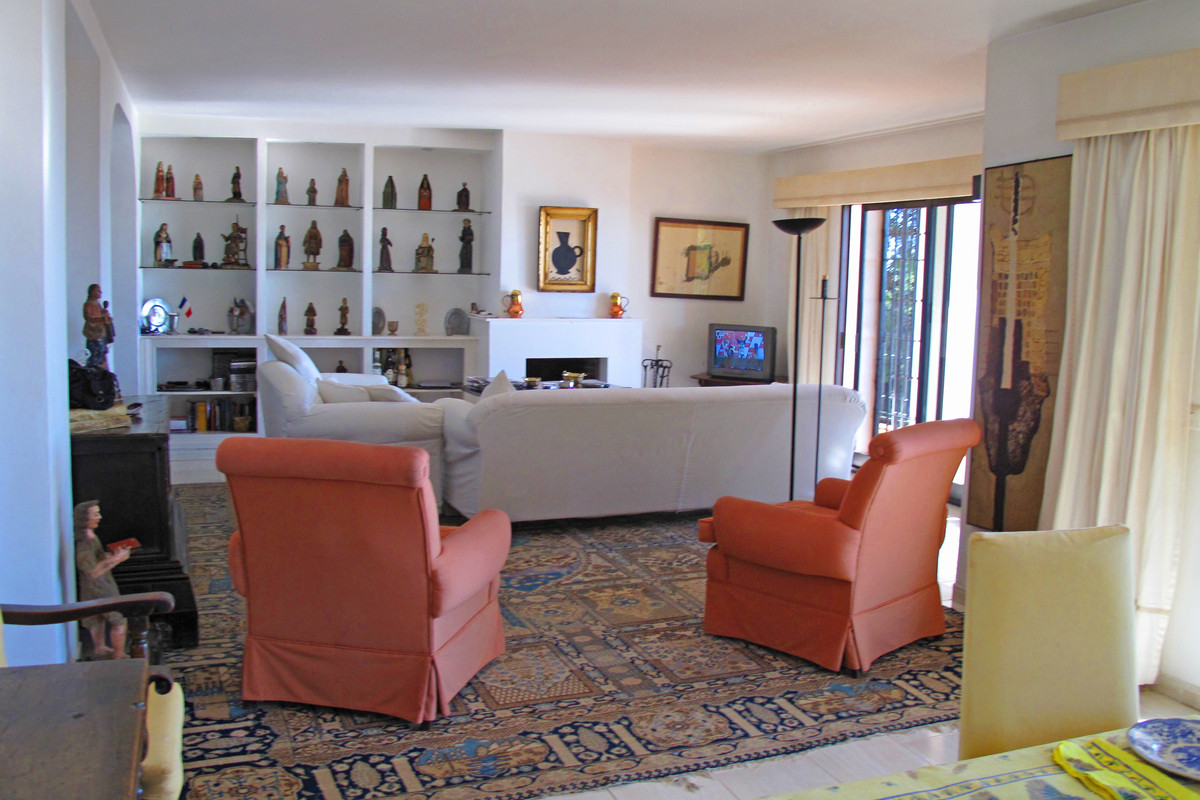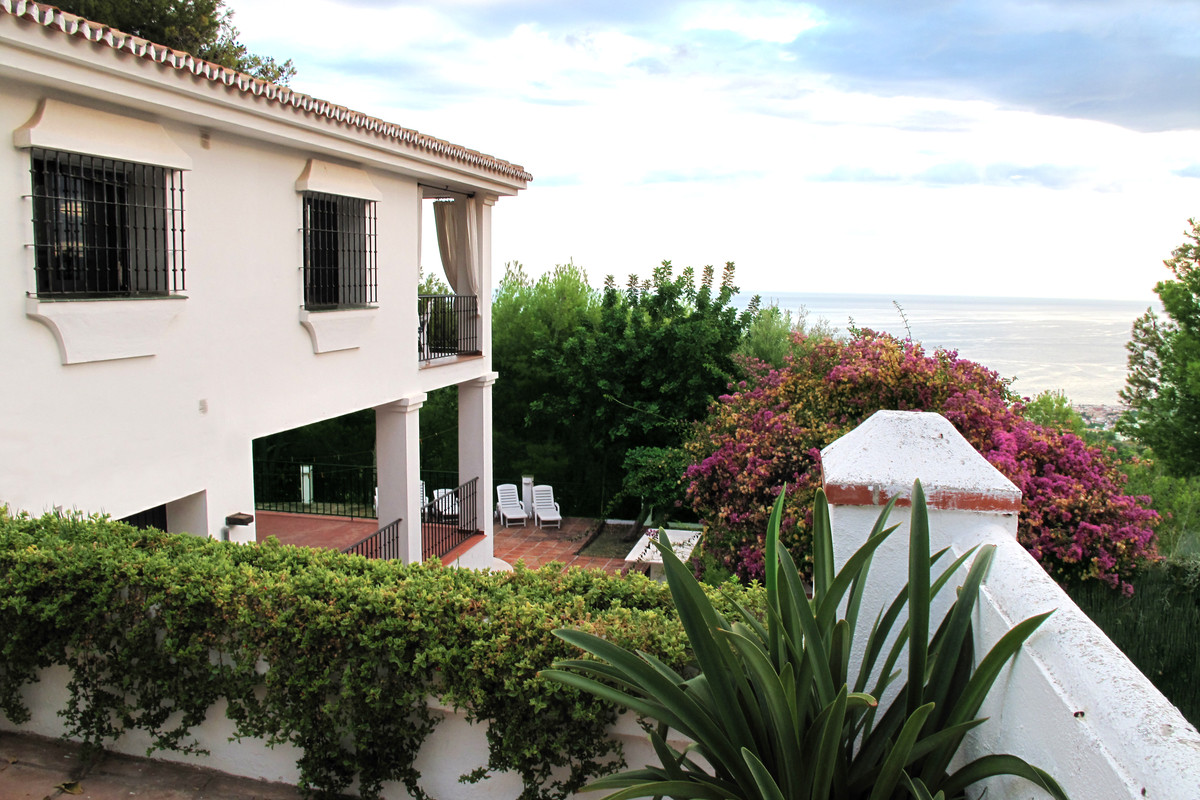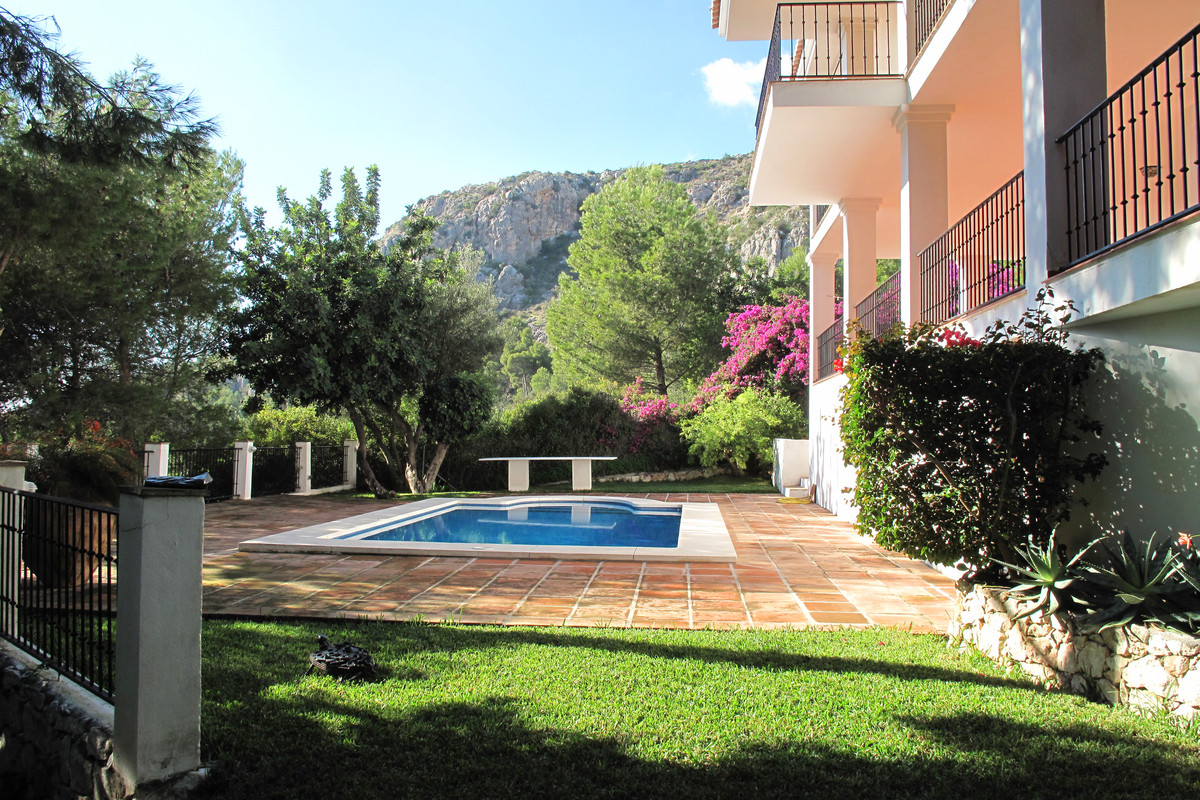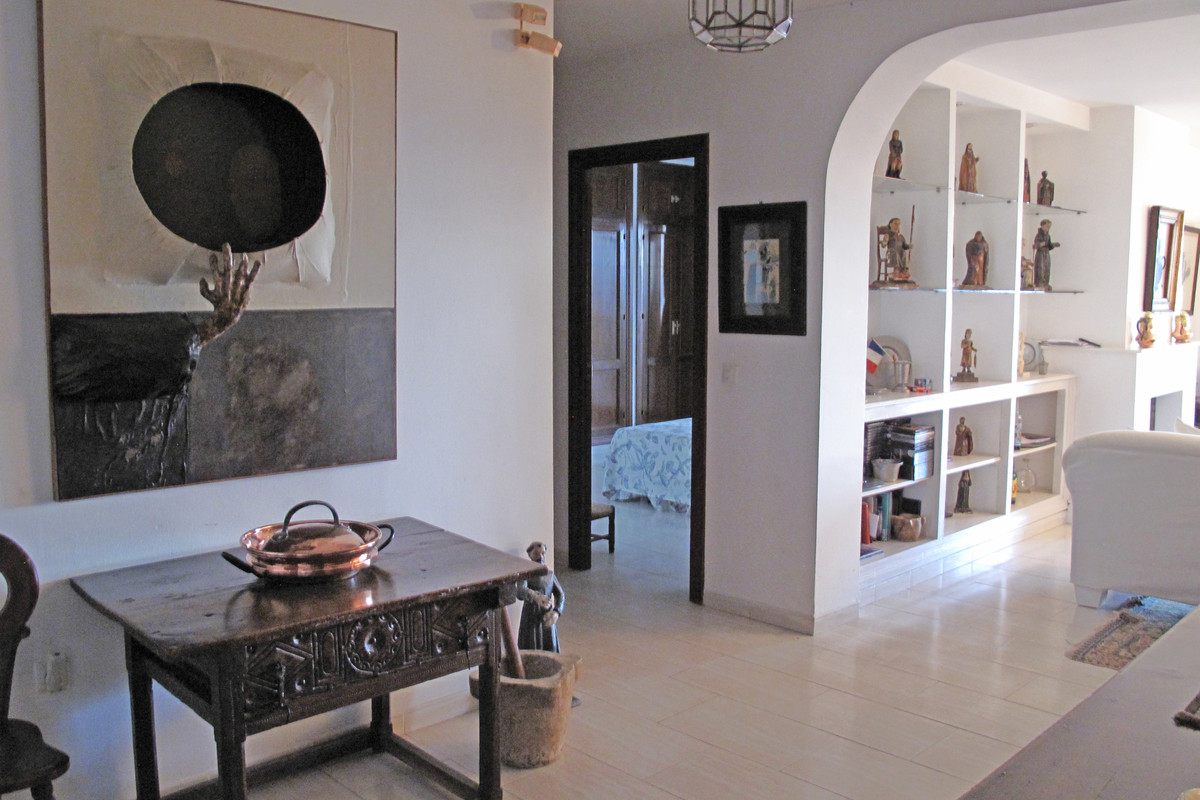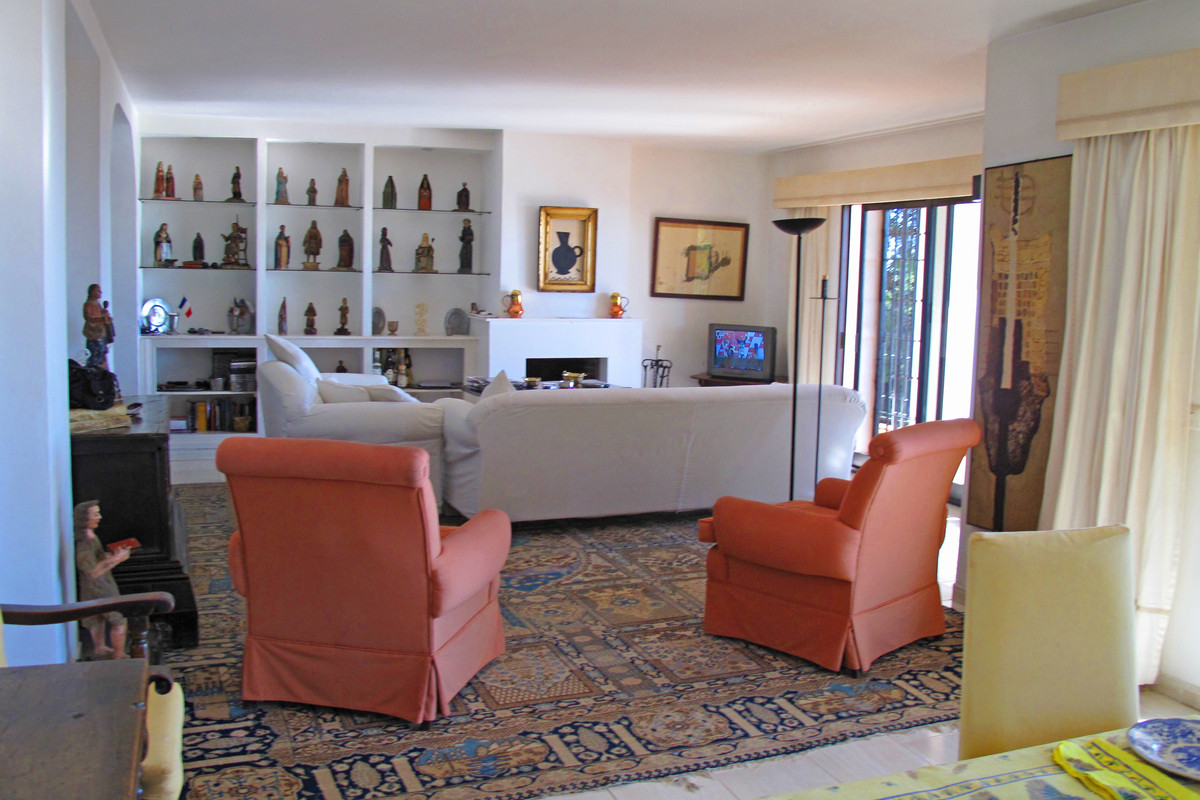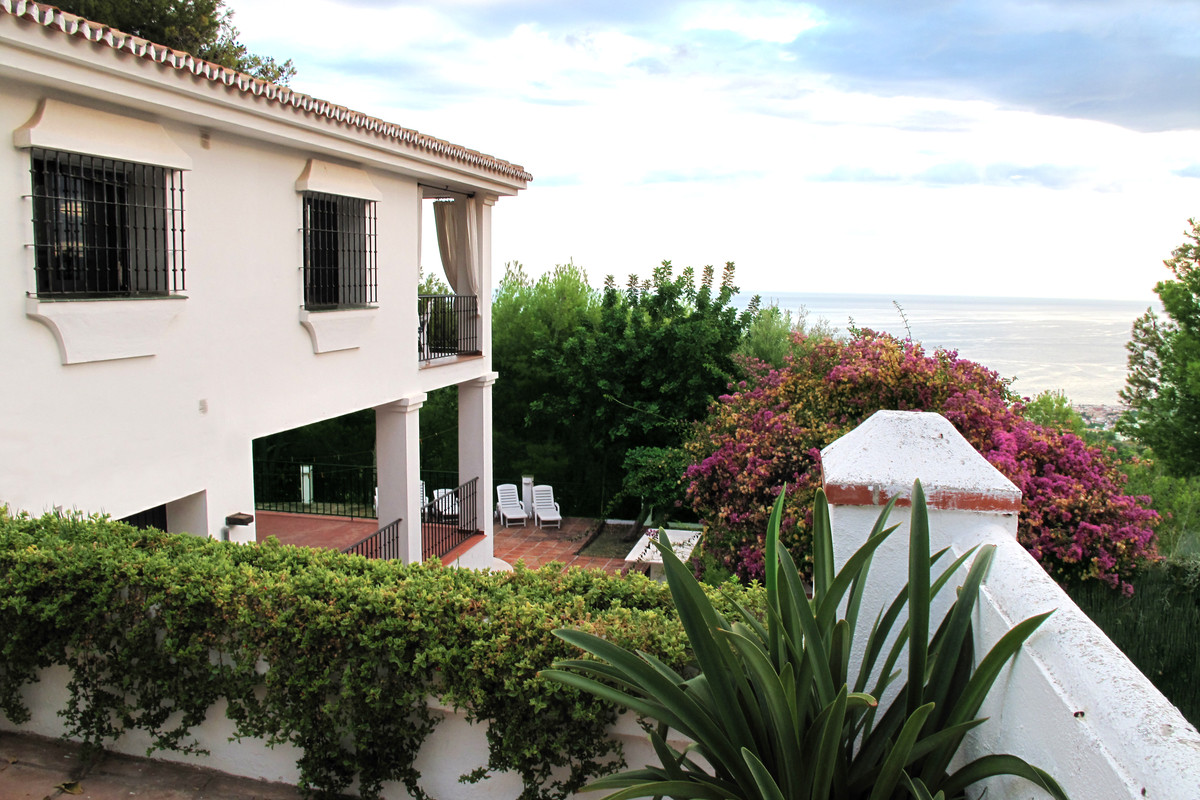 Are you interested in buying a property?
Malaga is a very popular tourist destination due to its good climate, Malaga is also considered the Costa del Golf, as you can practice this sport throughout the year. The culture, art and traditions and its b, give this destination a unique charm that you will end up falling in love with.
We have an exclusive selection of luxury villas in Málaga that will offer you everything you need to enjoy a dream life, as they are fully equipped with all the comforts and located in the most select places of the city, in the centre or by the sea. You decide.
In our luxury real estate agency you will find a villa in Málaga on the Costa del Sol that will conquer you at first sight and that will have all the necessary ingredients to become your new residence.
Exclusive selection of luxury villas in Málaga
We have a wide variety of villas in Málaga to buy that will suit your needs and offer you everything you are looking for.
All of them large, newly built and located in the most select areas of the city, we have villas in Málaga with private pool ready to make your dreams come true.
Use our search engine and discover all the villas in Málaga for sale that we have available, or let our specialised and experienced professionals advise you. If you are also interested in smaller accommodation, we also have luxury apartments in Malaga located right in the centre. Are you ready to make the home of your dreams come true?