Discover our houses for sale
Houses for sale in Estepona
At KRISTINA SZEKELY INTERNATIONAL REALTY we are here to help you find your new home on the Costa del Sol so that you can enjoy the life of your dreams. With multiple options to choose from, we specialise in the sale of apartment in Estepona, which is one of the most select and sought-after destinations in the province of Malaga.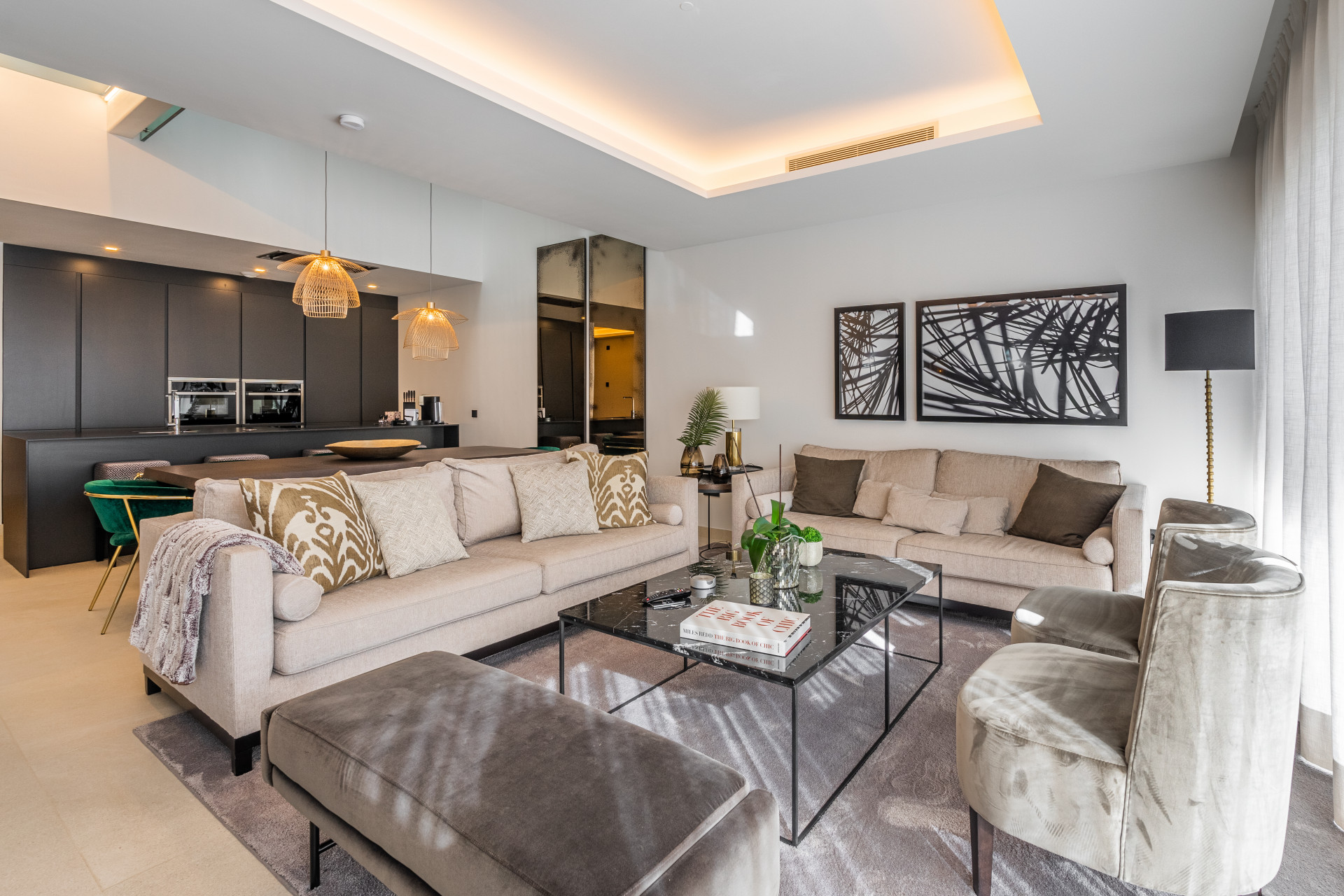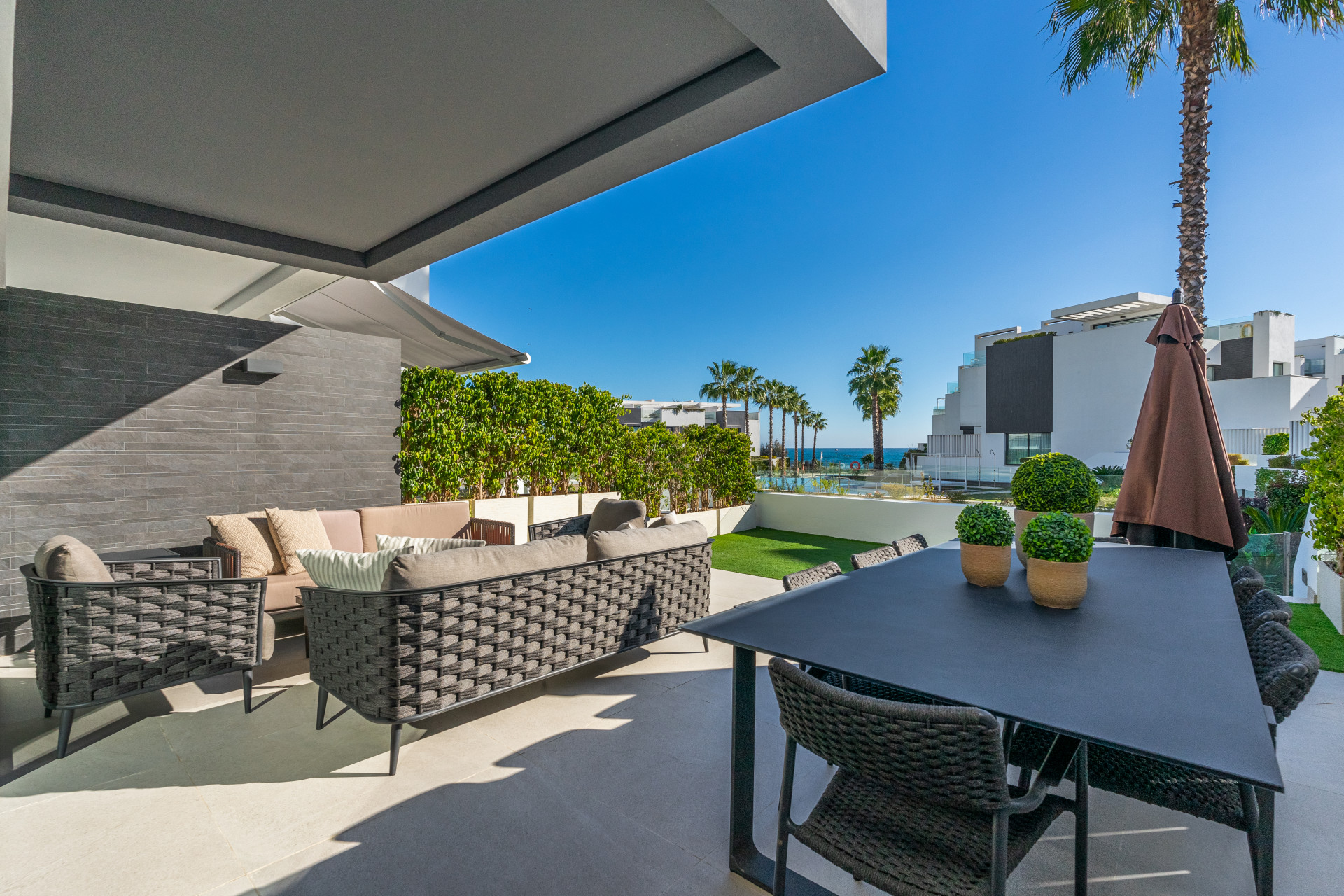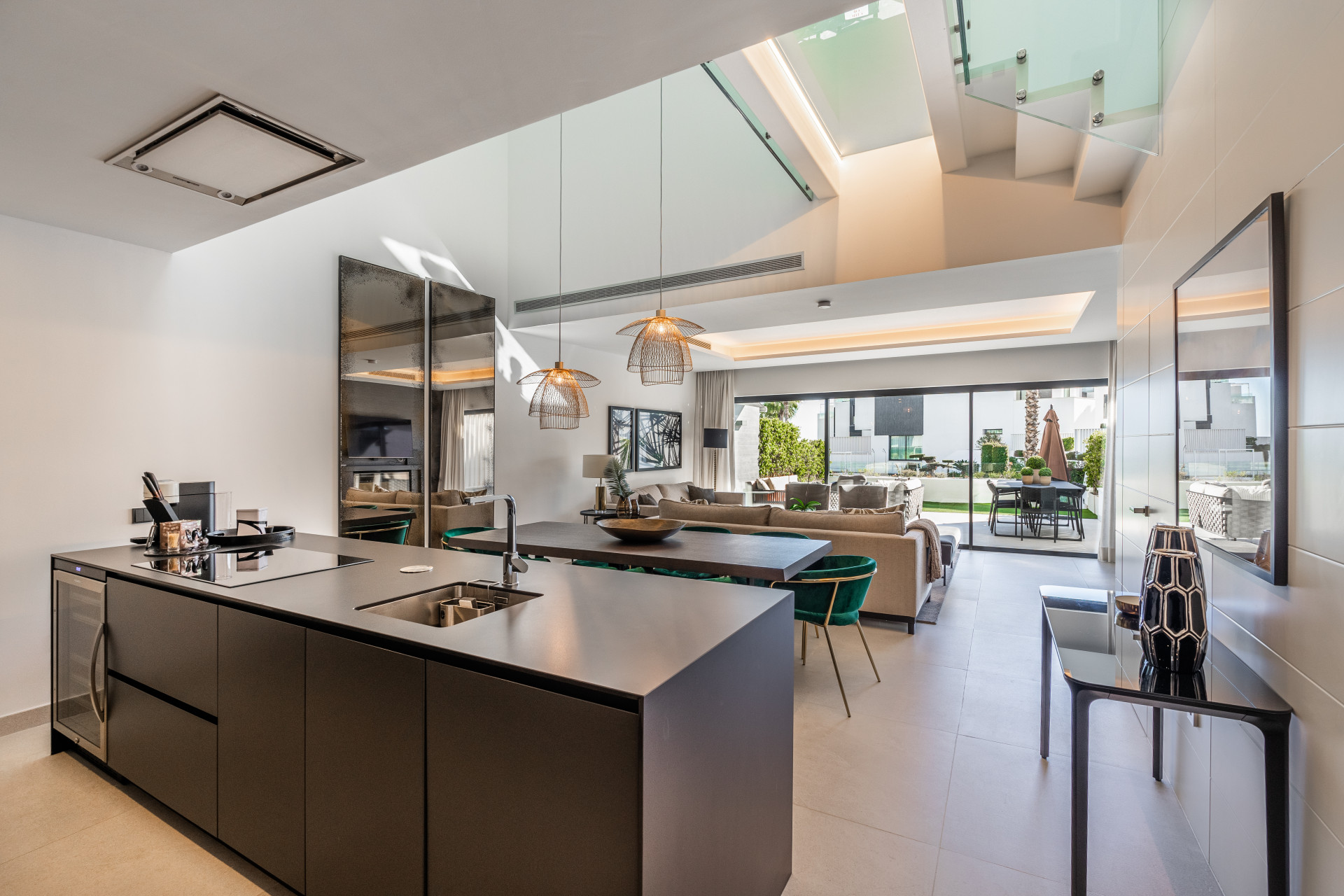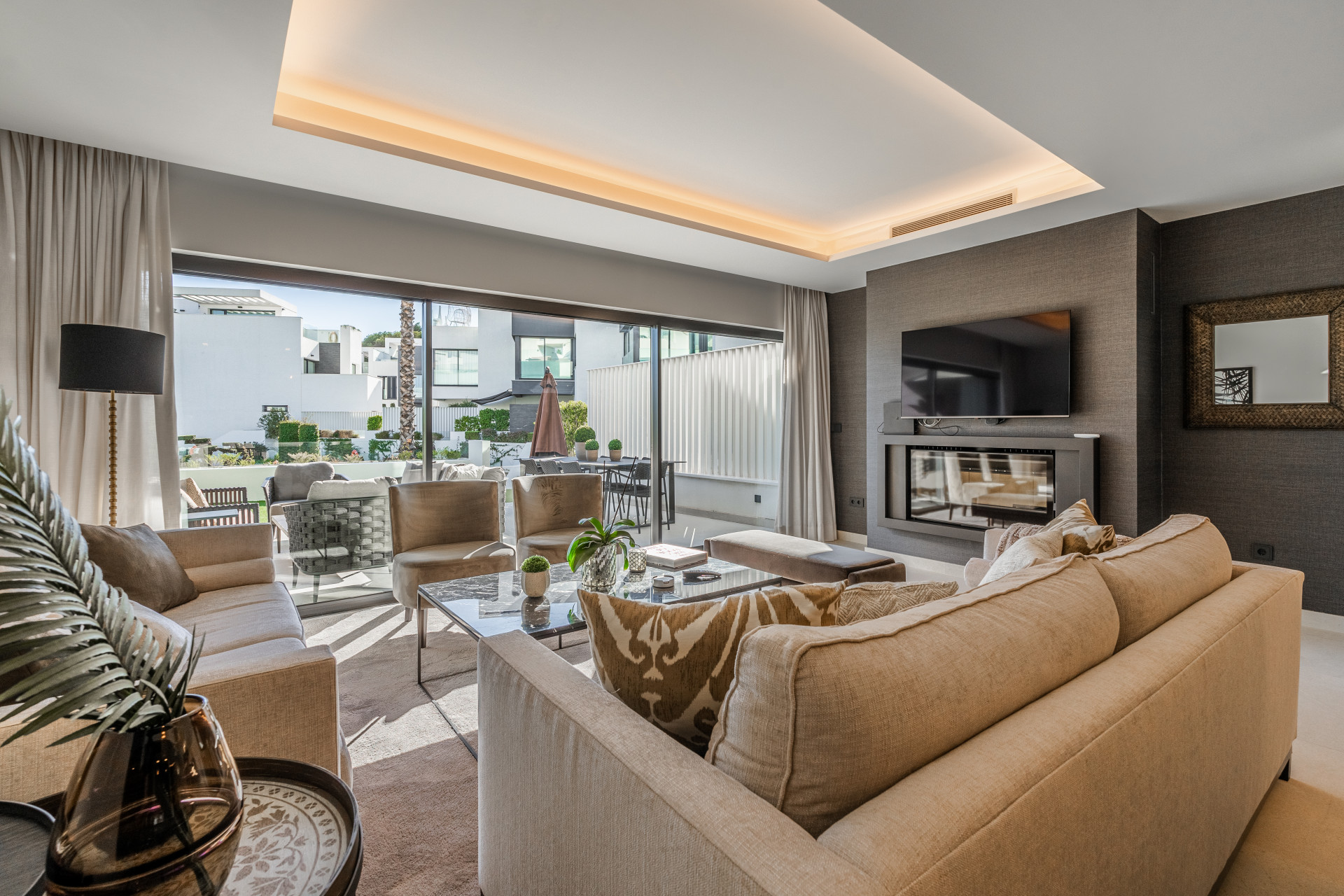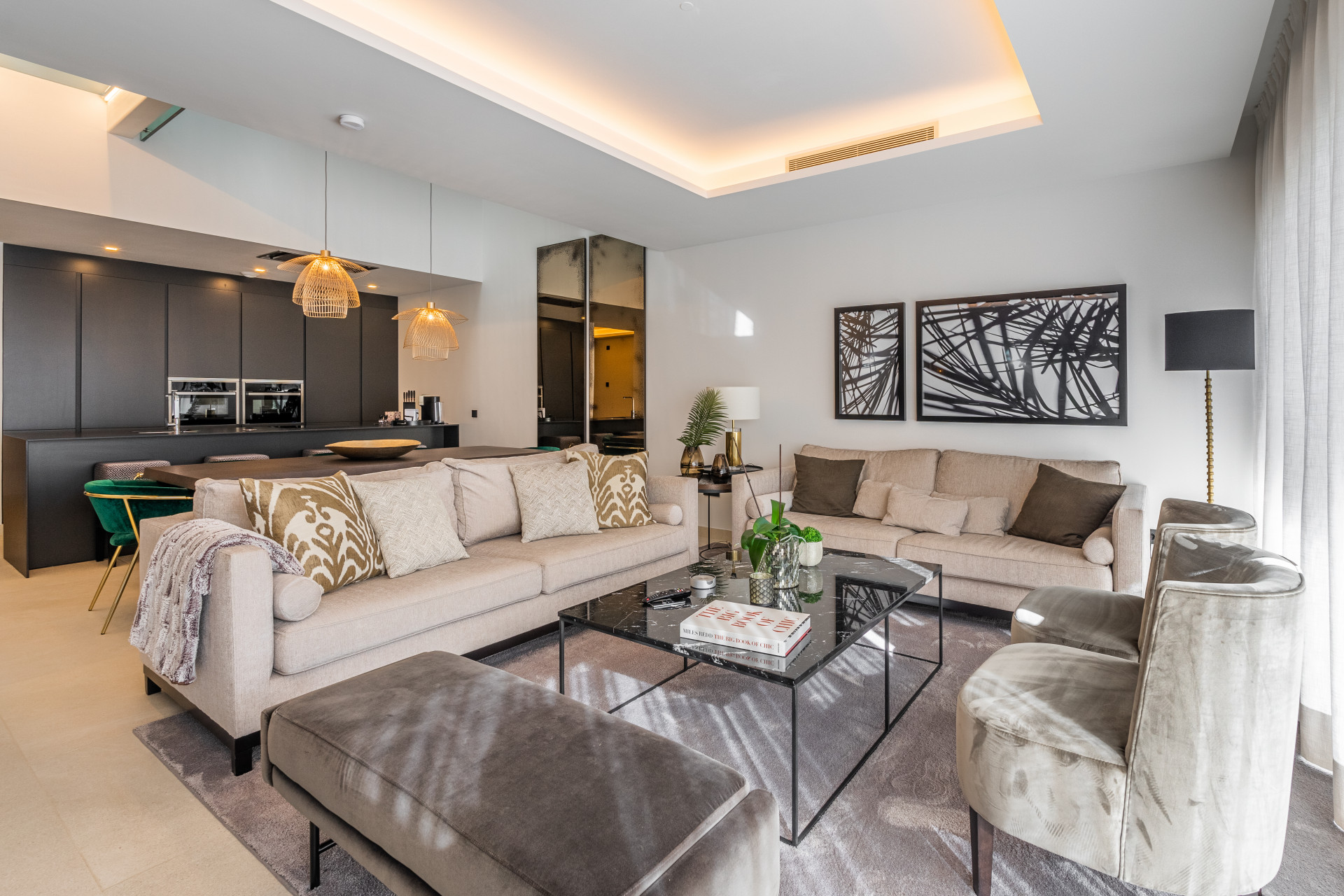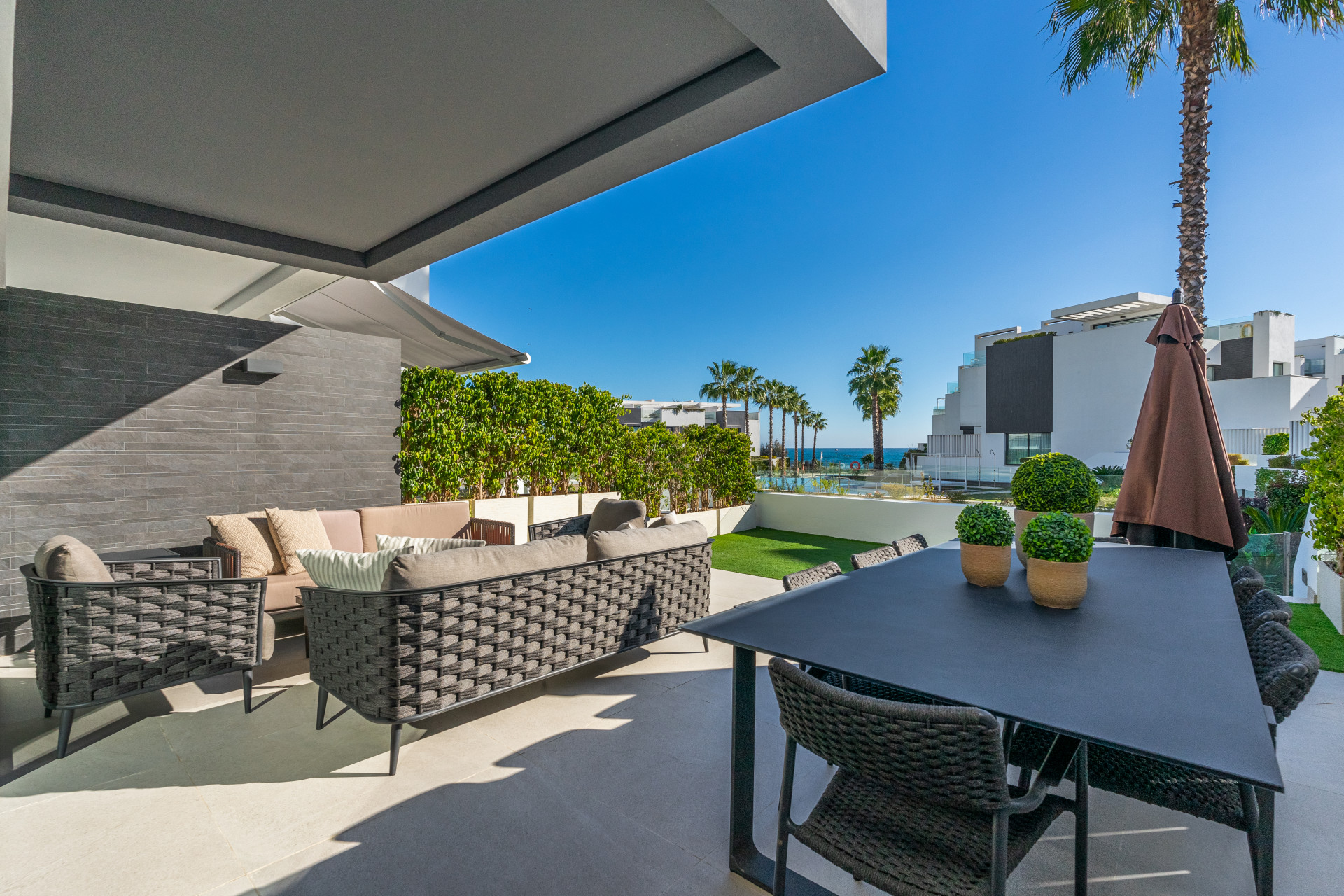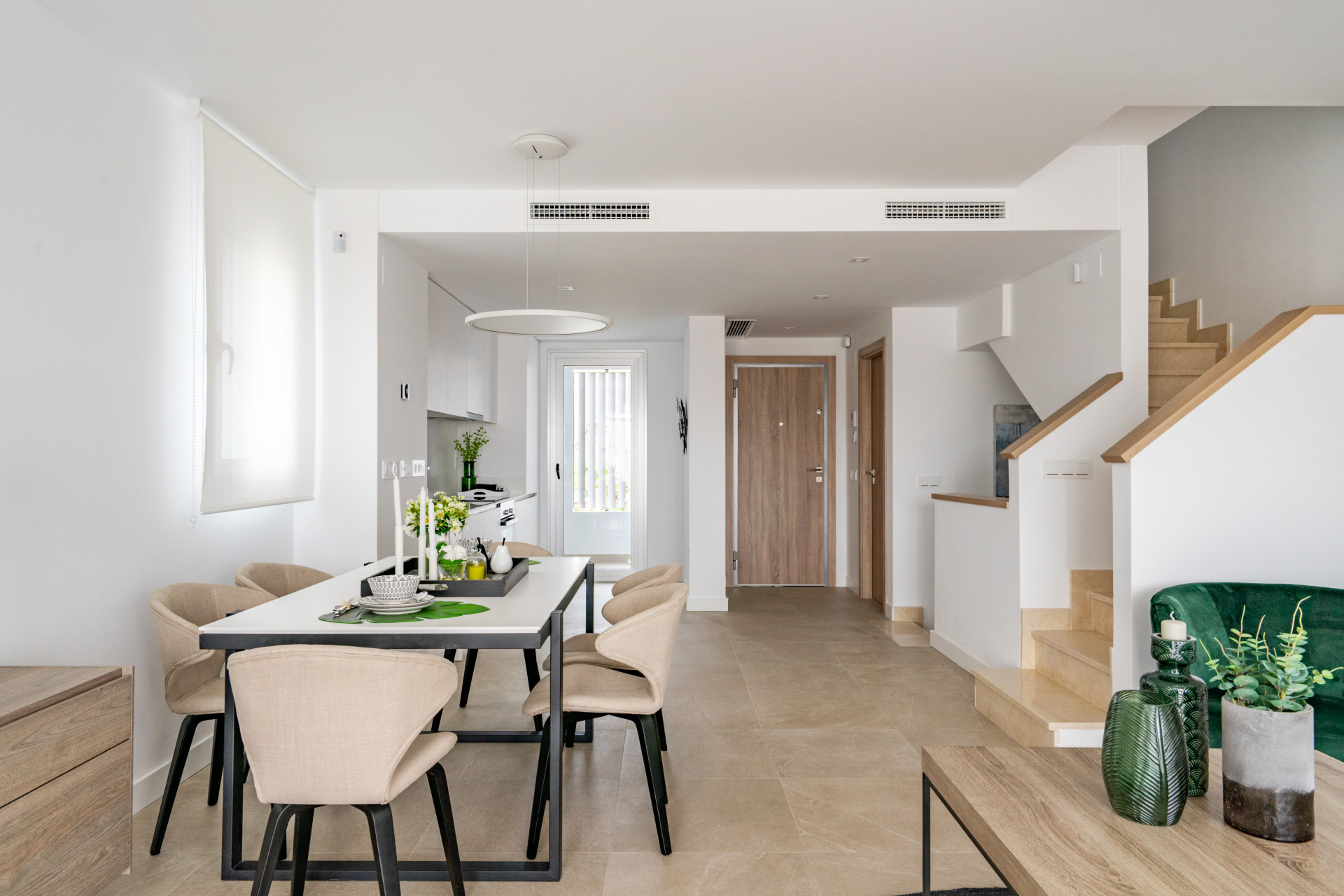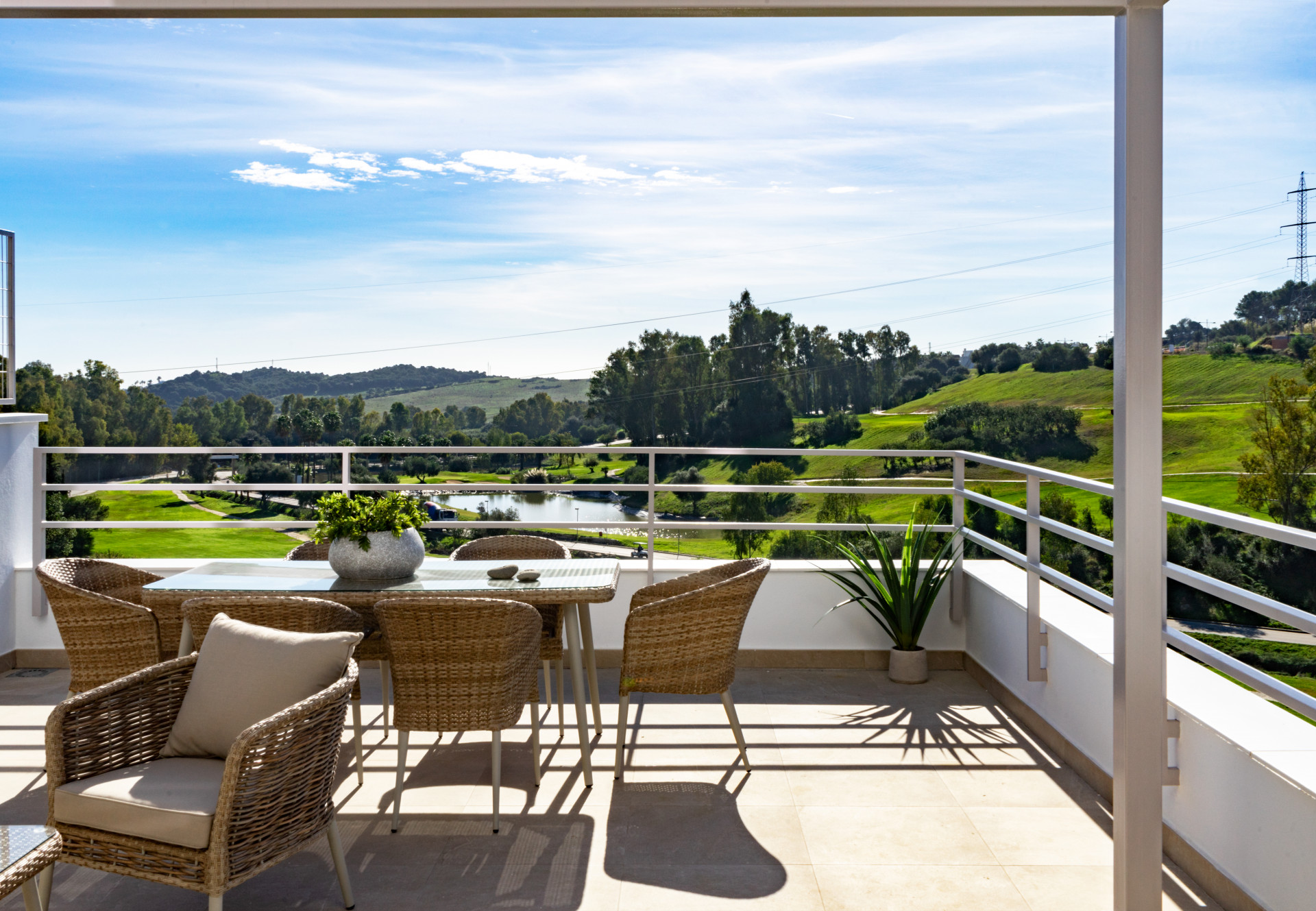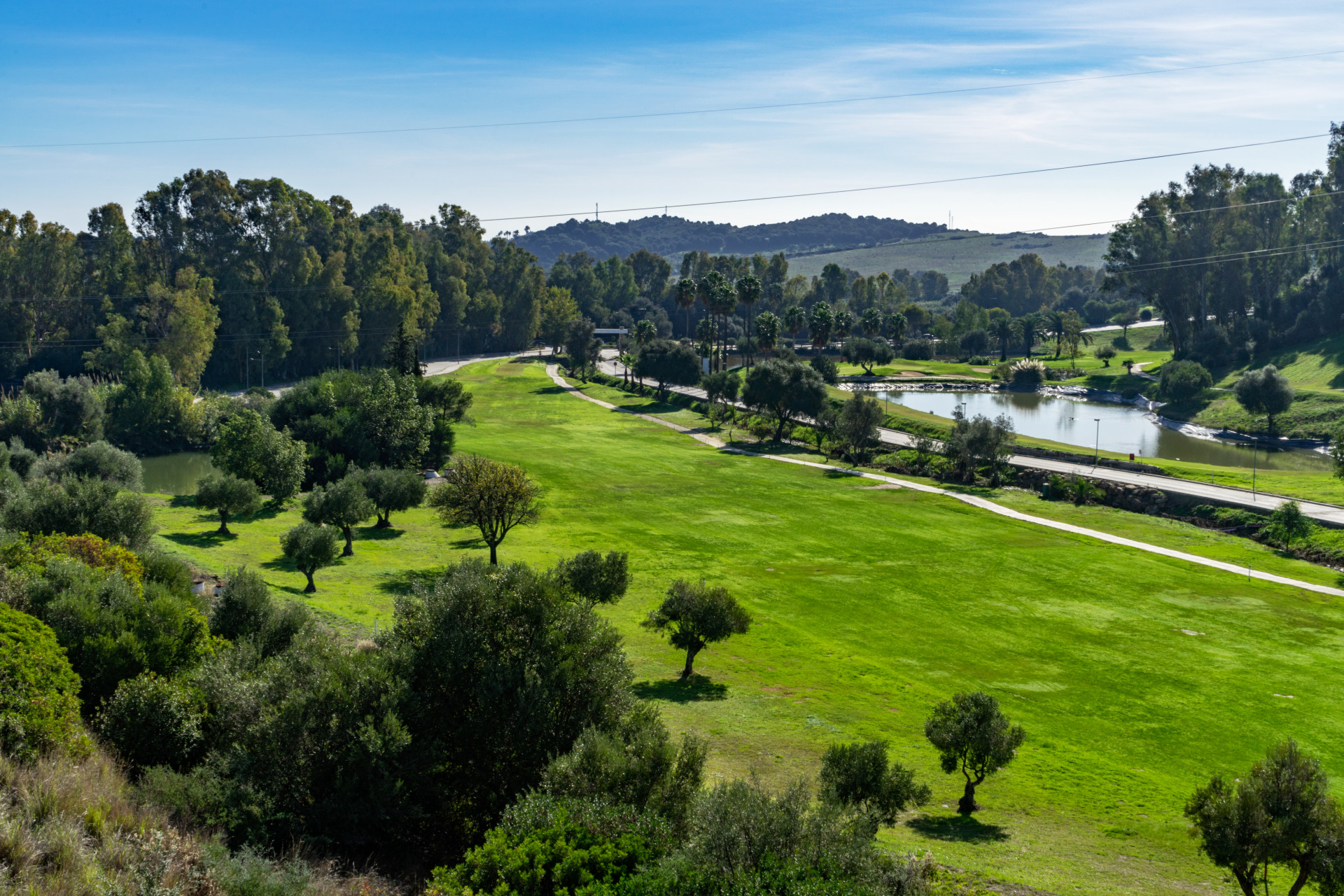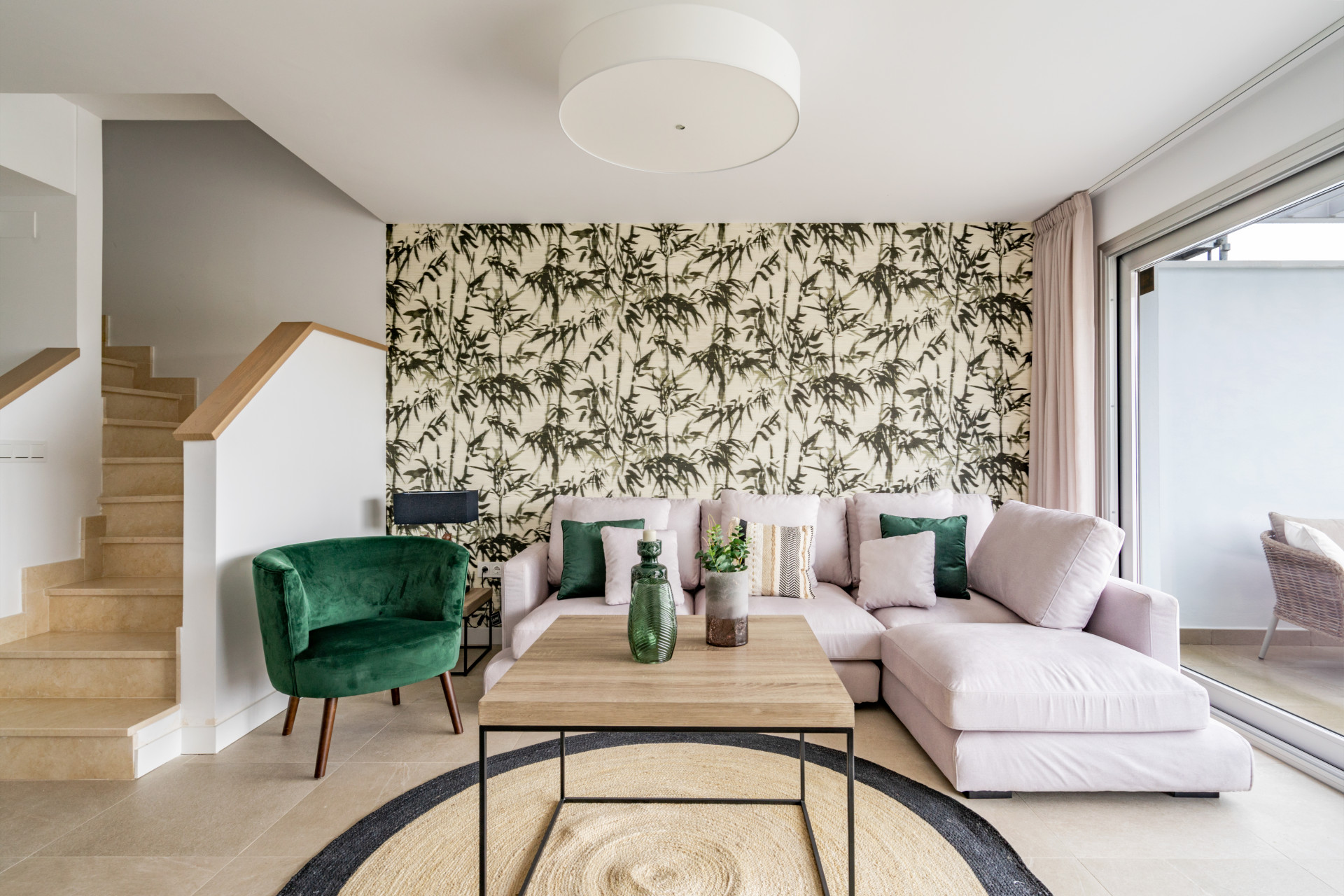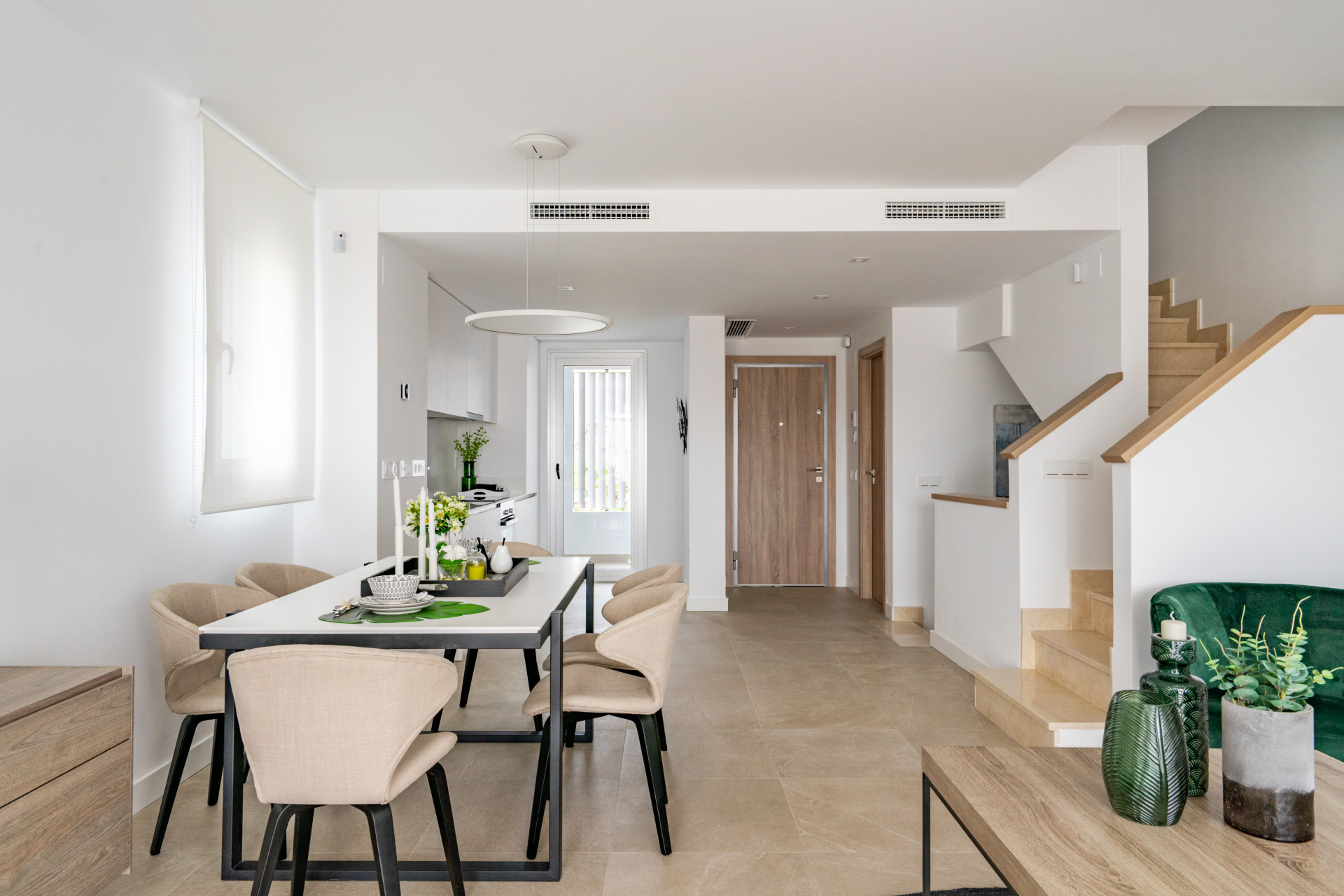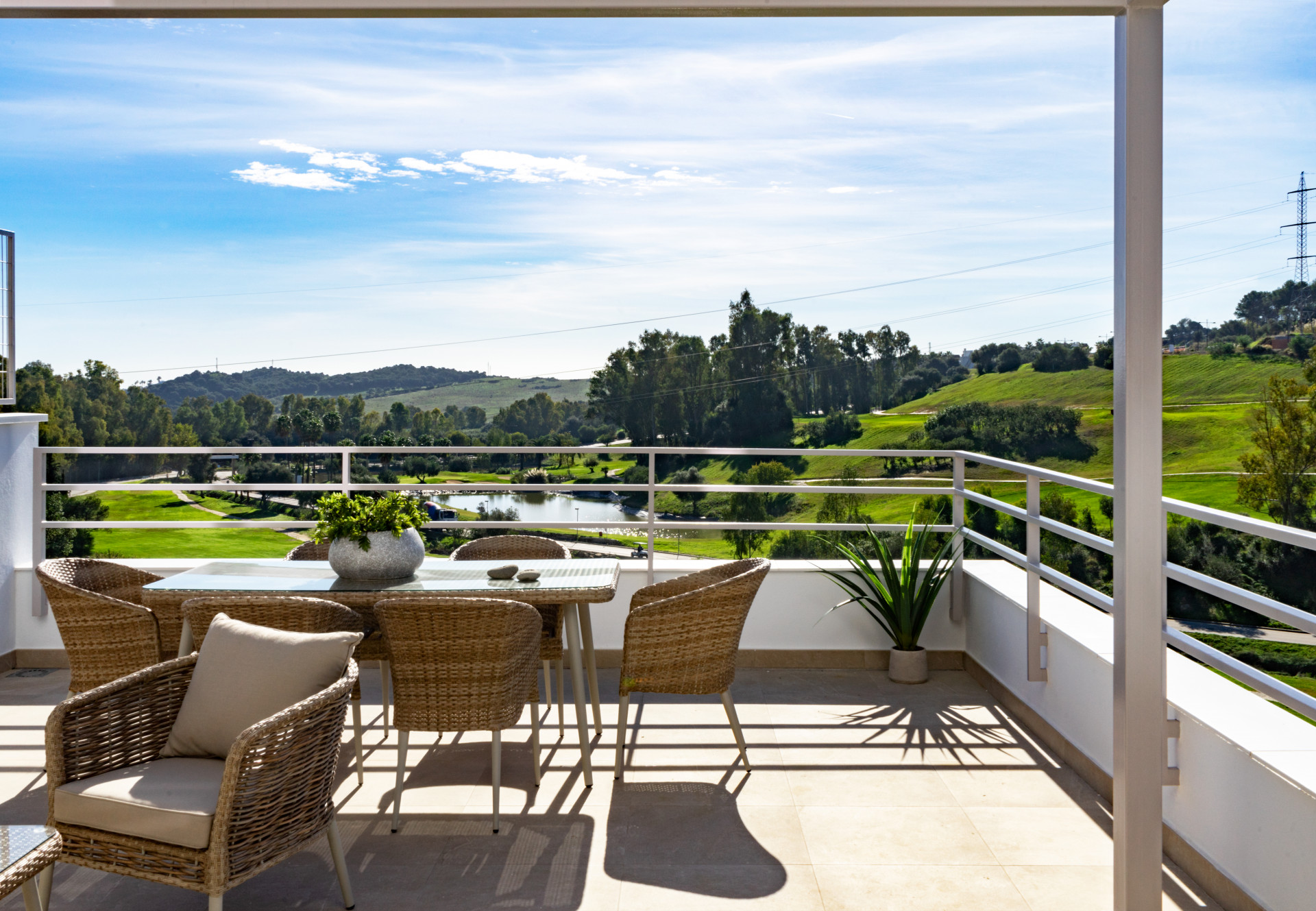 A paradise where you can enjoy a spectacular climate and tropical white sandy beaches, we have a wide selection of luxury homes for sale in Estepona that will not leave you indifferent. They will offer you everything you need to make your dreams come true.
We have all kinds of homes for sale in Estepona for all tastes, and you can get a apartment, a villa, a townhouse… Use our search engine and discover what will be your new home.
Experts in the sale of luxury homes in Estepona
We have more than 35 years of experience in the sale of apartment in Estepona beach and centre, being able to make you the residence that best suits your needs.
All our houses with land in Estepona are newly built, are located in the most select and distinguished areas of the city, and have all the amenities. They will delight you and exceed your expectations.
Now you know, if you want to buy a luxury home in Estepona, contact us and we will help you find the home you deserve.
Other properties in Estepona
Other areas of interest Estepona