Properties in Marbella
Kristina Szekely welcomes you to sunny Marbella
Welcome to the heart of Costa del Sol: Marbella is the right destination to make your dreams come true. My real estate in Marbella counts with a renowned team of professionals, specialized agents who will do everything possible to find the property of your dreams.
Our featured properties
Discover our high-quality hand pick selection
Your real estate agents in Marbella
Kristina Szekely
Kristina Szekely International Realty is your luxury real estate agency in Marbella, in all of Spain for what this Andalusian city means in the national luxury sector. The more than three decades developing our activity here give us a unique perspective and a deep knowledge of the city and its wonderful possibilities that we are willing to share with you.
Real Estate Agency
In Marbella and all the Costa del Sol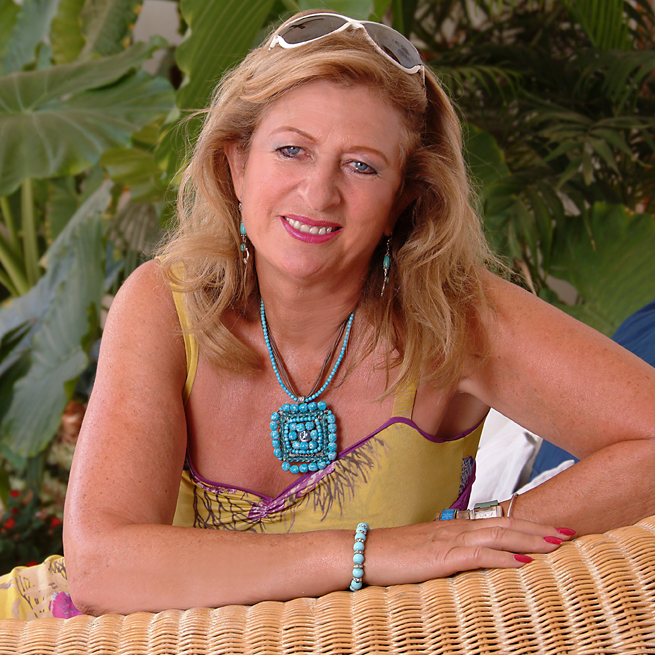 You dream it and we turn it into reality
High-quality real estate services
The nearly 40 employees that manage the operation of our agency will offer you a close, personalized and specialized treatment necessary for you to successfully complete the acquisition of the property that meets all your needs.
About Us
Exceptional properties, incredible agents
Kristina Szekely International Realty is a luxury real estate agency in Marbella that offers you the most exclusive properties for sale and rent in this distinguished Andalusian town in the province of Marbella, which is one of the most exclusive destinations in Europe.
Our team of estate agents speak over 10 languages, all trained to the highest standards, each specialising in their respective sectors, ensuring that you will receive exceptional service and advice, whether you are a seller or a buyer. It is not for nothing that Kristina Szekely International Realty is a leader in the real estate market in Marbella and along the Costa del Sol.
A paradise by the sea, with an enviable climate, my real estate in Marbella offers you a large team of specialized real estate agents in and around Marbella, who will help you find the home of your dreams to enjoy a life of true luxury.
We are a reference real estate agency in Marbella for all those who are looking for an extraordinary property in an exceptional area.
Highlights of Marbella
The most demanded
Your luxury real estate agency in Marbella
Kristina Szekely International Realty is a real estate agency for the sale of luxury properties in Marbella, where you will find a wide selection of apartment, villas in Marbella for sale, apartment and houses to buy that will conquer you.
We are also specialized as a real estate agency in Marbella for rent, and we offer you a wide range of holiday homes designed for long term rentals, ideal to enjoy this Andalusian paradise for Kristina Szekely International Realty, months or even a year.
With options for all tastes and needs, in our luxury real estate in Marbella we offer you a select service, totally personalized and specialized, always with a close and trustworthy treatment.
One of the most exclusive luxury real estate agencies in Marbella where you will find the accommodation of your dreams to live, spend the summer, disconnect and simply enjoy.
Articles by our estate agents
High-quality advice