Are you looking for the perfect place to relax? Whether for a day, a weekend or a week, here you can discover the best spas and wellness centres in Marbella. Massages, beauty treatments, exfoliation, saunas or soak in a hammam, jacuzzi or heated pool. You can find all this and more in this enclave on the Costa del Sol.
Without further ado, read on and immerse yourself in a haven of peace thanks to the best spas you can find in Marbella.
1. Marbella Club Thalasso Spa
Located in the Marbella Club Hotel, in a luxurious and tranquil setting, this spa is renowned for its thalassotherapy treatments, which use seawater and sea-based products and the coastal climate for various health and wellness benefits. It features thalassotherapy pools overlooking the sea, hydrotherapy, hammam steam baths, sauna and Finnish wood-fired sauna, and a wide range of spa treatments including massages and body wraps.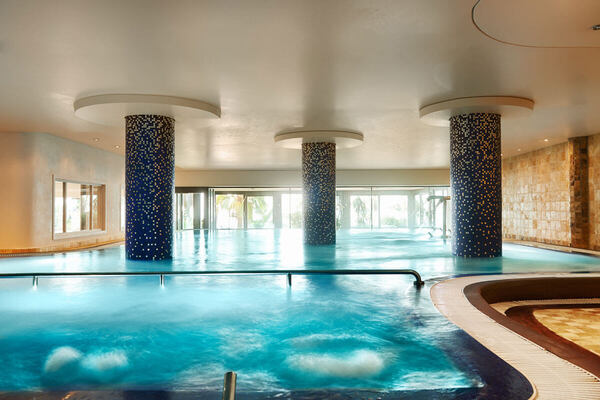 2. Beach Club Estrella del Mar Spa
If you really want to pamper yourself, the Spa at the Vincci Estrella del Mar Beach Club offers exclusive and totally personalised treatments. All of this in modern facilities with an ice pool, Turkish bath, sauna, a waterfall for the neck, different pressure jets and a bucket shower. And if you are looking for facial or beauty treatments such as facial hygiene or anti-ageing treatments, there are several options to choose from.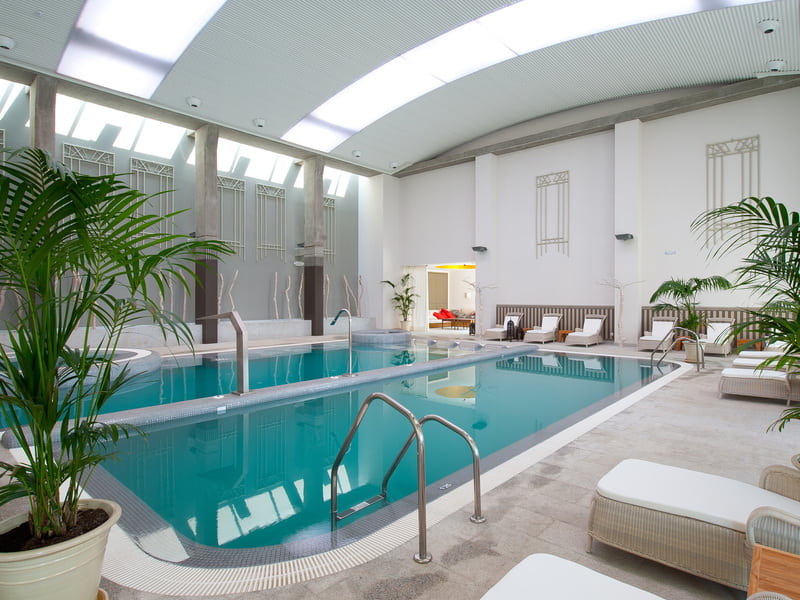 2. Shanti-Som Wellness Retreat
Located in Benahavís, just a few minutes' drive from Marbella, Shanti-Som is much more than a traditional spa, it is a place of retreat where meditation, detoxification, yoga classes and healthy and natural cooking take place. Its facilities include a sauna, steam room, outdoor pool… but above all it stands out for the large number of body and facial treatment packages which include Reiki sessions, manicures and pedicures and all kinds of massages.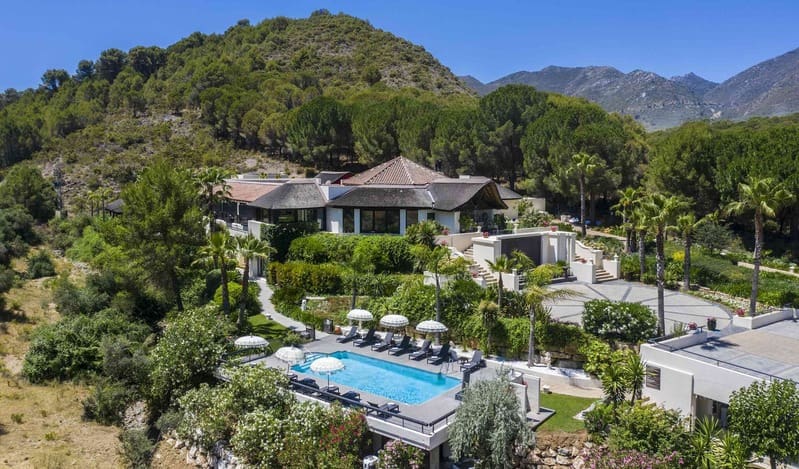 4. Six Senses Spa de Puente Romano
The Six Senses Spa at Puente Romano is the luxury spa at the famous 5-star hotel in Puerto Banús. Every element of the establishment is designed to emphasise holistic wellness, offering treatments such as massages, facials and holistic therapies. All of this is designed to immerse you in a blanket of sounds and aromas to ensure an unforgettable experience. The spa has a hammam, hydrotherapy pool, cold plunge pool, steam room and sauna.
5. Finca Cortesin Spa
This spa resort is about 30 minutes drive from Marbella. It is famous for having a Thai area with all the luxurious details and oriental treatments and staff. It offers hydrotherapy, beauty services and various massages. In total it covers an area of over 2,000 square metres and even has a spectacular snow cave and salt water pool. The setting is serene and tranquil, making it the perfect place to relax and rejuvenate.
6. Los Monteros Spa & Golf Resort
This Marbella spa is noted for its luxurious treatments including massages, body scrubs and facials. The resort also has a golf course, making it perfect for golf lovers. The thermal circuit includes hydro-massage beds, Turkish bath, Finnish sauna, ice pool, salt water pool, foot bath, Scottish mist shower, hot-cold shower and aromatherapy shower. They are currently under renovation and will reopen in 2024.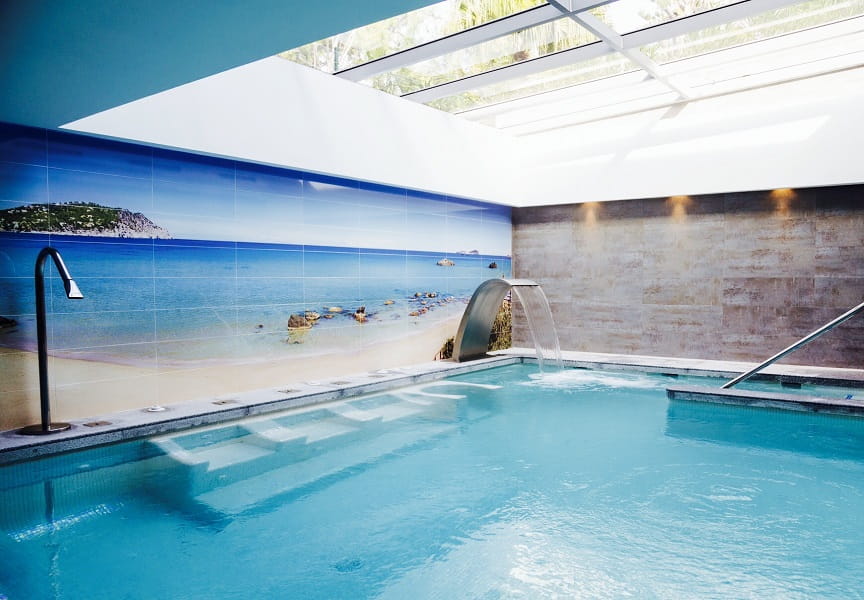 7. Las Dunas Hotel Health & Spa
The Las Dunas spa combines health and wellness with gourmet cuisine. This wellness centre focuses on holistic wellness and offers various treatment programmes using water and other techniques in private rooms for personalised treatments. It has a thermal area with hammam, sauna, ice fountain, a circuit of sensation showers.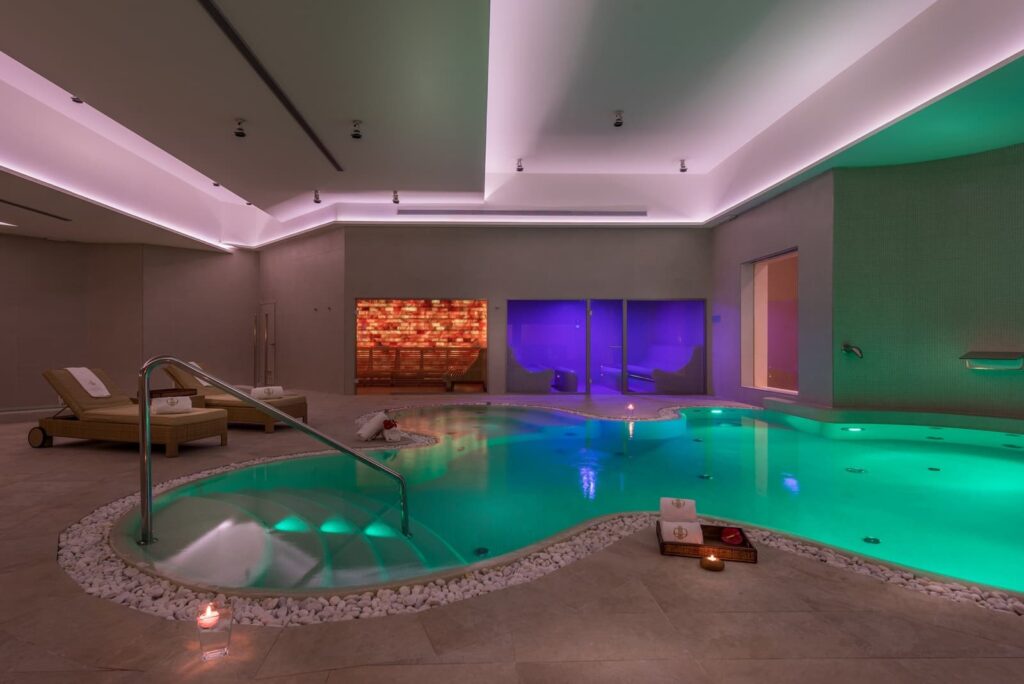 8. Don Carlos Oasis Wellness & Spa
Right on the beach, the Oasis Wellness & Spa is one of the best spas in Marbella. Perfect for a quiet getaway with services such as massages, facials and body treatments. It has 10 rooms in its more than 1,600 m2 of facilities where you can find sea salt hammam, Greek and Finnish saunas, aromatic spa circuit, cold plunge pool and a heated pool.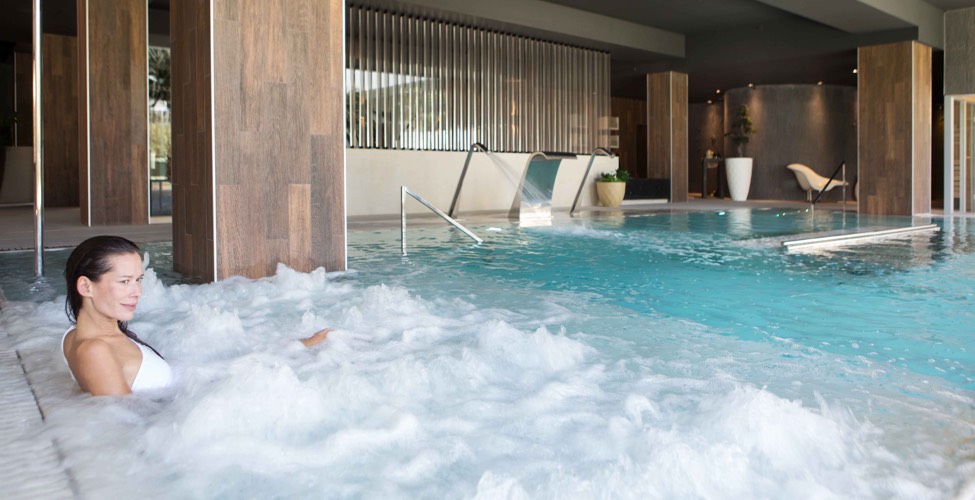 9. Spa – Anantara Villa Padierna
Villa Padierna's spa offers a wide range of treatments, including hydrotherapy, massage and beauty services. The setting is elegant and luxurious, with over 2,000 square metres including a hammam, Roman baths and a swimming pool surrounded by manicured gardens. There is also an extensive programme of exclusive massages and beautifying facials.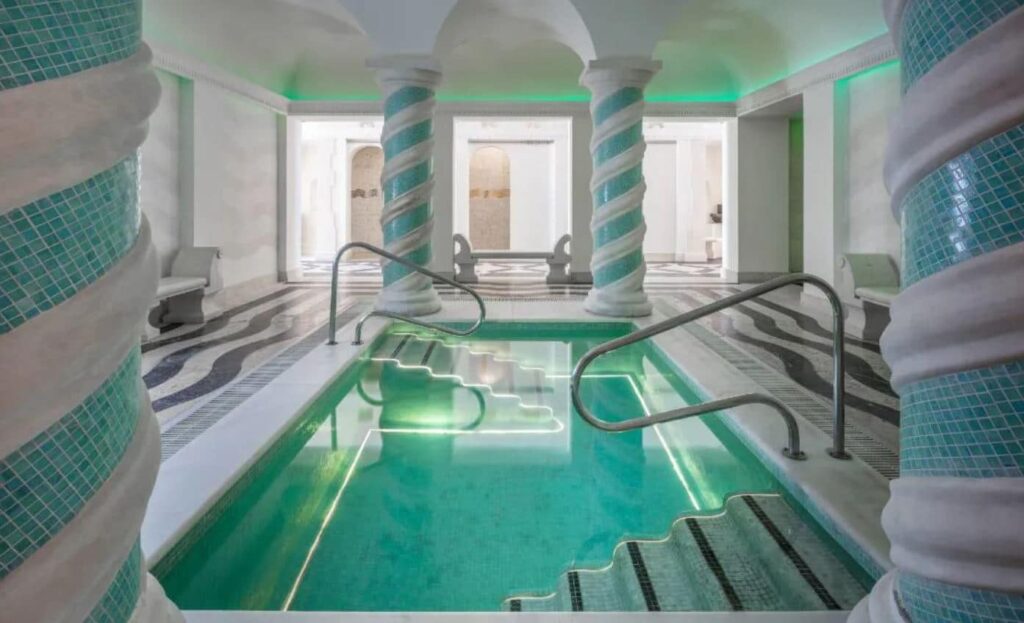 10. Higuerón Spa
Located in the Higuerón Resort, this is a spa worthy of inclusion in our top 10 spas, even though it is in Benalmadena. They have a team of highly qualified professionals specialising in wellness treatments, classic massages, oriental massages and beauty treatments. When you leave this spa you'll be immersed in a sea of revitalising and relaxing sensations.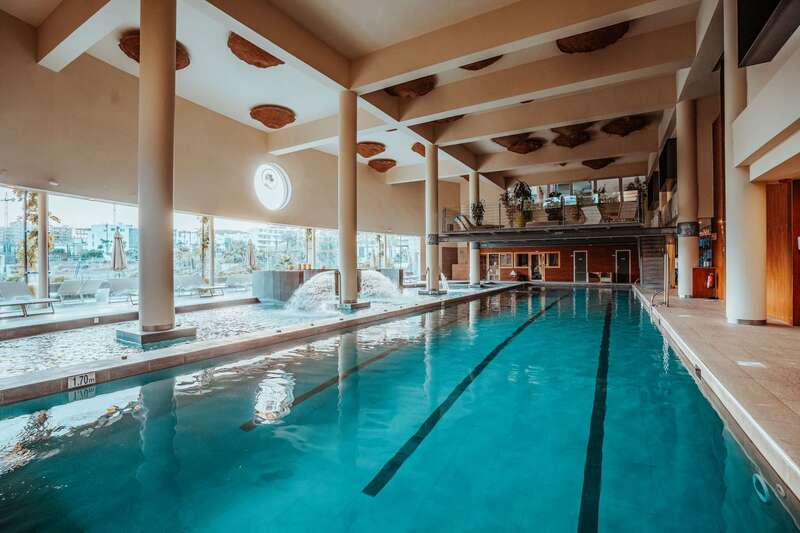 At KS Marbella we are experts in Marbella apartments for sale and therefore know that each of these wellness centres and spas in Marbella offers its own characteristics and ambience, allowing visitors to choose the one that best suits their relaxation and wellness preferences. Don't forget to check with each centre for their current offers and any special promotions.