Discover our most luxurious apartments
Apartment rentals in Casares
If you are looking for accommodation to enjoy a spectacular holiday on the Costa del Sol, our apartment rentals in Casares will not only fit your needs, but will exceed your expectations.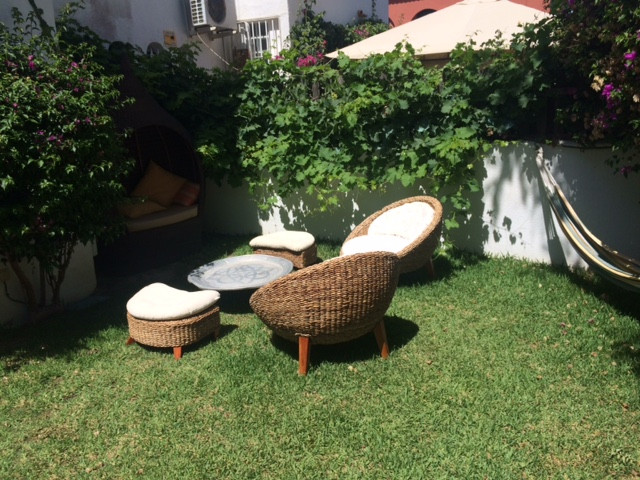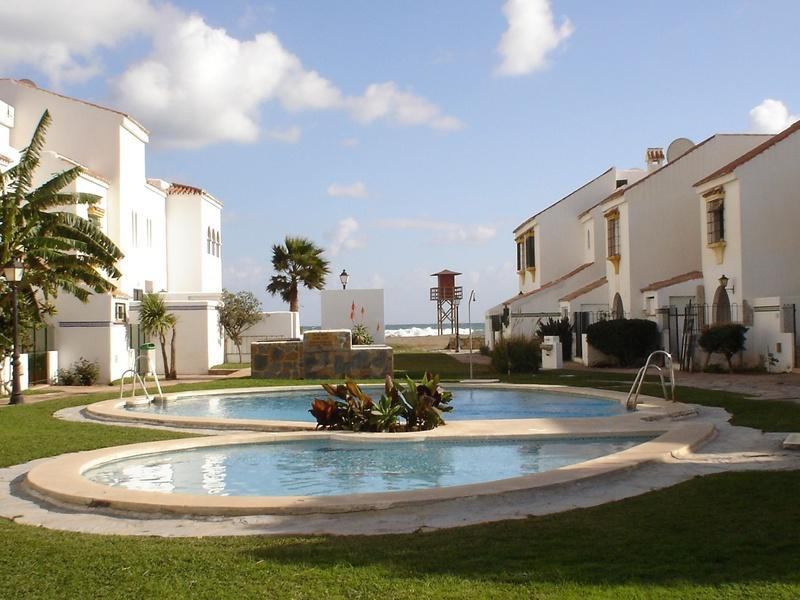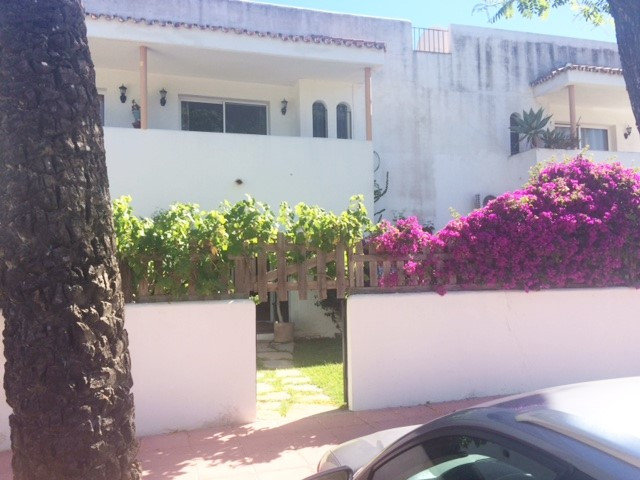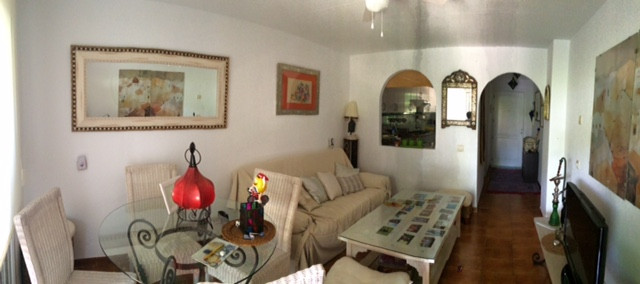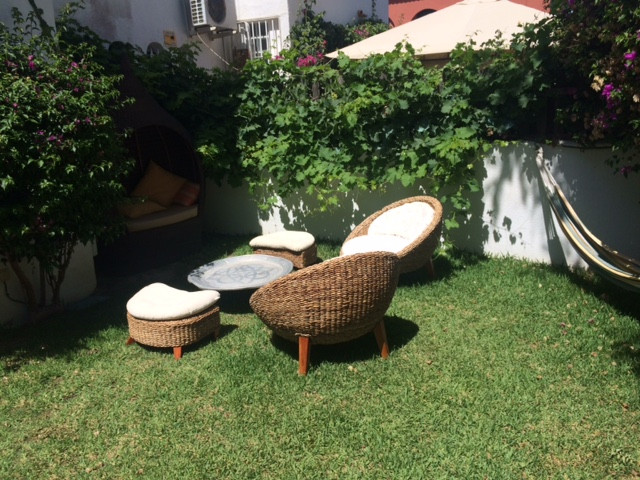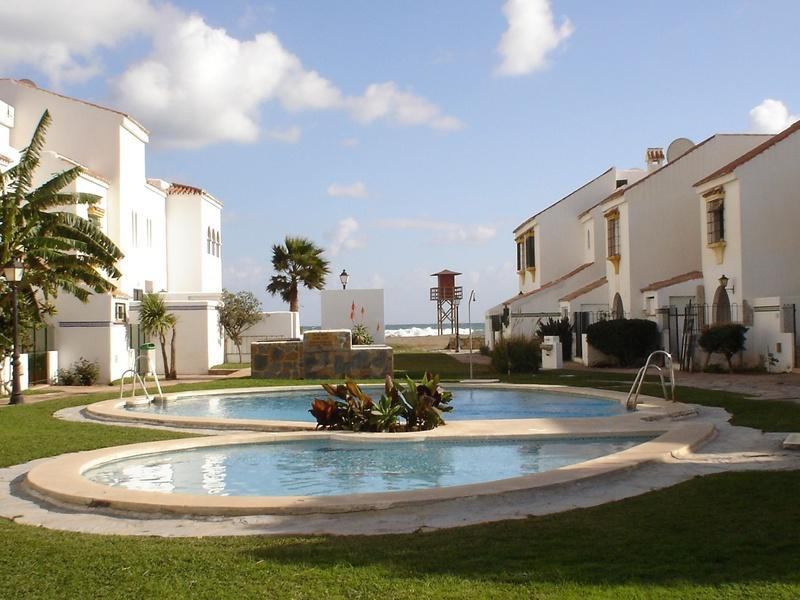 You can get a luxury apartment for rent in Casares, an exclusive destination full of beautiful landscapes, spectacular beaches and delicious cuisine that will not leave you indifferent and will allow you to live a unique experience. You will repeat.
On the Western Costa del Sol, bordering the province of Cadiz, take advantage of our long term apartments for rent in Casares and get ready to enjoy one of the most exclusive areas with the best climate in Spain, which is one of the biggest European tourist attractions.
Luxury apartment rentals in Casares
By renting a holiday apartment in Casares you can enjoy one of the most beautiful and historic white Andalusian villages, characterised by its narrow streets, white houses and spectacular beaches, among which the Ancha beach stands out.
With multiple accommodations to choose from depending on what you are looking for, we have the perfect apartment rental in Casares for you. You won't want to leave.
Contact us and find the most exclusive apartment for rent in Casares where your dreams will come true.