Only Kristina Szekely International Realty has the extensive experience and professionalism needed for all your property requirements on the Costa del Sol. We've provided thirty-five years of dedicated service to satisfied clients from around the world. We have an outstanding reputation for trust and reliability. Our accomplished, highly-qualified agents offer an unrivalled, personalised service for all aspects of purchasing and selling real estate in and around Puerto Banús.
Talented
Kristina Szekely specialises in the conveyancing of the most exclusive properties on the Costa del Sol. We have the expertise and confidence to successfully market unique, luxury villas and penthouses with remarkable characteristics. Our talented personnel and international connections in seventy-two countries enable us to reach a wide audience of potential buyers interested in spectacular property in the highest price range.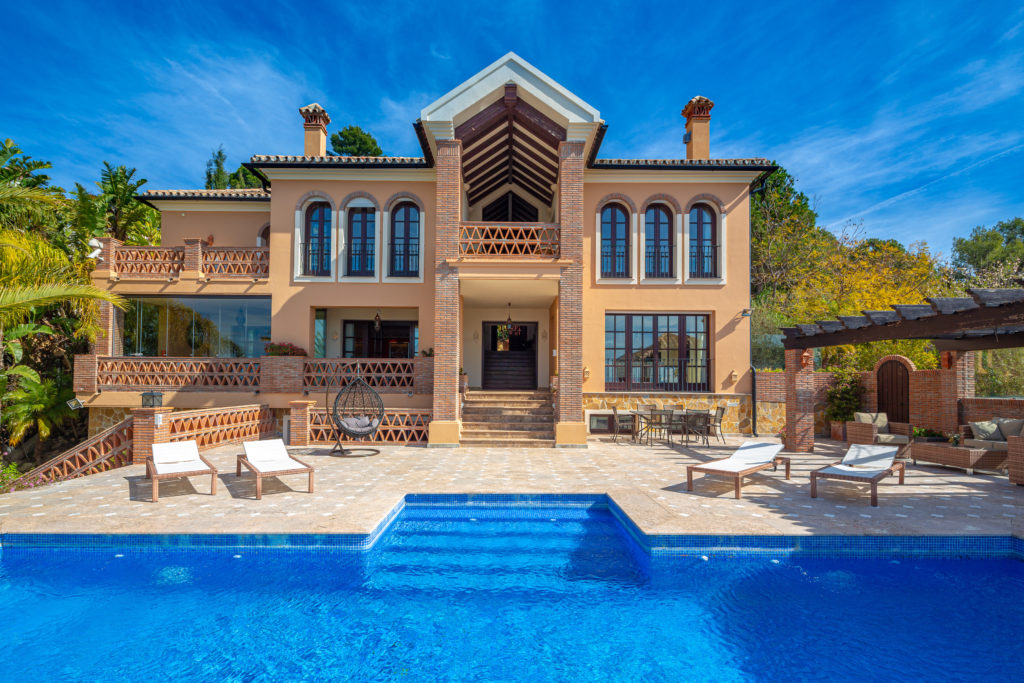 Adaptable
If you're searching for the perfect home in Puerto Banús or Málaga, Kristina Szekely has the necessary skills to help you achieve your dream. Our highly personalised service can easily be adapted to suit your busy schedule or specific needs. We'll devote time to listening to your wishes to help you find the ultimate in luxury homes on the Costa del Sol. You'll have additional assistance through our flexible viewings, virtual tours and outstanding negotiating skills, to make your property search successful.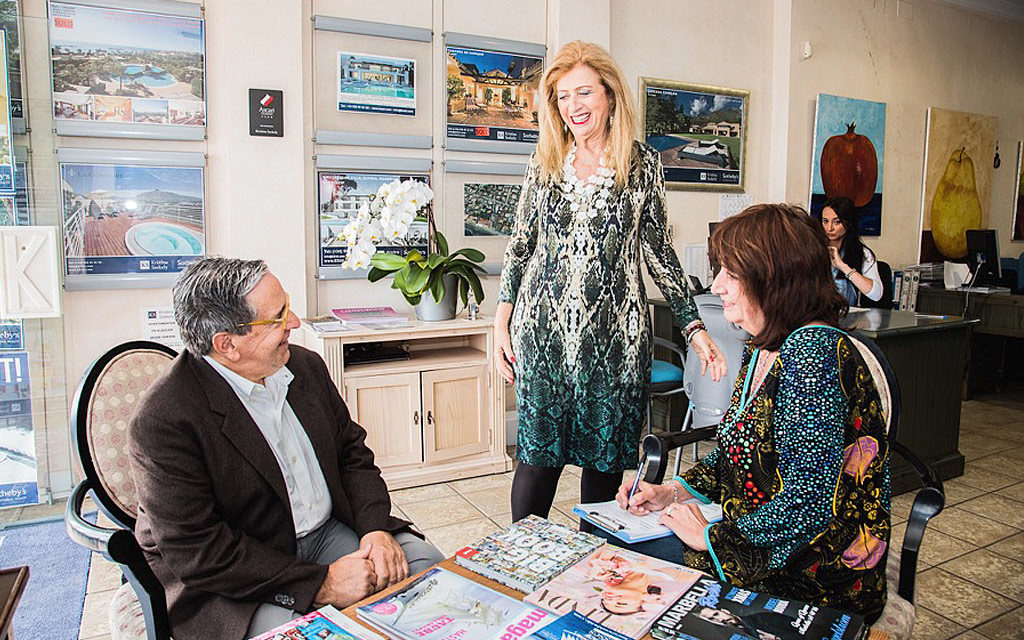 Knowledgeable
Many luxury properties in Puerto Banús and the surrounding area offer lucrative investment potential. At Kristina Szekely, we have almost four decades of real estate experience. Our highly-qualified agents have a superior knowledge of the local property market. We fully understand how the market's fluctuations throughout the year can affect a property's value. If you want to buy or sell property on the Costa del Sol, our reliable advice about the timing of the procedure should help you gain the best possible return
Practical
Maintaining property in an excellent condition is the best way to retain its value. At Kristina Szekely, we offer an extensive range of practical maintenance services for all types of luxury villas and apartments. If you're renting the property or hoping to sell, our useful gardening, decorating and repair schemes will keep your property in superb condition. And if you're an ex-pat relocating to Málaga, our legal experts can provide valuable assistance with the required procedures to make your move easy and successful.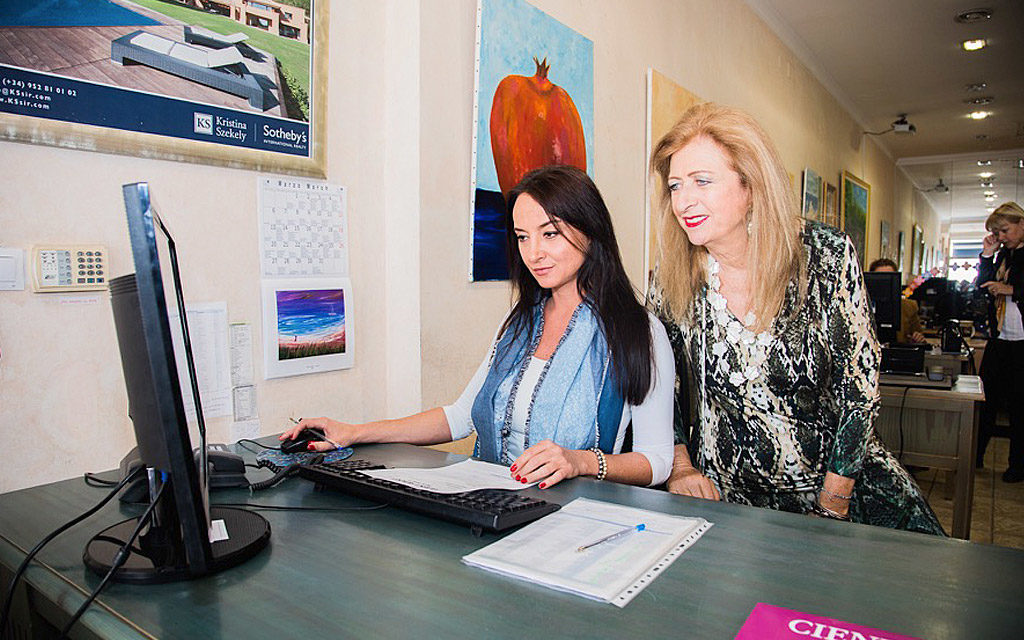 RESPECTED
We provide all our clients with a personalised service that's professional, trustworthy and highly confidential. Our effective marketing campaigns always have the utmost respect for your privacy. Choose Kristina Szekely when purchasing real estate in Puerto Banús and the Costa del Sol. We have several local offices where you'll receive unrivalled professional services from a real estate company with the confidence to make your investment a resounding success.