The Costa del Sol offers plenty of lucrative opportunities for property investors. Luxury apartments and villas in Malaga are very popular as second homes, and they consistently command high rentals as holiday lets. You can also find new and off-plan developments on urbanised plots of land. The urban planning laws in Spain are relatively simple, but you still need to understand the procedures. Kristina Szekely has more than thirty-five years of real estate experience. We can guide you through all aspects of urban planning to ensure you make the most of your property investment in the Costa del Sol.
Investing in Land
According to the Land Act of 2008, you are not usually allowed to build on protected or rural land. But you can develop urbanised land which is near to all the main utilities such as water, electricity and street lighting. You'll need to apply for a certificado urbanístico or town planning certificate from the Town Hall. It will provide you with details such as the minimum and maximum sizes of your proposed building, roof height and even the type of design that's allowed to ensure it suits the district. You then need a technical report or informe geotécnico which identifies the soil's suitability for construction. It's advisable to commission an additional informe topográfico or topographical report to investigate difficulties such as sloping land.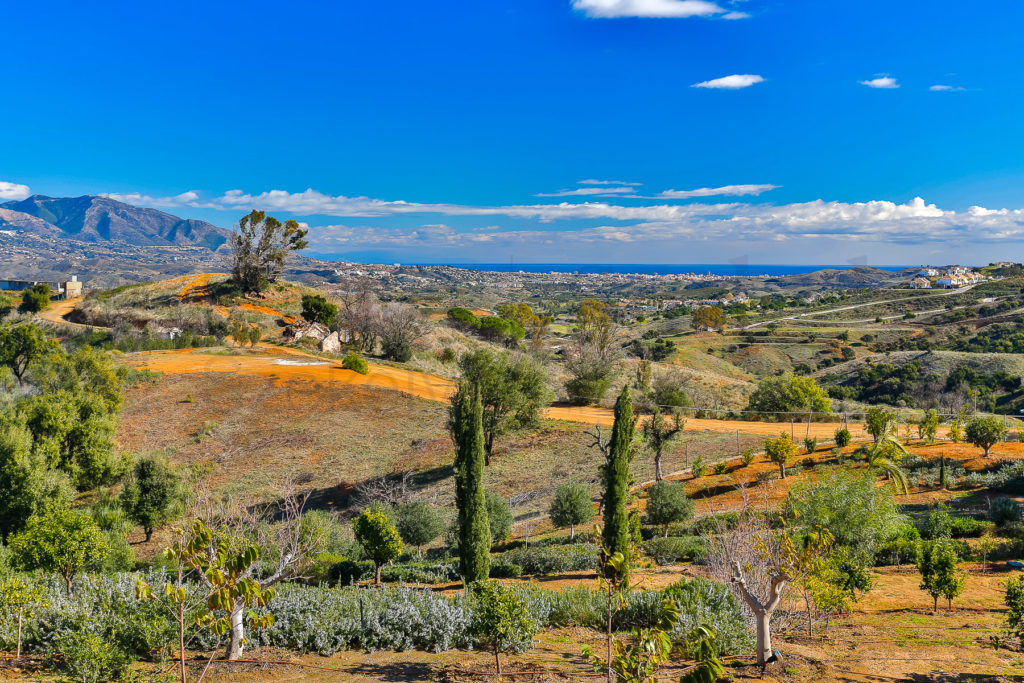 Off-Plan and New Properties
Investing in property that is still under construction has many advantages. It will often include the latest technology, sustainable materials and sophisticated architecture. It will conform to the most recent building and safety regulations. Once the property is finished, you can move in without delay. There can be additional benefits such as membership to a golf club or spa and limited guarantees of rental income. But the main advantage is your brand-new property could be being built in the most fashionable district of Malaga.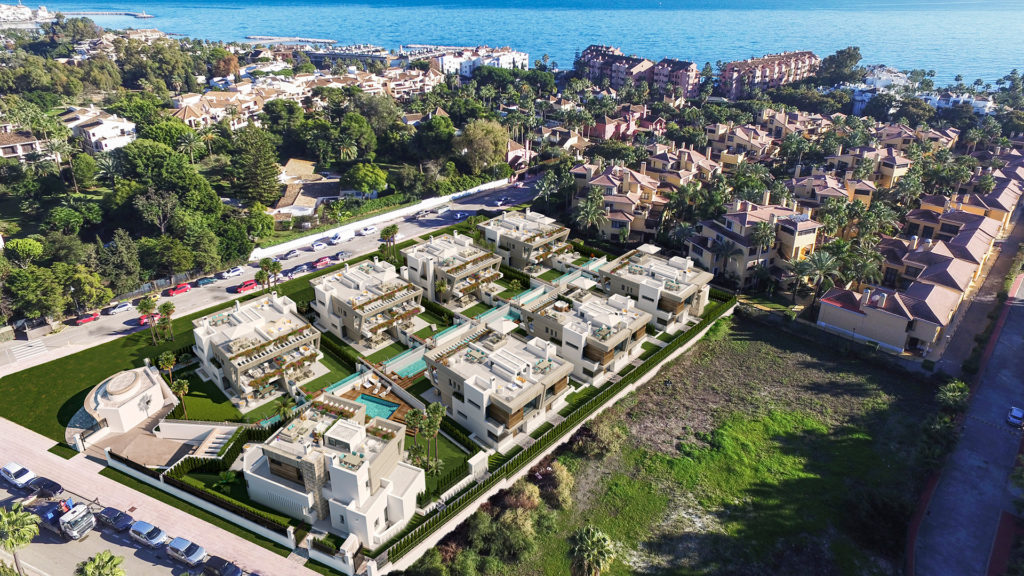 Importance of Location
For many years, the Golden Mile of Marbella has been the location for some of the most exclusive villas and apartments in the Costa del Sol. The demand for these unique homes has been so consistently high that a New Golden Mile is being developed at Estepona. If you purchase a plot of land here, you may find your new property steadily increases in value each year and achieves a resale price of at least 10% more than those in the rest of the Costa del Sol. The Golden Triangle that extends between Marbella, Estepona and Benahavis includes some of Malaga's most exclusive real estate. Investors love the additional mountain scenery and the selection of championship courses in Golf Valley.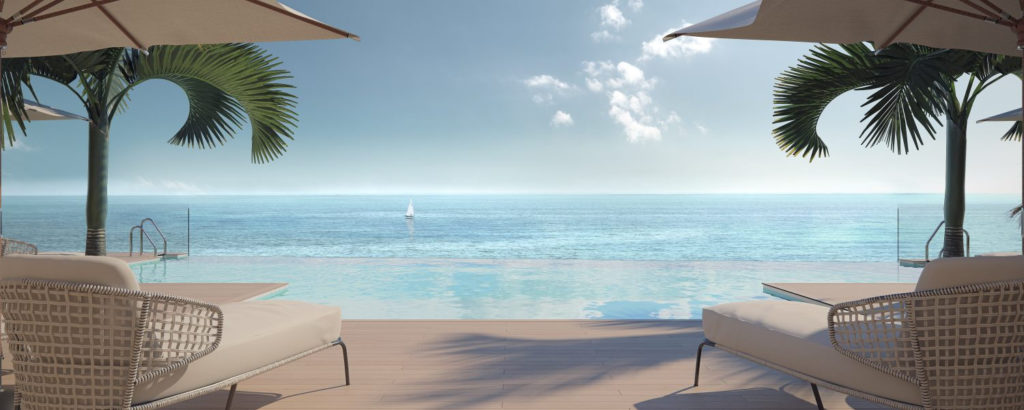 Renovating an Existing Property
There are many villas in Marbella that were built a few decades ago. You can increase the return on your investment through renovating the property. This requires planning permission from the arquitecto municipal or planning officer at the Town Hall. The certificado urbanístico will define what you can do to the property. If the building is of historic importance, there could be severe restrictions on what you can alter and what types of materials can be used. There could be restrictions on how much you can extend the property. If it has already been extended, you need to discover whether the building work was legally carried out. Otherwise, you could risk being fined, even if the work was completed more than four years ago. Your application for planning permission often depends on conforming to the town's urban plans and the agreement of people living near to your property.
Expert Guidance
Investing in land or property in Marbella is an incredible opportunity. But before you make a purchase, you must be sure of the laws about urban planning in Spain. Each stage of seeking planning permission is usually fairly quick and easy. If you want to purchase land to build a brand-new villa, buy an off-plan apartment or renovate an old property, Kristina Szekely can help you. We have an extensive knowledge of the local laws and can guide you through the procedure of obtaining planning permission.